What Is The Strongest Glue To Use On Plastic
Best Epoxy Adhesive Glue Manufacturer
What Is The Strongest Glue To Use On Plastic
Plastic is the main material in many applications, including spacecraft and toys. Most household items are also made using plastic, the difference only being the type of plastic used for each and the colors. The material is durable and flexible, making it very useful. Still, when it comes to repairing with glue, it can be challenging, especially if you are dealing with hard, smooth, surfaced plastics.
Plastic in commercial applications has distinct properties, and the more you know about the plastic you want to bond, the better you will be at choosing the strongest and most reliable glue. You can identify the plastic type through its label. Those marked with a 6, or PS, are polystyrenes, and they are common in fashion bags, bowls, and cutlery. For such, poly cement glues are best for creating a lasting bond.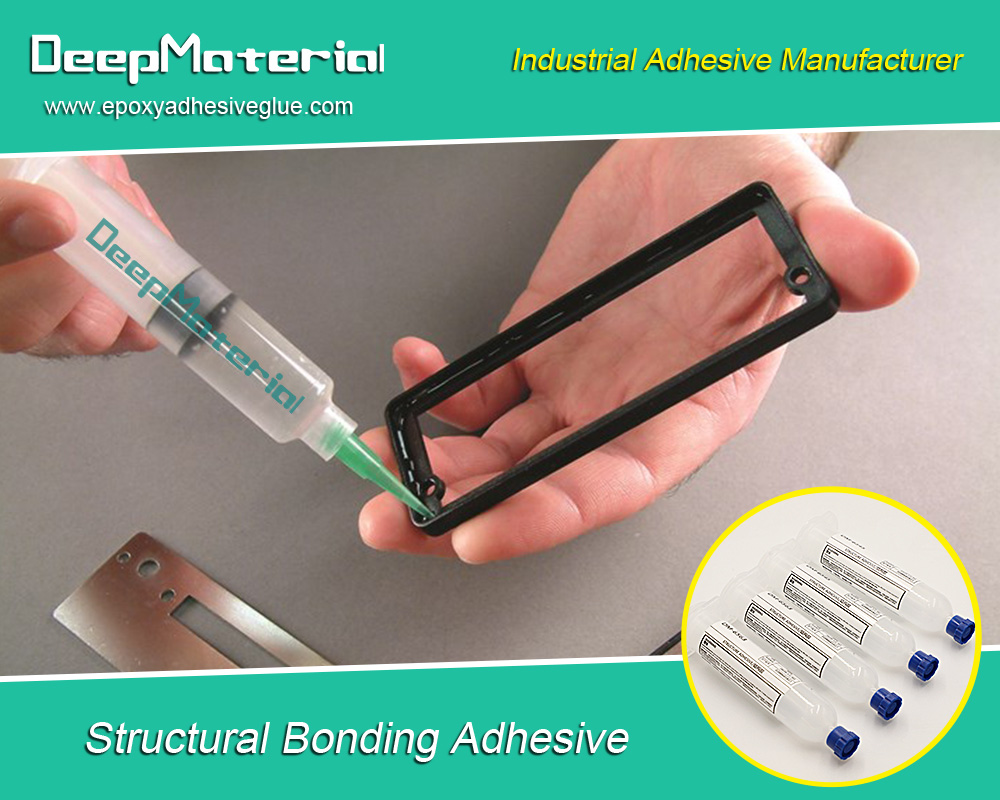 For tougher plastic types common in construction and industrial applications, you are best placed choosing tougher adhesives like epoxy glue. Epoxy is a strong glue; you will only require a drop to create a powerful bond, even on the hardest plastics. High-density hard plastics like those used for containers, crates, and buckets are polypropylene, and polyethylene is in the hard category. Hence, ordinary glues and adhesives will not work on them.
You can tell a glue is suitable for plastics if:
It is waterproof and weatherproof, for that matter
It dries without tanning
It creates a flexible but durable bond with no chance of breaking or yellowing
It is effective on multiple surfaces
When buying, it is also important to remember that some plastic glues are specifically for plastic connections only, whereas others are suitable for all types of surfaces and combinations. Choose according to your needs and ensure you settle only for top-quality brands like Deep Material. To get the best results also, you should handle the application correctly. When bonding plastic:
Ensure the surfaces are clean. You can wash with soap or a damp cloth to eliminate all dirt and debris. Depending on the level of soiling, you can also soak in isopropyl alcohol or use specialized cleaner for plastic. The cleaner the surfaces, the stronger and more effective the bonds will be.
Sand the plastic surfaces to create roughness for the strongest bonds. Smooth surfaces can be tricky in holding adhesive, so you should make the surfaces as rough as possible for the best results. An emery cloth, sandpaper, or steel wool can be all you need to achieve the desired roughness.
If working with big pieces, consider clamping them together after applying the glue for firm sealing. Elastics and tapes can also be used to achieve the same effect, even with smaller plastic pieces that need joining.
Ensure you clean up any messes and glue residue after applying and before they dry. Leaving the nozzle with glue all over will make it harder for you to open and use the next time you have a need. Leaving glue all over your working space can also damage the surface, considering you might need to scrap it out after drying. Clean your messes as quickly as possible.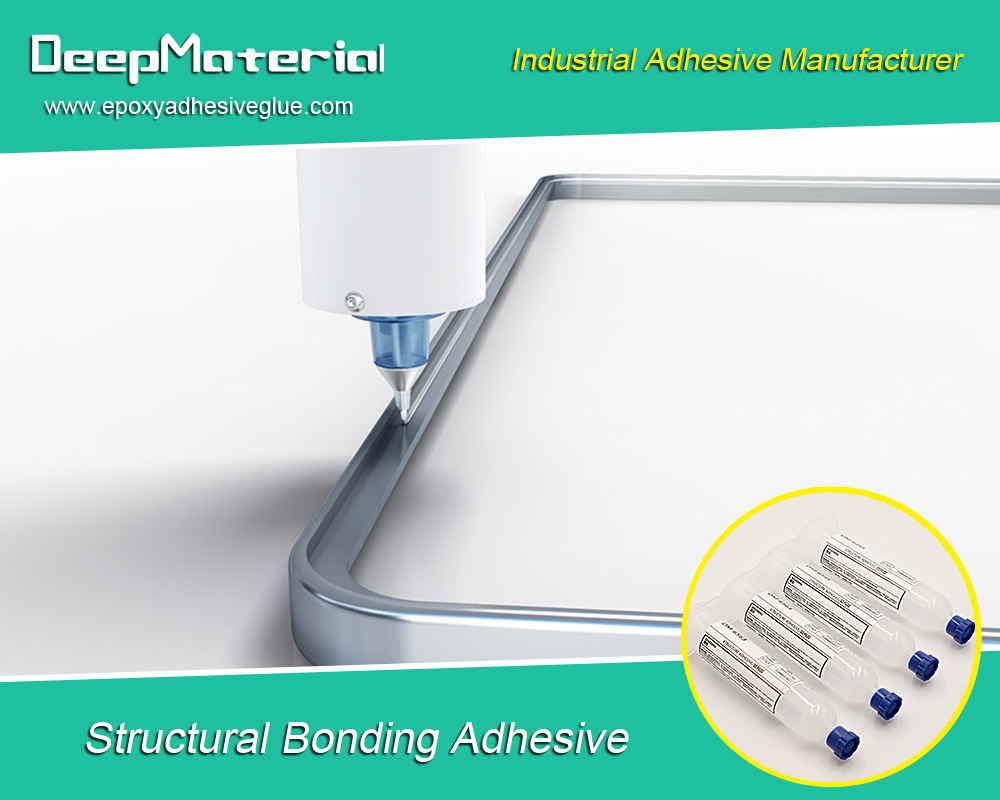 For more about what is the strongest glue to use on plastic,you can pay a visit to DeepMaterial at https://www.epoxyadhesiveglue.com/what-is-the-best-waterproof-adhesive-glue-for-plastic-to-plastic/ for more info.