Hot Pressing Decorative Panel Bonding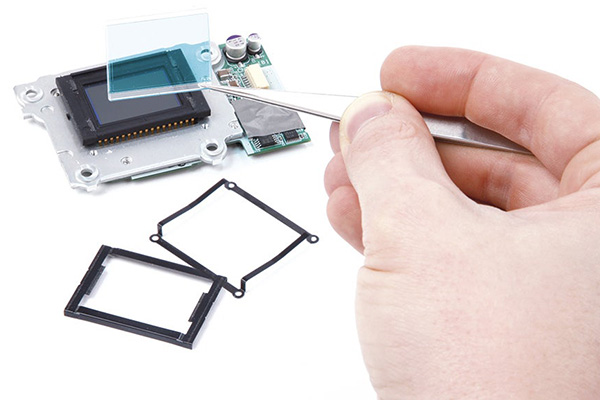 Application
In the decorative board industry, the bonding between high-permeability materials requires the glue to be completely transparent, and at the same time to meet the requirements of stable performance under specific process conditions.
Features
Excellent bonding effect with various plastics;
High bonding strength and short curing time;
After curing, it is completely transparent, the product does not yellow or whiten for a long time, and it has excellent resistance to low temperature, high temperature and high humidity;
It can be applied by automatic mechanical dispensing or screen printing, which is convenient for operation.
DeepMaterial, as an industrial epoxy adhesive manufacturer, we do lost of research about underfill epoxy, non conductive glue for electronics, non conductive epoxy, adhesives for electronic assembly, underfill adhesive, high refractive index epoxy. Base on that, we have the latest technology of industrial epoxy adhesive.