What is the best waterproof adhesive glue for plastic to plastic?
Best Epoxy Adhesive Glue Manufacturer
What is the best waterproof adhesive glue for plastic to plastic?
Different types of plastics are used in different industries. They can be used in automobile assembly, the manufacture of household items, industrial applications, and electronics, among others. It is important to seek an adhesive designed for use on plastics. Some are waterproof. The choice you make should be based on the need at hand.
The best glues for plastics should be waterproof and should dry clear. In some situations, the adhesive should create a flexible bond that does not break down even after exposure to sunlight.
Picking the best option
Plastic is one of the most ingenious products today. Finding a glue that can handle this material is an important thing. Plastics are strong and ultra-easy. The material is also a major contributor to waste, which can harm the environment as we know it.
Finding glue that can easily stick to plastic should be taken seriously. There are different options in the market, and you should know the ideal one for your project. The first thing to do is learn what the market offers.
Plastic glue has been around for many years. Plastic glue can be very strong and has been used in many crafts and DIY projects. Some of the best glues for plastic include solvent cement, epoxy, and super glue. Some adhesives have corrosive compounds that melt pieces, thereby connecting them. The strong bond achieved by using plastic glues makes it one of the most popular choices available today.
Types of plastic adhesives
It is important to appreciate that not all glues are created for use on plastics. This is why you cannot pick any glue and assume it will work for the purpose at hand. If you are working with plastic and want a strong bond, you must find an ideal option.
Some of the best glues include:
Cyanoacrylate: this is super glue. This is one of the best adhesives to use on plastics. It is very effective for bonding different materials and surfaces. This includes metal, wood, and plastics. There are specific adhesives under this category dedicated to plastic bonding.
Epoxy: this is a superior option compared to cyanoacrylate. Epoxy is created using resin and a hardener. This is how a stronger bond is achieved compared to other materials, including plastics. With epoxy, you achieve a much stronger, waterproof, heat-resistant bond.
Model cement: this is another good option when it comes to plastics. Model cement has filler and solvents as part of its formulation. These two parts can work well together to melt and create one of the best bonds. The only issue with model cement is that it can only be used on plastic and no other materials. If you do get this, ensure you get the right quantity or you have a lot of important projects to use it on.
When choosing the right glue for plastics, there are some key areas you must consider. These are the project scale and the target material.
Before getting the glue, consider the material you need to be bonded. If it is plastic, you must consider whether you will be bonding two plastic surfaces or plastic with another type of surface or material. You also have to consider the kind of plastic in question. Finding an ideal solution is the only way to get the right kind of bond for all your projects or products.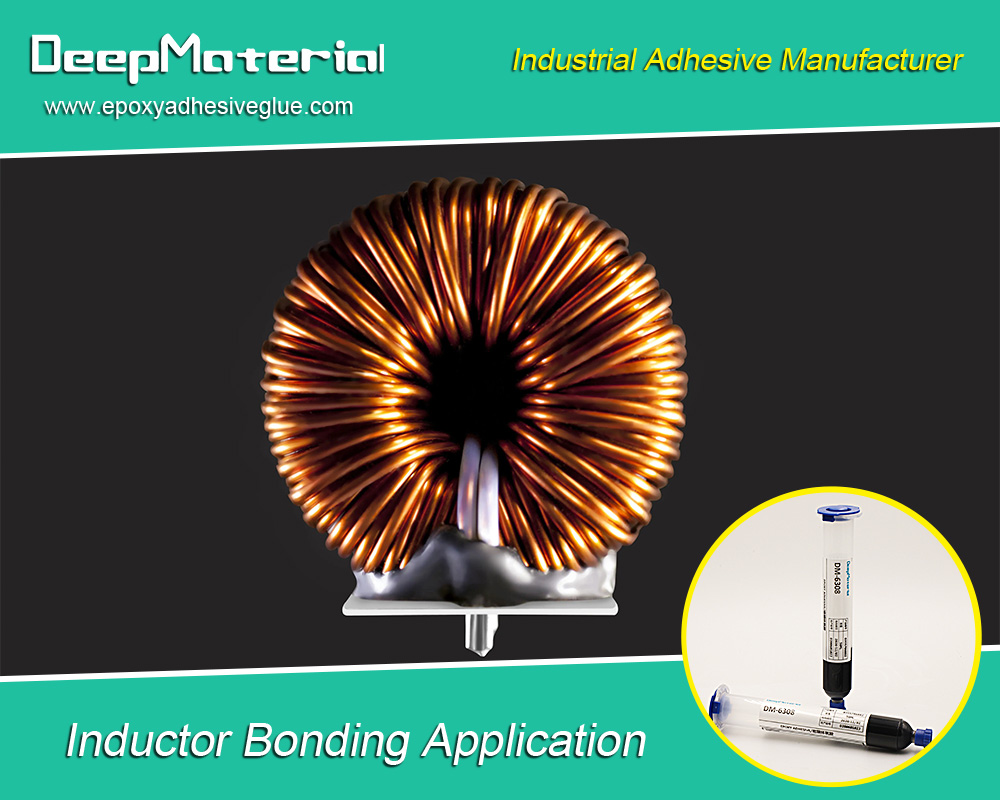 For more about the best waterproof adhesive glue for plastic to plastic,you can pay a visit to DeepMaterial at https://www.epoxyadhesiveglue.com/best-top-waterproof-structural-epoxy-adhesive-glue-for-automotive-abs-plastic-to-metal-and-glass/ for more info.