Camera VCM Voice Coil Motor Glue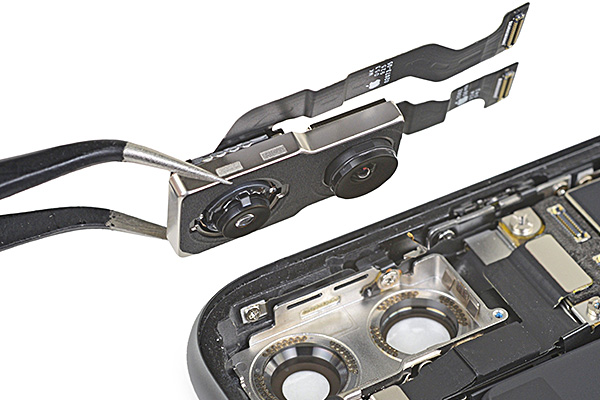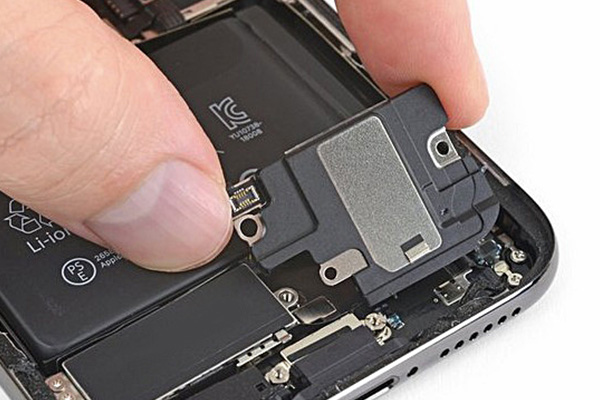 Solution
The auto focus function of the mobile phone is realized by locking the camera into the voice coil motor. The voice coil motor is referred to as VCM. It is mainly composed of coils, magnet groups, shrapnel, gaskets, etc. The fixation with YOKE, etc., needs to be realized by glue. The glue is required to have high bonding strength, good electronic insulation properties, solvent resistance, impact resistance, low stress, etc.For notebook computers with large screens and small volumes, the DeepMaterial series of adhesive products can provide narrow-side bonding and shading, circuit board protection, thermal conductive materials and battery BMS protection.
Features
Deepmaterial recommend using low temperature curing adhesive, one-component epoxy resin adhesive, low temperature fast curing, no damage to sensitive components. High bonding strength, good electrical insulation performance after curing, long service life, strong impact resistance, excellent protection effect and shock resistance for components, and can be used as VCM glue for precision motors.
DeepMaterial offer different kinds of products about industrial adhesive for electric, UV curing UV adhesive series, reactive type of hot melt adhesive and pressure sensitive hot melt adhesiveseries, epoxy-based chip underfill and COB encapsulation materials series, circuit board protection potting and conformal coating adhesive series, epoxy based conductive silver adhesive series, structural bonding adhesive series, functional protective film series, semiconductor protective film series.
DeepMaterial is high refractive index optical adhesive glue suppliers and low refractive index resin polymers epoxy adhesives glue manufacturer,best adhesive for security camera,supply dual function optical epoxy adhesive sealant glue for vcm camera module & touch sensor assembly,active alignment camera module assembly and pcb camera assembly in camera manufacturing process