What Is The Best Waterproof Adhesive Glue For Plastic And Rubber To Metal
Best Epoxy Adhesive Glue Manufacturer
What Is The Best Waterproof Adhesive Glue For Plastic And Rubber To Metal
Plastics are used in various industries, including the manufacturing of household goods, automobile assembling, electronics, and industrial applications. The material comes in different types used to suit the application. Adhesives are just as important when working with plastics because they make it possible for you to achieve anything, especially when joining pieces together.
When looking for the best glue for plastics, consider its waterproofing qualities. Nothing can be worse than creating something only to be leaky because you used the wrong bonding glue. You also want to avoid using glue that is bound to be broken down when exposed to different weather conditions.
Plastics are strong but lightweight and, therefore, a preference in many industries. If you love crafting, you might also find that you are more inclined to use plastics than other materials. Whatever project you handle, you need waterproof plastic glue you can trust. The best waterproof glues for plastics include:
Epoxy is superior to most because it is made using hardener and resin. The combination makes the glue very strong and waterproof too. It is also heat resistant making it a great choice for plastic and other materials. Epoxy is not only suitable for gluing plastics on other plastics but also plastics on other materials.
Super glue also makes a great waterproof glue for plastics. It has corrosive chemicals which melt the plastic, thus creating a strong bond. This glue is also very popular because it comes in handy with other materials. You can even find it in small affordable tubes for small DIY home projects. If you work solely with plastics on your project, you can choose adhesives under this category specifically designed for plastics.
Model cement is the other plastic glue you can trust for waterproofing. Its filler and solvent formulation makes it great for delivering strong bonds you can trust even with your very important projects. However, it is a glue that you can only use for plastics, so if you will be using other materials, you should consider a different type of glue.
When looking at the best waterproof glue for plastics, you should consider the waterproof levels the glue can offer. Most high-quality glues will be 100% waterproof, but it still helps to be completely sure when buying for your project. This is especially important if the products you are working on will be exposed to water or moisture during use or at some point.
Apart from the waterproof levels, it would help if you also looked at the quality of the glue you are choosing. The quality of your glue should be suitable enough for the project; important projects using top-quality materials should only use top-quality glues. You do not want to choose a glue that ends up ruining the integrity of your materials.
Check out the brand and the reputation of the adhesive manufacturer when buying so you are sure of what you are getting. Products from Deep Material are some of the best you can find; you can fully rely on their quality for whatever application needs.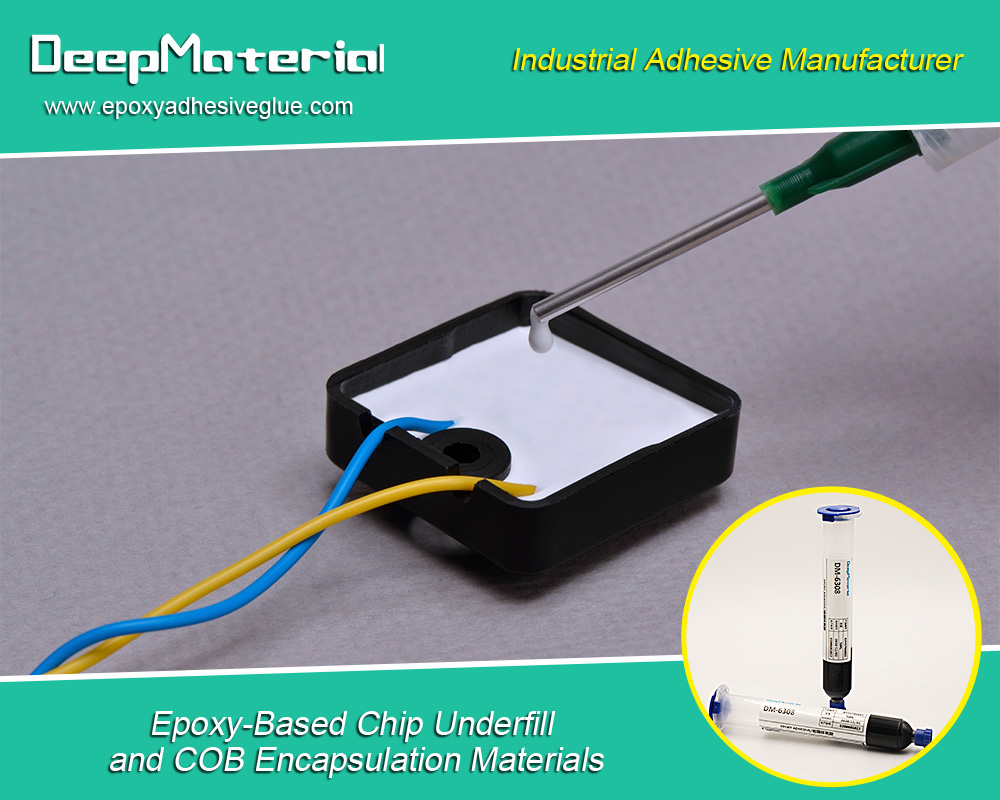 For more about what is the best waterproof adhesive glue for plastic and rubber to metal,you can pay a visit to DeepMaterial at https://www.epoxyadhesiveglue.com/what-is-the-best-waterproof-adhesive-glue-for-plastic-to-plastic/ for more info.