The Pro And Cons Of Potting Epoxy For Electronics From Potting Epoxy Manufacturers In China
Best Adhesive Provider
The Pro And Cons Of Potting Epoxy For Electronics From Potting Epoxy Manufacturers In China
Potting protects electronic components from harmful elements such as physical shock, moisture, thermal changes, physical tampering, and harsh chemicals. The method is also used to electrically insulate different components, thus ensuring that the electronic lasts long and offers reliable performance throughout.
In potting, the pot or shell containing electronic components is filled with the most suitable resin, becoming part of the component and keeping it protected. It is, therefore, right to say that potting is a method of protecting components using resin coating. Liquid resins are usually used in potting because they flow easily over electronic components like circuit boards. Some of the components are coated to keep them safe from vibration, which could compromise the component's dignity.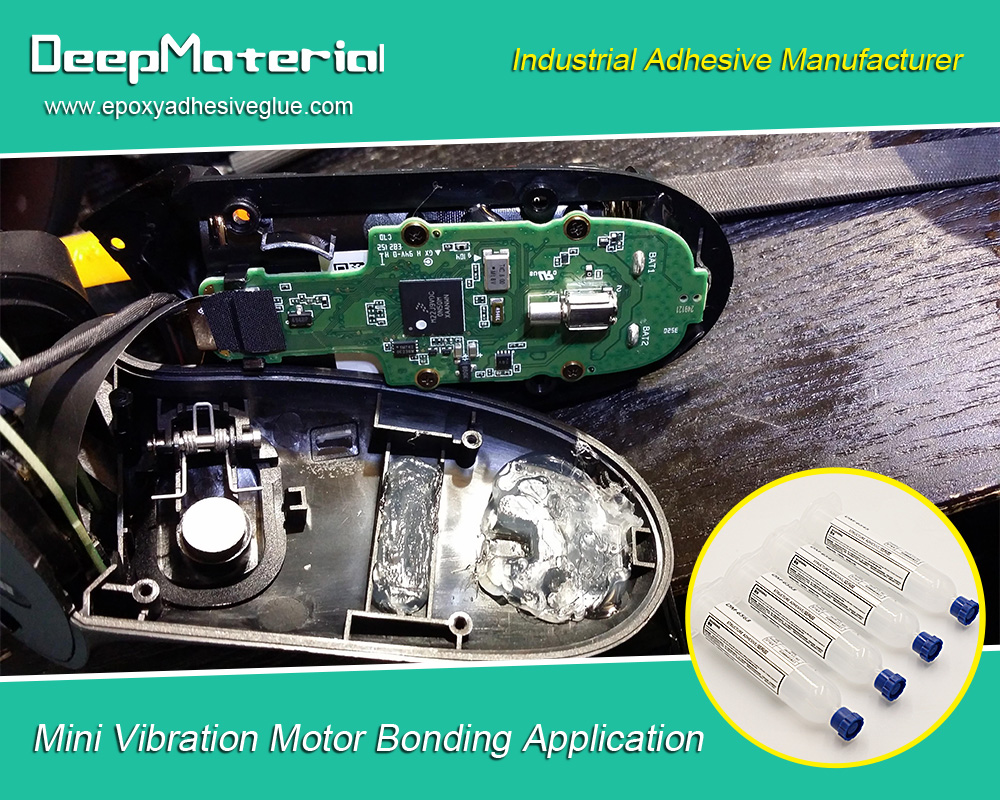 You can use different materials for potting, and they all come with their good and bad sides. It is important to consider the application before choosing a suitable potting material. Using the wrong potting material could end up interfering with the functionality of the electronic. Epoxy is among the most popular potting materials used by fabricators. This is because the material is hard, offering superior protection levels to the components it covers. The material can also be formulated to suit a specific application making it very reliable in different industries.
The Pro
Epoxy can withstand temperatures up to 250 degrees depending on the product it is used on. If your products are prone to be exposed to extreme temperatures, then epoxy is your trusted potting option.
The other good quality of potting epoxy for electronics is strong adhesion and durability. Once you have potted your components, the adhesion can last a long time without getting damaged, no matter the conditions it is exposed to. With this, you will pot and forget; no need for frequent changes and repairs.
The strong adhesion also makes it hard for competitors to steal your intellectual property because of how tough the material is to remove. Your products are safe from reverse engineering, which can harm your brand in more ways than one.
The Con
With the superior adhesion epoxy provides on electronic components, it is a material difficult to remove when the need arises. Repairs are generally impossible once you have applied the material where it is needed.
Epoxy produces heat when curing, which can damage some components, such as LEDs. It is important to consider your component's sensitivity because epoxy can reach up to 300 degrees F during the curing process. Whereas this temperature may not cause problems for some components, it still can break fine wires, and the material cures and hardens.
It is also important to note that epoxy can create pressure from thermal expansion and shrinkage. Its rigidity does not allow the tension to be released and can be problematic. Epoxy can be hard to work with in some manufacturing processes as a result and could end up driving costs.
Conclusion 
To get the best results with your potting process, you should always compare your application requirements against the potting materials available. Deep Material is one of the most reliable adhesive manufacturers, including potting materials. The company has a solution for every application; find what suits you today and let the experts guide you where you are unsure.
For more about the pro and cons of potting epoxy for electronics from potting epoxy manufacturers in china,you can pay a visit to DeepMaterial at https://www.epoxyadhesiveglue.com/is-potting-epoxy-resin-for-electronics-a-good-choice-from-potting-epoxy-manufacturers/ for more info.