Is potting epoxy resin for electronics a good choice from potting epoxy manufacturers?
Best Adhesive Provider
Is potting epoxy resin for electronics a good choice from potting epoxy manufacturers?
Potting refers to the process of filling an electronic assembly using a compound to aid in resistance to vibration and shock. It is also done to exclude corrosion and moisture.
When an application is being designed, and there is a need for encapsulating or potting, you need to consider the material used in the process. The most popular compounds used today are silicone urethane and epoxy. These materials work best if you need to hold fixtures in place or protect circuits. The main challenge of picking potting materials is based on the device requirements and the application itself. There is also a need to evaluate the surroundings where the device operates.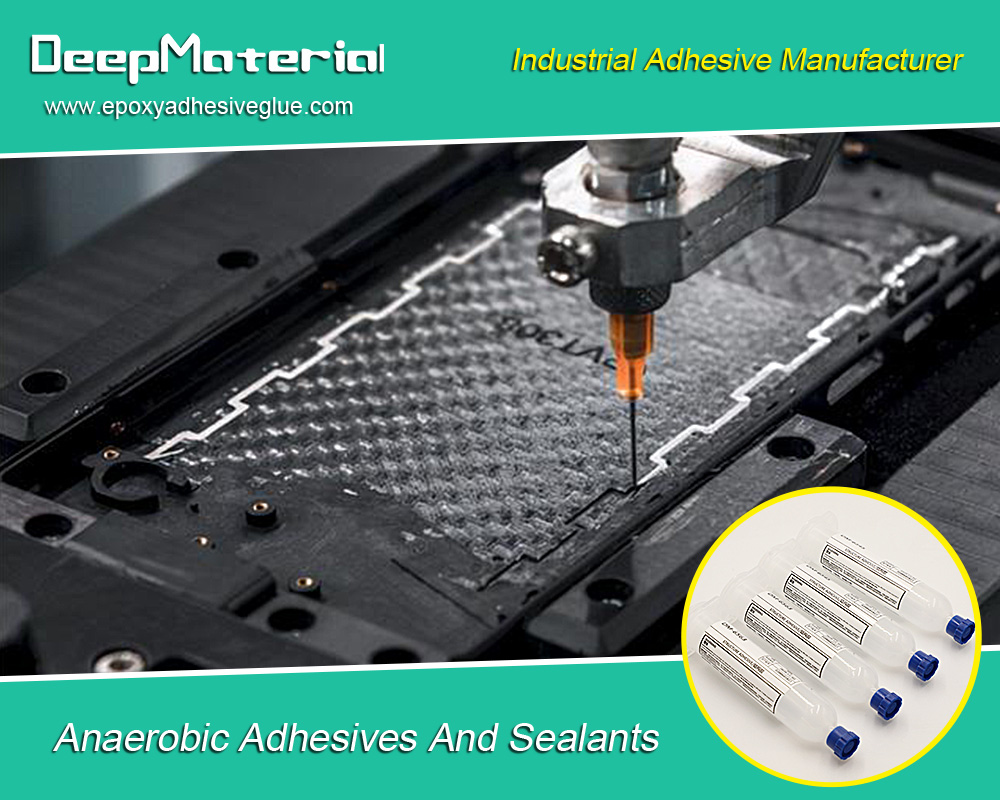 Epoxy potting compounds and their suitability
Every chemistry available comes with its weakness and strengths as well. You must first define what you want a potting material to do for you. It could be adhesion, flame retardant, cohesive strength, conductivity, temperature resistance, etc. There are so many products in the market, and they vary in hardness application, cure conditions, and viscosities.
One of the available options is epoxy compounds. This is a very good choice if you are looking for great chemical resistance, temperature resistance, and adhesion. Epoxies usually have better tensile strength, modulus, and higher rigidity.
The other notable thing about epoxy, when used as a potting compound, is its moisture resistant. This is to say the compound can be used in outdoor applications.
Their dielectric property is also something that makes them the best choice for potting switches and transformers. You can get very specific when you are using epoxy. The best manufacturers create gets solutions that meet the set standards.
Picking the best epoxy
It should be noted that there are so many epoxy compounds available in the market today. They can be used to protect electronic devices and PCBs. The best options provide great protection from electrical shock, thermal damage, and mechanical, chemical, and water damage. There are many special functions that epoxy compounds can assist with. These include dimensional stability, optical clarity, thermal conductivity, and flame retardancy.
Some of the features you should look out for in a product include:
Good dielectric properties
Low exotherm
Therma conductivity when needed
Different grades
Convenient ratios for mixing
Good mechanical and physical properties
Good adhesion to many types of substrates
Wide temperature range depending on the application targeted
These are some of the things that can indicate that an epoxy compound is any good.
Applications
Potting compound for led
Protection of printed circuit boards in transportation commercially
Gas and oil sensors circuit protection
IP protection
Led drivers ruggedization
Transmitter component encapsulation in telecom cables found in deep sea
Is it a good choice?
Epoxy is a good potting compound mainly because of the benefits associated with it. It has thermal properties that make it possible to work even when exposed to high temperatures within the range of 125 degrees to 155 degrees Celsius. Some epoxy systems are specially formulated to withstand even higher temperatures.
Epoxies are also quite predictable, and they are stable too. This is before processing, during, and after the process. The chemical resistance of epoxies is good but is poor where acids are concerned.
Epoxies provide the best adhesion and strength, especially to porous surfaces and metals. Their hardened properties vary greatly. This is usually based on formylations. UV cure versions are available as well.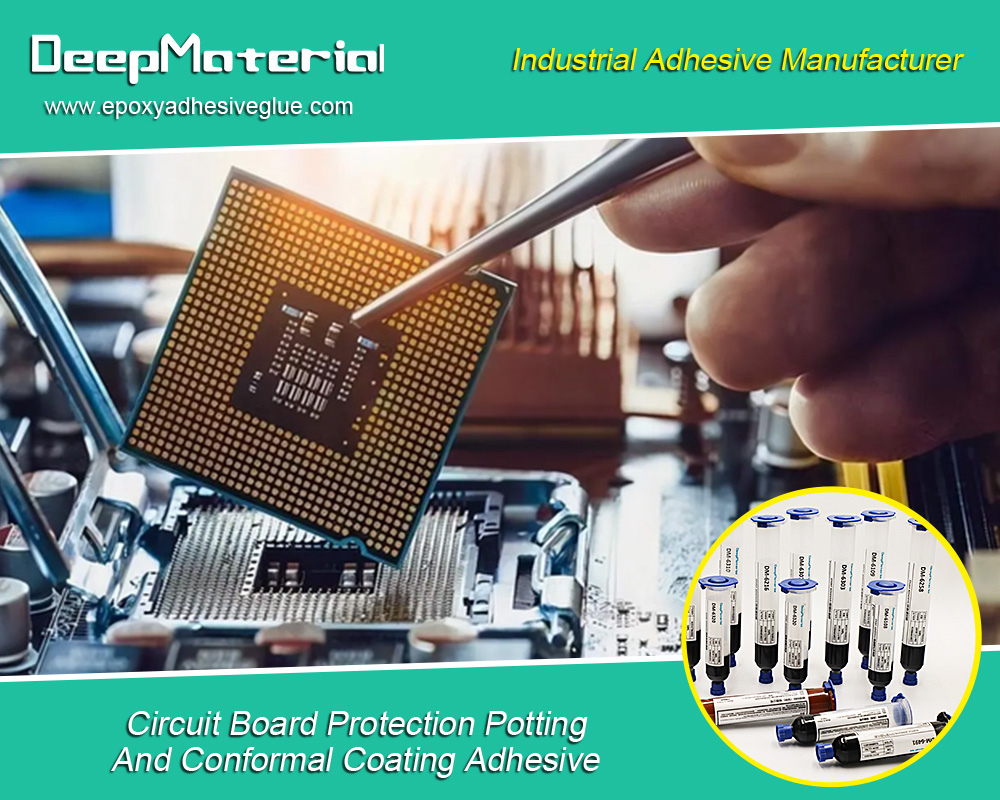 For more about potting epoxy resin for electronics is a good choice from potting epoxy manufacturers,you can pay a visit to DeepMaterial at https://www.epoxyadhesiveglue.com/category/pcb-potting-material/ for more info.