What you should know about epoxy potting compound and epoxy sealing compound
Best Epoxy Adhesive Glue Manufacturer
What you should know about epoxy potting compound and epoxy sealing compound
Potting compounds are used to protect electronic assemblies from different factors such as corrosive agents, moisture, thermal dissipation, shock, vibration, and so on. The protection is made possible through potting. Compounds are added to assemblies to offer much-needed protection.
Different compounds can be used to achieve the best potting outcome. Each comes with different characteristics, including cure requirements, viscosities, hardness, etc. One of the popular compounds issued in potting is epoxy.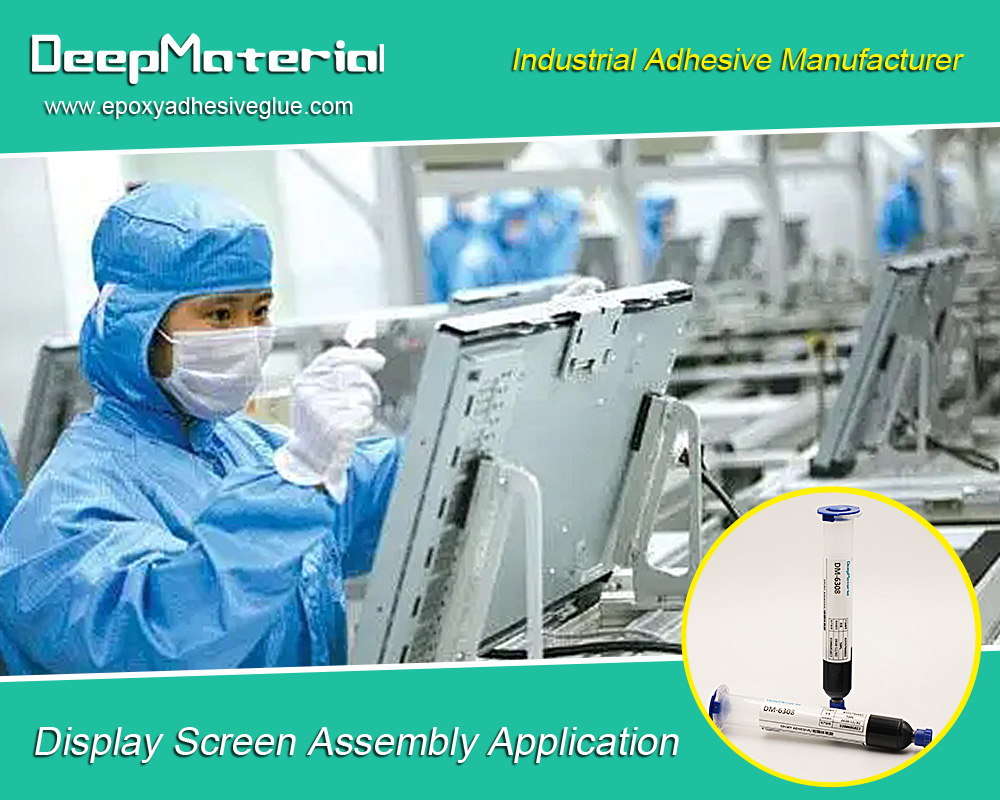 Understanding epoxy compounds
These compounds are very important when it comes to electronics assembly, and they offer comprehensive and reliable protection against all sorts of conditions. They work well even when there are high temperatures. They offer the best resistance to moisture and great mechanical strength.
The potting compound features great rigidity, tensile strength, and modulus. The compounds also have great dielectric properties making them the best solution for electronic components like transformers and switches.
Benefits associated with epoxy
The potting materials used in different applications are usually protective and permanent. They play a great role when long-term protection is needed on electronic assemblies. They come with many benefits. They offer abrasion protection and good thermal management. Some of the greatest benefits of epoxy compounds include the following:
Thermal and vibration shock resistance
Environmental protection
Great mechanical strength
Electrical insulation
Crack resistance
Corrosion protection
Chemical protection
One of the main advantages of epoxy potting compounds is that they are very resistant to moisture. This makes them a suitable option where there are outdoor applications. They also offer amazing adhesion, chemical resistance, and temperature resistance. These characteristics have made epoxy one of the materials used in consumer electronics, automotive, and aerospace industries.
Common applications
Some  of the most common applications for epoxy potting compounds include the following:
Ruggedization as needed in LED drivers
PCB protection in some commercial settings like transportation
IP protection
Gas and oil sensors circuit protection
Potting transmitter components are usually needed in telecommunication cables in the deep sea.
The epoxy compounds have low viscosity and self-leveling characteristics, making them a good choice for high-volume production. They can be used to offer protection to the most fragile components. There are different epoxy grades. These can be formulated so that they can meet the desired outcome in different applications.
The compounds also have a wide variety. Some are low viscosity, while the range continues to have higher viscosities. They also have different working times. Other characteristics can be included to allow them to work well in specific situations. A good example is where the compounds are formulated for thermal conductivity, curability at low temperatures or much high ones, and flame retardancy.
Sourcing the best compounds
There are many manufacturers playing a big role in the market today. This also means there are many products available in the market, which makes it rather hard to make the right selection. You must work with the best manufacturer to get the best outcome.
DeepMaterial is one of the best manufacturers in the market. We have a wide array of products that are suitable for different applications. You can get a custom-made solution if there is a need. We can offer guidance on what is best suited for your project. Epoxy potting compounds can make a great difference in your project and should therefore be taken seriously.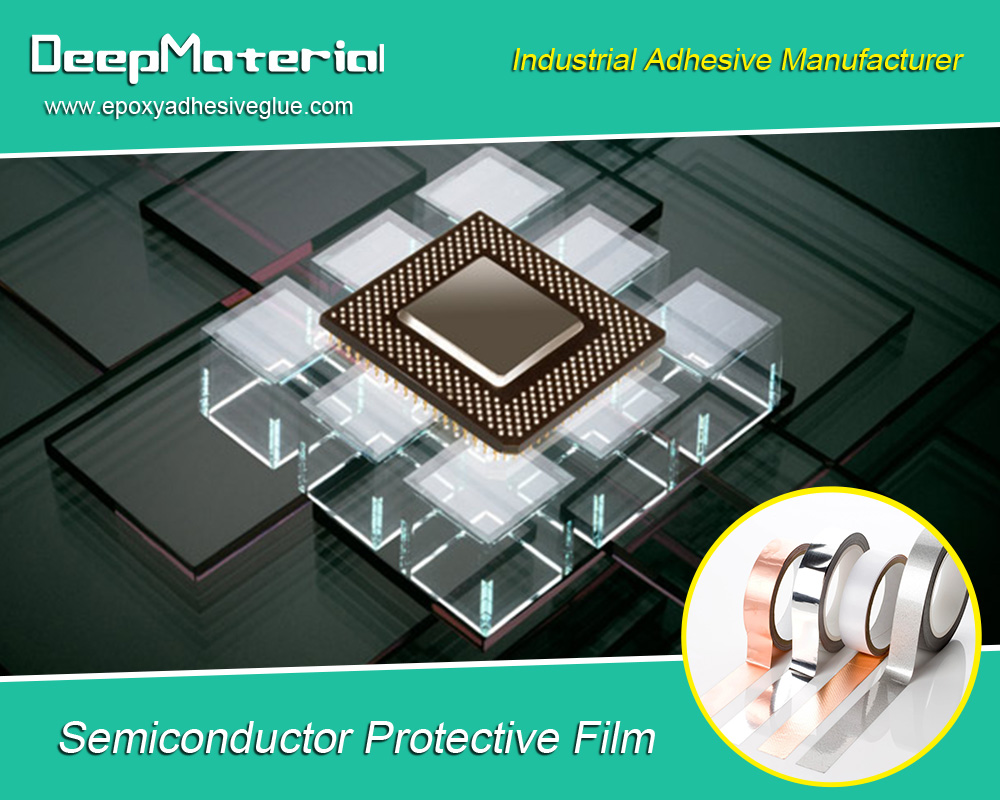 For more about what you should know about epoxy potting compound and epoxy sealing compound,you can pay a visit to DeepMaterial at https://www.epoxyadhesiveglue.com/category/pcb-potting-material/ for more info.