Silicone Potting Compound – The Waterproofing Silicone Gel Option For Electronics
Best Adhesive Provider
Silicone Potting Compound – The Waterproofing Silicone Gel Option For Electronics
Silicone is a popular potting compound, especially in applications where flexibility is needed together with component protection. The material has many other properties, making it a popular choice amongst electronic fabricators. It is a material available in many forms, including gel. You can use silicone gel in electronics to protect the components.
Silicone gels can be defined as two-component addition cure chemistry designed with a mix ratio system of one-to-one. The gels are easy to cure and will cure even at room temperature. They can, however, still be cured faster using heat, and this can be hand dispensed or using an automated machine. Most specialty silicone gels are formulated to cure only by heat to achieve the longest possible pot life.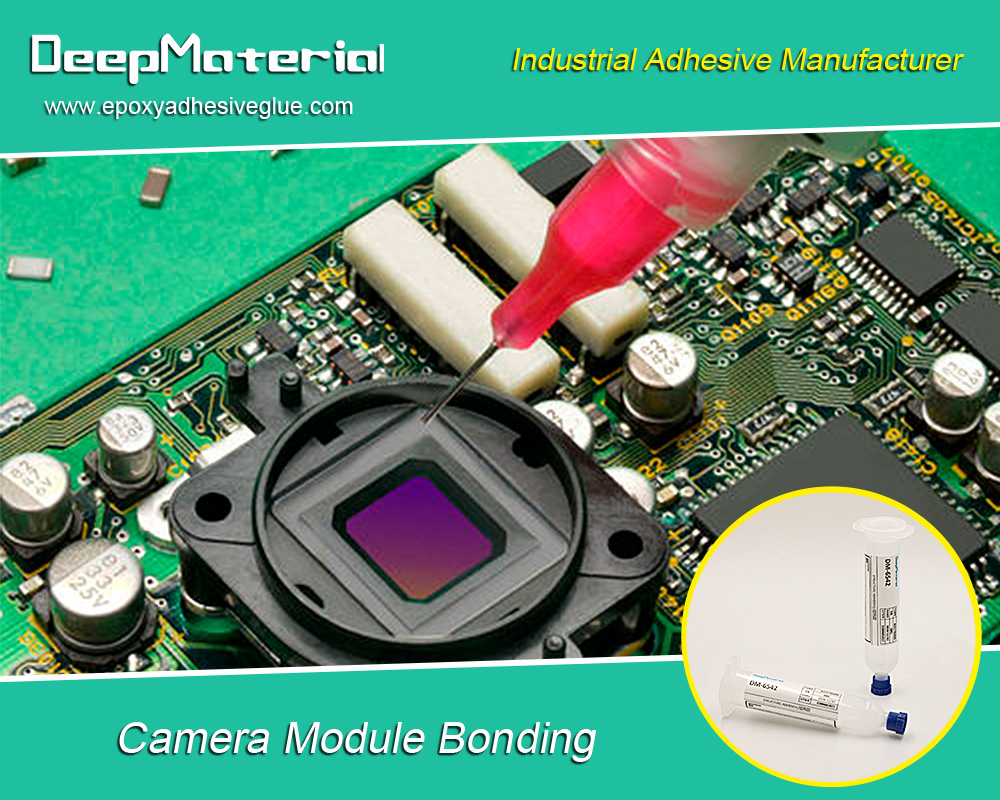 When looking for a soft and highly flexible potting or encapsulation material, silicone gels are the best options. You can protect delicate electronic components and assemblies with the right gel from thermal and mechanical shock, moisture, and vibration. Your components will also be safe from corrosion and other damaging environmental factors.
Generally, silicone gels are optically clear, but they can be tinted as preferred for visual identification. In applications where optical clarity is unnecessary, the gels can be mixed with fillers for more rigid and tougher gels. The silicone gels are available in different hardness, viscosity, and penetrations, so you can choose a silicone potting compound that is most suitable for your needs. For complex components, for instance, gels with low viscosity are ideal because they flow around easily. There are also gels suitable where sagging and non-slumping are required.
Silicone gels provide a pressure-sensitive, primer-less kind of bond to substrates, but when used with a primer, you can achieve reliable chemical adhesion.
The properties 
Silicone gel has several properties that make it suitable for potting and other applications. The most remarkable properties of this material include the following:
Excellent electrical properties
A wide operating temperature range from -55 degrees to about 200 degrees C
Flame retardant
Resistance to humidity, water, and chemicals
Low-modulus materials
Impressive range of refractive indices
Self-healing and repairable properties
Reliable adhesion to substrates like copper, glass, and aluminum
UV-resistant and non-yellowing characteristics
With these properties, silicone gel can be used not just in electronics but also healthcare, automotive, aerospace, and energy industries. It is most suitable for electronic protection, gap fillers and pads, and optical bonding. Depending on the manufacturer you are using to source the silicone gels, you can have the physical properties of the gels customized to suit your application needs. Some of the properties that you can customize include:
Penetration
Refractive index
Curing speed
Adhesion levels
Viscosity
Conductivity
Tint or color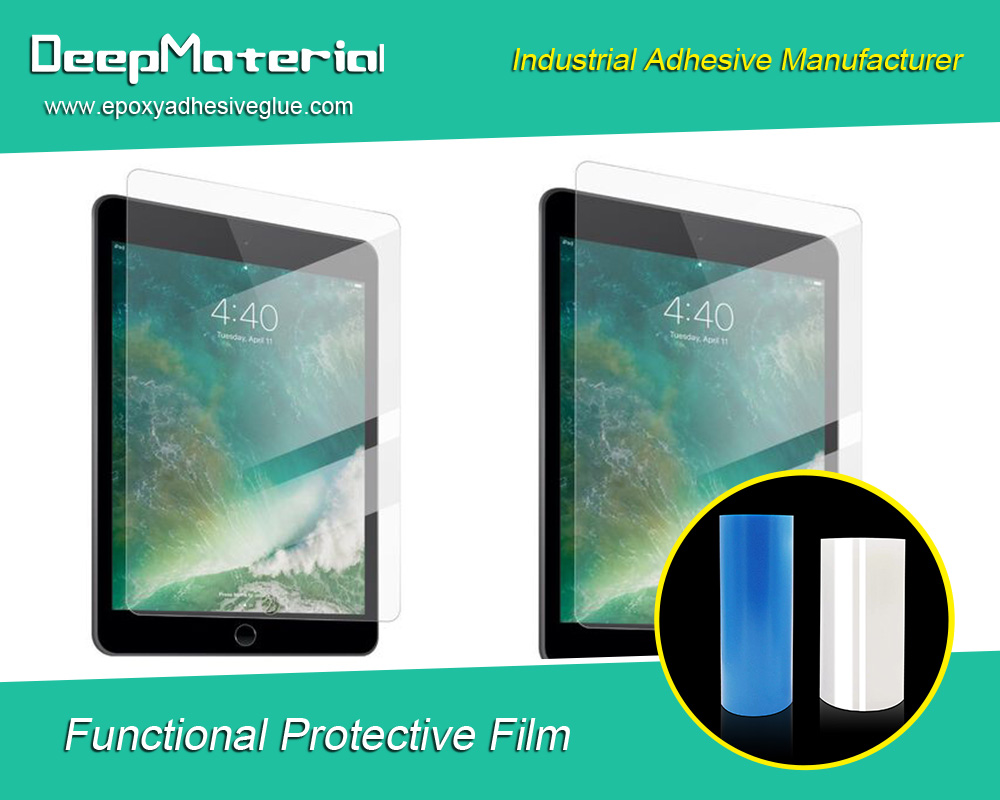 DeepMaterial is a manufacturing company with all the products and services you could need regarding resin and adhesives. The company can modify specifications on existing products or customize special formulations to create a new product that meets the exact requirements you have. If you are new to adhesion and potting, let the experts help you choose the best products.
For more about silicone potting compound – the waterproofing silicone gel option for electronics,you can pay a visit to DeepMaterial at https://www.epoxyadhesiveglue.com/category/pcb-potting-material/ for more info.