Why silicone potting compound for electronics is an ideal choice
Best Adhesive Provider
Why silicone potting compound for electronics is an ideal choice
Potting materials safeguard critical and sensitive components from different threats. These materials are very important and are needed in the assembly of electronics. Using silicone potting compounds gives you high elasticity levels and great mechanical strength. This market has been growing rapidly, especially because of its wide usage in the automobile and electronic industries today.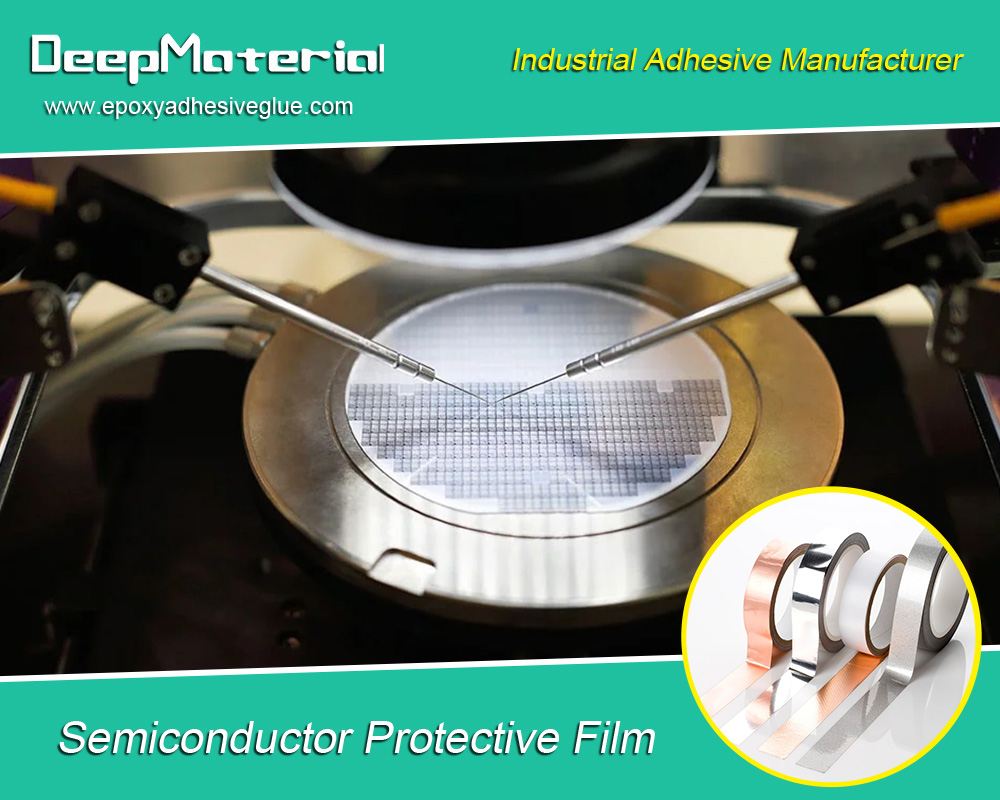 Electronics are so important to the human race today. They are empowering the world greatly and have enhanced lives all over the world. We have huge applications for the tiny devices that we see today. These services and products are only helpful when they are well secured as they should be. When electronic products are correctly protected and resilient, they don't break down fast, so they don't need to be replaced now and then. This is a good thing for the environment.
Potting compounds are important in electronics assembly as they offer great protection even in the toughest environmental settings. This means they provide better insulation and better mechanical strength. The potting compounds are used in various consumer electronics, automotive aerospace, and other sectors where we require electric assemblies.
Why potting is important
Potting compounds are very important for safeguarding critical and sensitive components from fire heat, dust, chemical corrosion, vibrations, and severe climatic and environmental conditions, among others.
The potting procedure involves filling or embedding electronic assembly or components within enclosures with resinous materials such as silicone to offer safety. You get better electrical insulation, heat dissipation, and flame retardancy with potting compounds. When used, these compounds offer a good shielding aid and are a great part of ensuring it. They provide many benefits when used the right way.
One of the main reasons why potting compounds are used over other sealants is their capacity to protect against moisture. This means there will be no short circuits. This provides better chemical protection in the most intricate assemblies. In severe environments, mechanical vibrations and shakes are kept at bay. They also offer the best concealment of intellectual assets found within well-developed circuits.
Why choose silicone?
There has been a rise in demand for silicone-based compounds because of the benefits one can enjoy in an electric assembly. This has led to the prediction that the market will keep growing over the coming years.
These potting compounds have great flexibility, are resistant to low & high temperatures, and can uphold their mechanical properties regardless of the temperature range.
This is a flexible and soft material that can be elongated. This is the best for sealing even the most sensitive components in electronics. The gels are used in units that tend to be sensitive. They make it easier to repair.
One thing that makes silicone stand out is that they are very elastic. However, their mechanical strength is low. They result from temperature and can be used when high temperatures prevail.
Globally, silicone potting compounds have seen massive growth. They are the main component in automobiles and electronics. The compounds protect against corrosion that happens due to water ingress as well as moisture. They also offer security from caustic agents and chemicals. They possess some unique characteristics compared to other compounds. They:
Make maintenance easy because they can be detached easily from components
Offer the best temperature resistance
Offer great UV resistance if a device has to be sun-exposed
Are easy to pot because of their viscosity level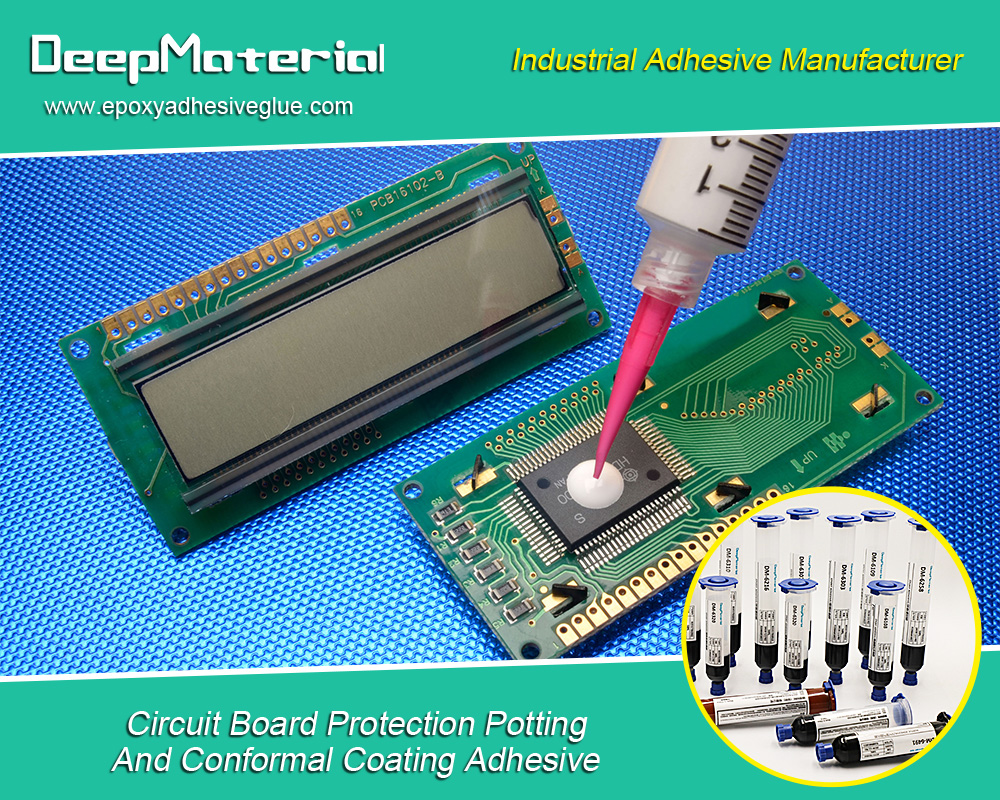 For more about why silicone potting compound for electronics is an ideal choice,you can pay a visit to DeepMaterial at https://www.epoxyadhesiveglue.com/category/pcb-potting-material/ for more info.