What you should know about clear potting compound for electronics
Best Epoxy Adhesive Glue Manufacturer
What you should know about clear potting compound for electronics
Potting compounds are available in different colors. Some can even be tinted or painted to achieve the desired color and appearance. However, clear compounds are among the most popular as they are ideal in different settings. Their clear appearance makes them blend into any given area and still offer the needed mechanical reinforcement to fragile and sensitive components. Clear potting compounds still offer protection from moisture, water, corrosion, shock, chemicals, and vibrations, even though you can still see right through them.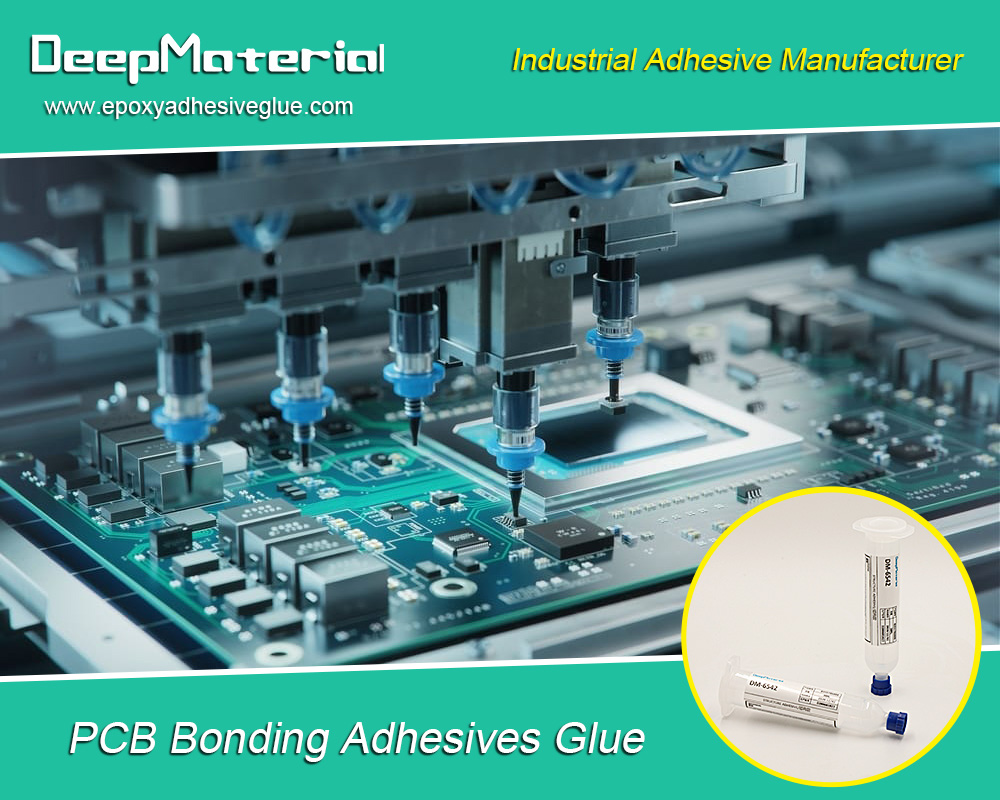 Who would need clear potting compounds?
Clear potting compounds for electronics are used in applications where visual inspection of components within the potting compounds is necessary. When you have used the clear products, you can easily view the components beneath by shining a light. This way, you can identify wires, connections, and all components within the electrical panel, motor, or circuit board.
The clear electronics potting compound option is commonly used for aesthetic purposes. The look of your device is preserved while giving the needed protection to the components. Potting ensures that wires remain untangled and parts do not bend or break. Essentially, the whole appliance remains in pristine condition, safe, and still visible for that inspection.
Are clear potting compounds waterproof?
Suppose there is one thing you can never ignore when potting electronics; it's the waterproof properties of the compound you choose. The fact is water can find its way into appliances not meant to be used around water or immersed in it. You will be in a better place when you manage to find a clear compound that is also waterproof. Fortunately, such products are abundant in the market, so finding the most suitable application for your application should be easy.
Epoxy potting compounds are a high-performing material in potting because they are waterproof. The binding strength of epoxy is unmatched, and after curing, it creates a water-resistant sealant to keep components tightly protected even when submerged in water. Clear epoxy makes a great choice for marine vessels, electrical devices, and marine equipment.
In some cases, the circuitry must also remain visible for the electronic to function effectively. For instance, electrical circuitries containing LED lights will require clear potting compounds. They are common in torched and traffic lights or in electronics with displays and indicator lights. In devices with sensors, the light needs to find its way in to function; hence when sealing them out from harmful elements, you must remember to allow the light in.
Important to remember, however, is that the level of moisture in the area where your electronics dries can determine whether the clear compound dries clear. Moisture and humidity can lead to blushing which clouds the compound color during curing. You should apply and cure your electrical devices and components in moisture-free areas and environments that are humidity controlled.
Summary 
Epoxy, polyurethane, and silicone are the major potting compounds for electronics. They all have clear versions you can use effectively where suitable. However, the quality of the product you choose can determine your application experience and the results. Work only with reputable brands, so you do not end up damaging your electronics trying to offer them protection. Deep Material has all potting and adhesion solutions for all applications. Find the most suitable product for your electronics today.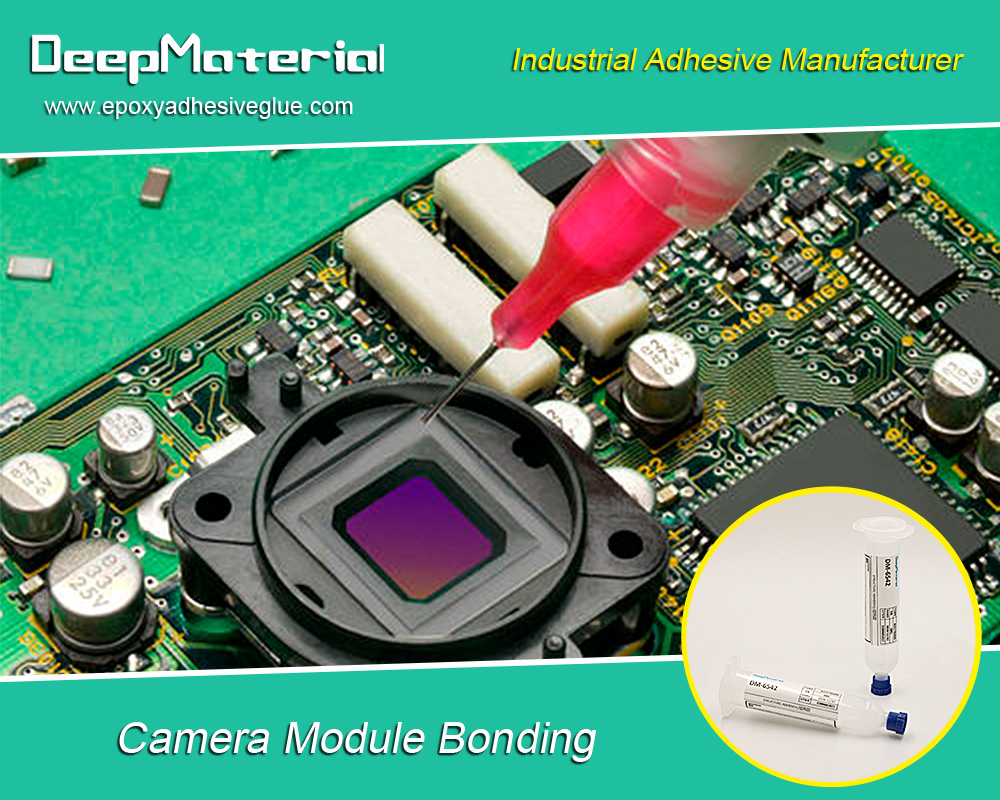 For more about what you should know about clear potting compound for electronics,you can pay a visit to DeepMaterial at https://www.epoxyadhesiveglue.com/category/pcb-potting-material/ for more info.