What is the best clear waterproof silicone epoxy adhesive sealant glue for plastic to metal?
Best Adhesive Provider
What is the best clear waterproof silicone epoxy adhesive sealant glue for plastic to metal?
In manufacturing and DIY projects, there are so many adhesives and glues that can be applied. So many of us have hobbies and rely on creating plastic models. One thing you realize is that you cannot use just any other glue on a plastic surface. If you want the pieces to stick together well and have a waterproof outcome, you should use epoxy glue.
Epoxy options are created specifically for use on plastic, and they are strong and durable. The adhesive properties are what make them stand out. Sometimes, epoxy can also be used as a filler for gaps.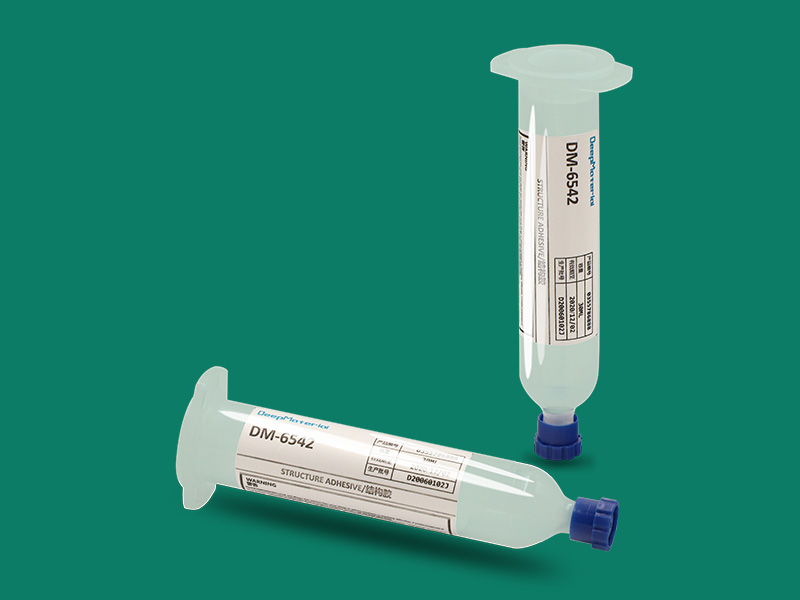 Plastic adhesives
There are many adhesives available in the market today. What you realize is that different adhesives come with different properties. Some putties and glues can form strong bonds, while others are the best for strength. Durability and flexibility need to be considered as well. You should also know about the plastic adhesive you pick: its resistance to mechanical force, water, and heat.
For these purposes, adhesives are of two kinds:
Non-reactive adhesives
Reactive adhesives
We can categorize epoxy as a two part adhesive because it has to be combined with a hardener. The combination leads to a chemical reaction that causes hardening or curing. Super glue is a good reactive adhesive that reacts with the environment.
An example of a non-reactive adhesive is white craft glue. It is important to use adhesives on the right surface. Epoxy is a good option for fiberglass, metal, rubber, glass, and plastic. Other options that can be used on plastic include cyanoacrylates, urethane, and acrylic.
If you have to repair something made of plastic, you must read the adhesive label to ensure that it is the right choice. Waterproof epoxy can be used on plastic, and it is a good option. This is because of the high durability and strength level. Apart from being a waterproof option, epoxy is also the best for UV light, high impact, solvents, chemicals, and high-temperature resistance.
Is epoxy an ideal choice for plastic adhesion?
Epoxy glue is popular, and there are reasons why it can be used for different projects. Even though it has many advantages, waterproof epoxy for plastics also has several disadvantages. By knowing everything about it, you are better positioned to make the wisest decision based on the kind of product that is the best for your project or need.
Advantages include:
It is waterproof
It is impact and temperature resistant
It gives the best adhesion and is durable
It can be used on many materials which, include plastic
It is resistant to chemicals
It has a long shelf life
It is possible to add additives and accelerators for even better and more applications
The disadvantages
It has a limited pot-life
It is pricey
It can be hard or complicated to use
You need to be careful when it is in liquid form
Since there are many options in the market, learn as much as you can about your project and the kind of characteristics that are most important to you. Epoxy is a good adhesive option that you can use for your waterproof projects. It works well on plastics. One important thing to always remember is to follow the set guidelines for use. Also, ensure that you pick an epoxy that matches your needs completely.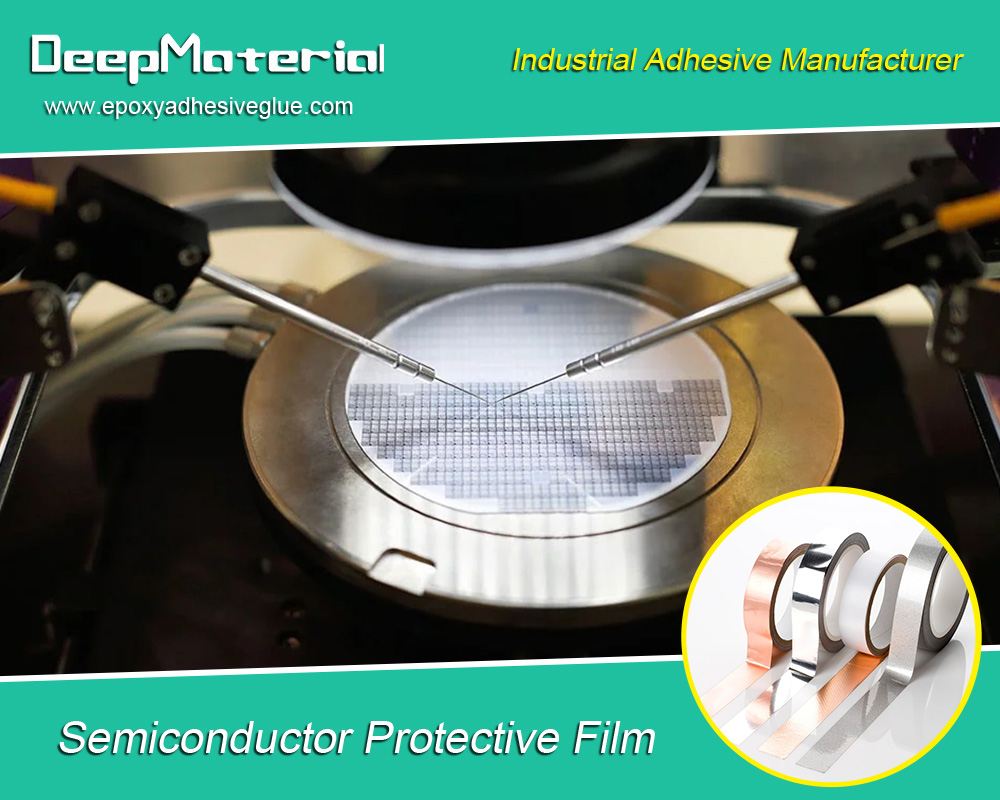 For more about the best clear waterproof silicone epoxy adhesive glue sealant for plastic to metal,you can pay a visit to DeepMaterial at https://www.epoxyadhesiveglue.com/best-industrial-epoxy-adhesives-glue-and-sealants-manufacturers-in-usa/ for more info.