Best Industrial Epoxy Adhesives Glue And Sealants Manufacturers In USA
Best Adhesive Provider
Best Industrial Epoxy Adhesives Glue And Sealants Manufacturers In USA
Adhesives and sealants made in the US are known to be of the highest quality. This is because they can adhere to various surfaces that otherwise, would not have been possible. Most manufacturers in United States of America have managed to build a solid reputation when it comes to producing adhesives that work. It does not really matter the kind of project you are undergoing or executing as there is always an adhesive that can meet your needs without compromise.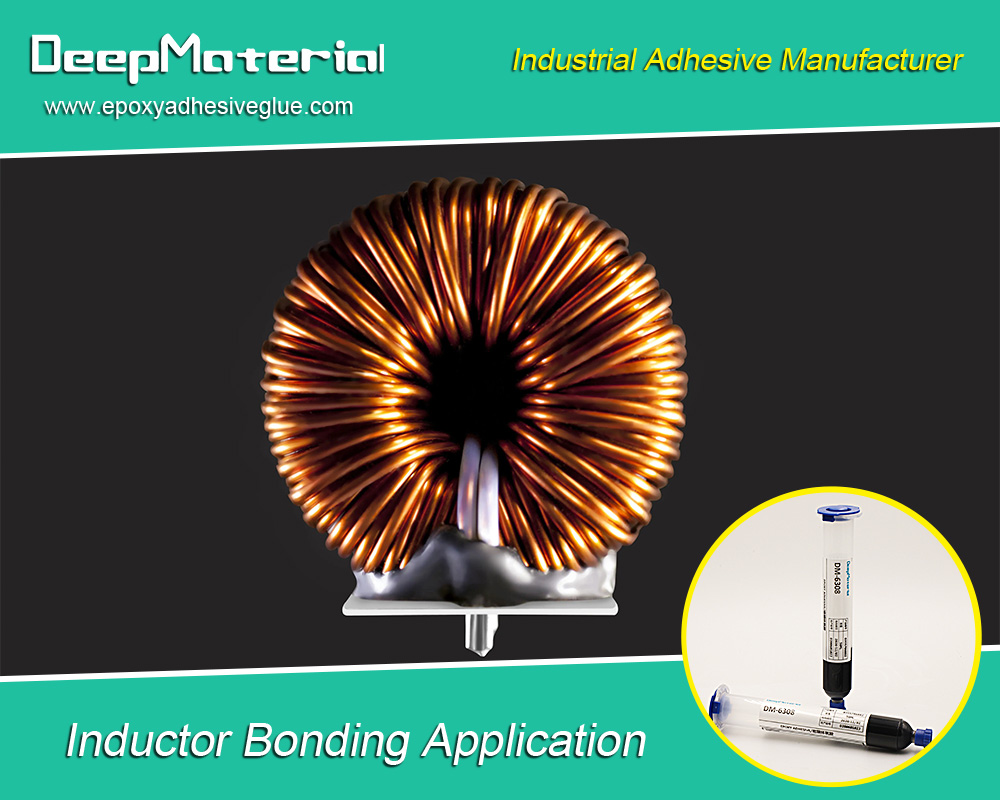 Here Is What You Should Know
Having mentioned the above, there is something you need to be aware of. This is the fact that not all the adhesives and sealants manufacturers in USA can be trusted. In other words, not all of them are known to produce high-quality products. Failure to understand this can make you signup with a company that produces inferior sealants.
Are you thinking about buying adhesives and sealants in US? Do you know that many companies are producing low-quality products today? There is every reason to believe that you will get a comprehensive guide in this post. This is because we are about to reveal some of the best adhesives and sealants manufacturers in USA.
Dymax Corp.,
When it comes to adhesive and sealant manufacturers in US that work as claimed, there is no doubting the fact that Dymax Corp., deserves to be mentioned among others. This company has been operating since 1979 and its products have been topnotch. It remains one of the leading companies around the world in the field of manufacturing light-curable adhesives. For instance, it is a renowned company in Singapore. Its products are ideal for metal, glass and plastic materials. The products you will get access to here are divided into 3 categories. These are:
• Light curable materials (masking, coating, bonding, encapsulating, activators, gasketing, and potting)
• Light-curing equipment (radiometers, system accessories, flood curing systems, spot curing systems and conveyor systems)
• Dispensing equipment (dispense valves & controllers, syringe dispensers, and material reservoirs)
Given the reputation that Dymax Corp., has managed to build with its award-winning products in US and other countries, there is no doubt that it deserves to be patronized. Just as said above, its adhesives and sealants are nothing short of the best.
Copps Industries, Inc.
When searching for an adhesive manufacturer in the USA to partner with, there is one thing you need to always consider. This is whether or not it is certified. The good part is that with a company like Copps Industries, Inc., you do not need to search any further. If you want standard epoxy products, it can be your best option. It is also the go-to manufacturer for customized structural adhesives. When it comes to manufacturing reliable bonds that are capable of holding even the most difficult materials, Copps Industries, Inc. is a company worth patronizing.
Its products are ideal for filling gaps and bonding different materials together. Its adhesives are just an example of how far this company has advanced in recent years. Some of the epoxy products you can come across here are:
• Composite epoxy systems
• Concrete coatings and joint filler
• Epoxy grout
• Water-resistant coating & maintenance products
• C-881 products
• And others
Cotronics Corporation
Cotronics Corporation is an adhesive manufacturer that carries out its operations from the city of New York, USA. It has proven to be one of the most reliable companies in the field of high-temperature as well as ceramic adhesives. Also, it can meet your needs in the aspect of epoxy adhesives which are ideal for coating, potting, and bonding materials. Cotronics Corporation is not just a licensed and certified adhesive manufacturer. Also, it has been existing since 1966. This shows it has the knowledge and experience to manufacturer the best adhesives and sealants.
Some of its best-selling products are:
• Plastic-bond adhesives (400°F)
• Liquid materials for bonding, building and repairing (2000°F)
The best part is that these products are super-easy to use. All you need to do is mix properly and start using them. So long as you are mixing them at room temperature, they will always deliver as expected.
Master Bond, Inc
This is perhaps another company in USA that has never disappointed when it comes to manufacturing top quality adhesives and sealants. It operates in New Jersey and has managed to expand its manufacturing activities up to more than 2,000 grades coatings, sealants and adhesives. The best part about Master Bond, Inc is that its solutions are innovative and environmentally-friendly. This ensures that end-users of its adhesives and sealants are safe. It makes use of the best:
• Epoxy solutions
• UV curable materials
• Silicone
• And more
Its products are applicable for potting, sealing, coating and bonding. It is worthy of note to point out that this company has more than 3 decades of experience in manufacturing of adhesives and sealants. Based on this, you can be rest assured of getting the best products. This is why they are used in various industries like manufacturing, OEM, aerospace, electronics, medical and more.
Norland Products Inc.
There is one area or aspect where Norland Products Inc. has managed to stand out once compared to other adhesives and sealant manufacturers in the US. When it comes to fast as well as accurate bonding, its products are among the very best you will find in the market. For more than 60years, this company has been able to dominate the marketplace with some quality adhesives. For instance, its adhesives are capable of bonding lenses used in cameras. Apart from this, they are applicable to various electronics, fiber optics, military optics, liDAR diffusers, POS screens, smart glass and many more.
Its products range from fiber optic mechanical splices, UV curing electronic adhesives, and ultraviolet curing optical adhesives. It has got broad range of products that will fit into most of your projects.
Conclusion
Having seen all the above details, it is clear that there are very few adhesive and sealant manufacturers in the United States that you can patronize. The details explained here will definitely provide you with the right guide.
For more about best industrial epoxy adhesives glue and sealants manufacturers in usa,you can pay a visit to DeepMaterial at https://www.epoxyadhesiveglue.com/category/epoxy-adhesives-glue/ for more info.