UV curing optical bonding touch screen adhesives best performance for electronics and automotive displays
Best Adhesive Provider
UV curing optical bonding touch screen adhesives best performance for electronics and automotive displays
Touchscreen technology is here to stay. There are so many benefits associated with using touch screens and many areas of application. You get great convenience when you choose a well-crafted touchscreen which makes operations so much easier.
One thing you probably never knew is that creating the best touch screen requires the right tools and materials as well as experience in the field. One of the most important things that play a major role in how well your touch screen works is the optical bonding adhesive used.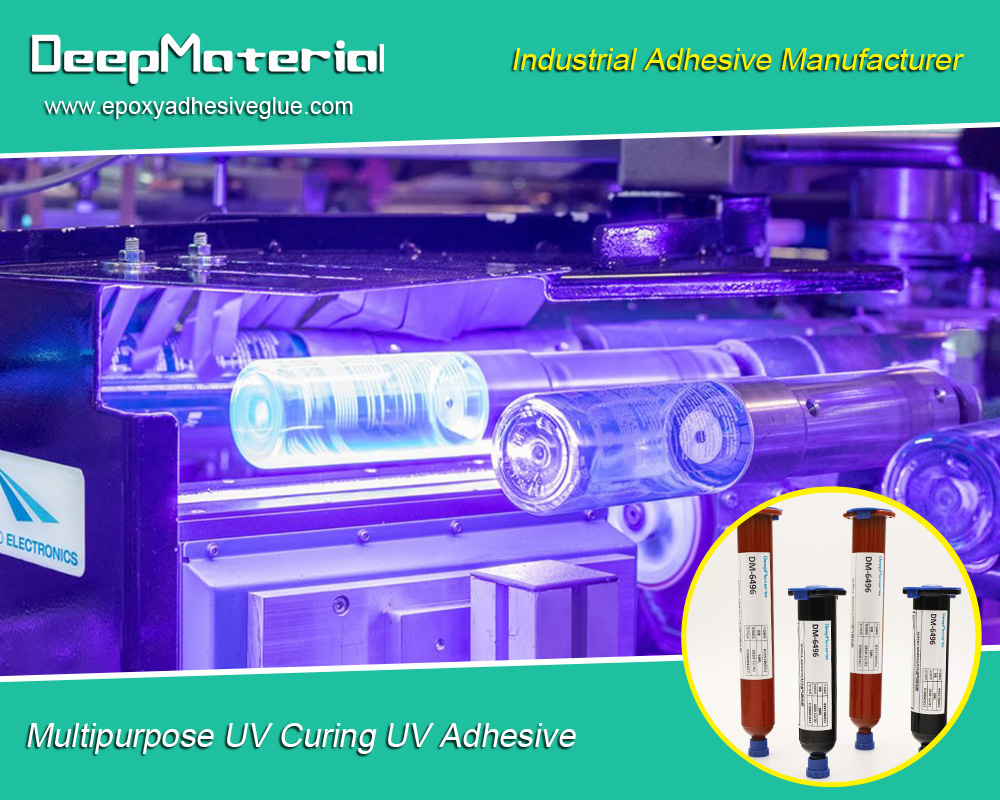 What are the benefits associated with optical bonding?
Finding a high-quality optical bonding touchscreen adhesive goes a long way in the kind of outcome you get. For your touch screen to work as it should, the assembly and repair need to be done in the right manner. This is the only way to ensure that things work at their best.
There are many benefits of using Optical bonding adhesives on touch screens which include:
Reduced refraction: refraction is one of the things that makes screens fail miserably and leads to poor image quality. If a screen is not optically bonded, light reflects in the gap and then to the outer glass screen. This light bends because it gets interrupted when going through the gap. The light ends up getting reflected in the screen's LCD module. This is what we call refraction. This leads to impaired clarity and intensity. By using Optical bonding adhesives on your touch screen, this is avoided completely. This means you get so much better image and clarity on your screen. This is what most consumers are looking for today.
Glare reduction: using optical bonding touchscreen adhesives leads to a more durable screen, physically speaking. This is because adding the resin layer means better shock absorption. As a result, you achieve better durability. These screens can be used in public areas, factories, and other harsh environments where touch screens are necessary.
Protection from liquid ingress and dust: when your touch screen has a resin bonding between the LCD module and the glass, there will be no liquid or dust between the two surfaces. In standard environments, water and dust are not such a big issue. However, in areas where temperature ranges are great and humidity keeps fluctuating, condensation can easily occur between the LCD panel and the glass. When condensation happens, the screens end up becoming foggy because of the moisture that gets in the air gap. When this gap is filled with the best optical adhesive, the issue does not occur. This is to say you should consider optical bonding in gadgets that may be used outdoors and indoors, especially in temperatures that are not maintained.
Accuracy: the other good thing about optical bonding touchscreen adhesives is that they ensure the touch response is accurate. This is possible because the pressure is maintained in the substrate instead of delays in the gap.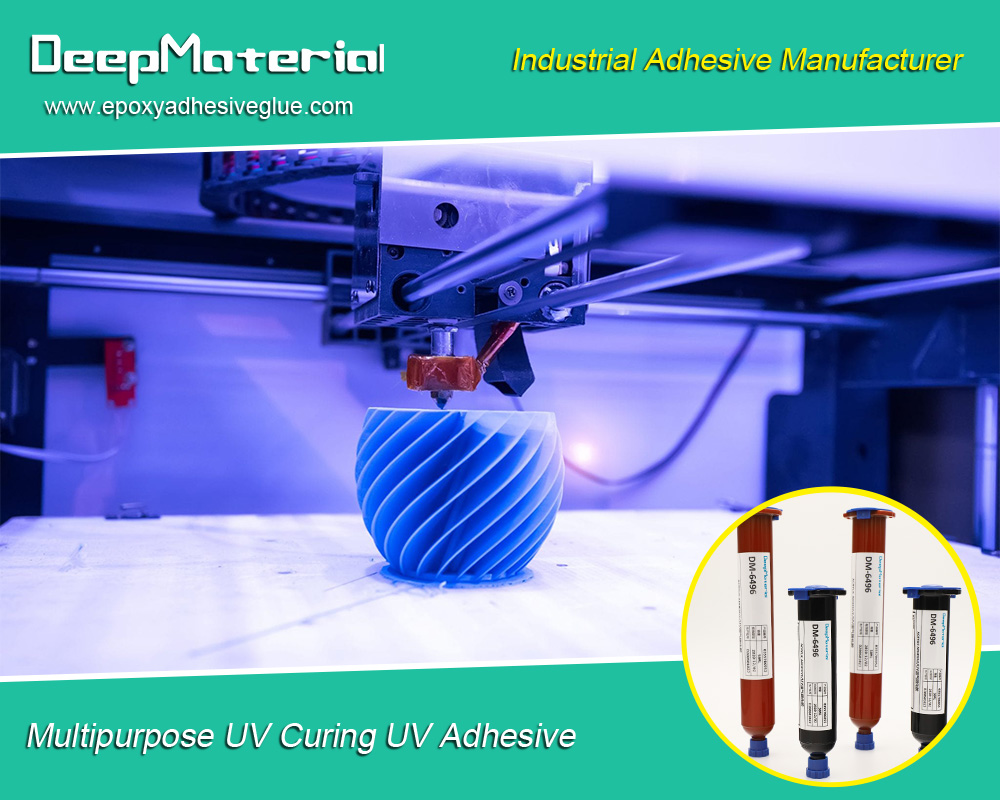 DeepMaterial is the best place to get high-quality optical bonding touchscreen adhesives. We work closely with the key players in the touchscreen market to understand the needs and potential of the industry. It is by gathering the needed information that we are able to come up with the best optical adhesives to cater for various needs including touchscreen.
For more about UV curing optical bonding touch screen adhesives best performance for electronics and automotive displays,you can pay a visit to DeepMaterial at https://www.epoxyadhesiveglue.com/optical-bonding-touch-screen-laminating-adhesive-glue-technology-benefits/ for more info.