UV Adhesive Glue – Does it Work or it's Just a Hype?
Best Epoxy Adhesive Glue Manufacturer
UV Adhesive Glue – Does it Work or it's Just a Hype?
Market statistics show that UV adhesive glue is undoubtedly the latest trend for those seeking adhesive solutions. The UV adhesive discovery has been a remarkable technology by all standards. The leading names in the manufacturing industries have all turned their radar on this special glue.
Are you skeptical about investing in this type of glue? Do you wish to know if it works or just some hype? Those fears will be allayed in this post. Some of the most popular FAQs online will be treated below so you can be properly informed on the subject.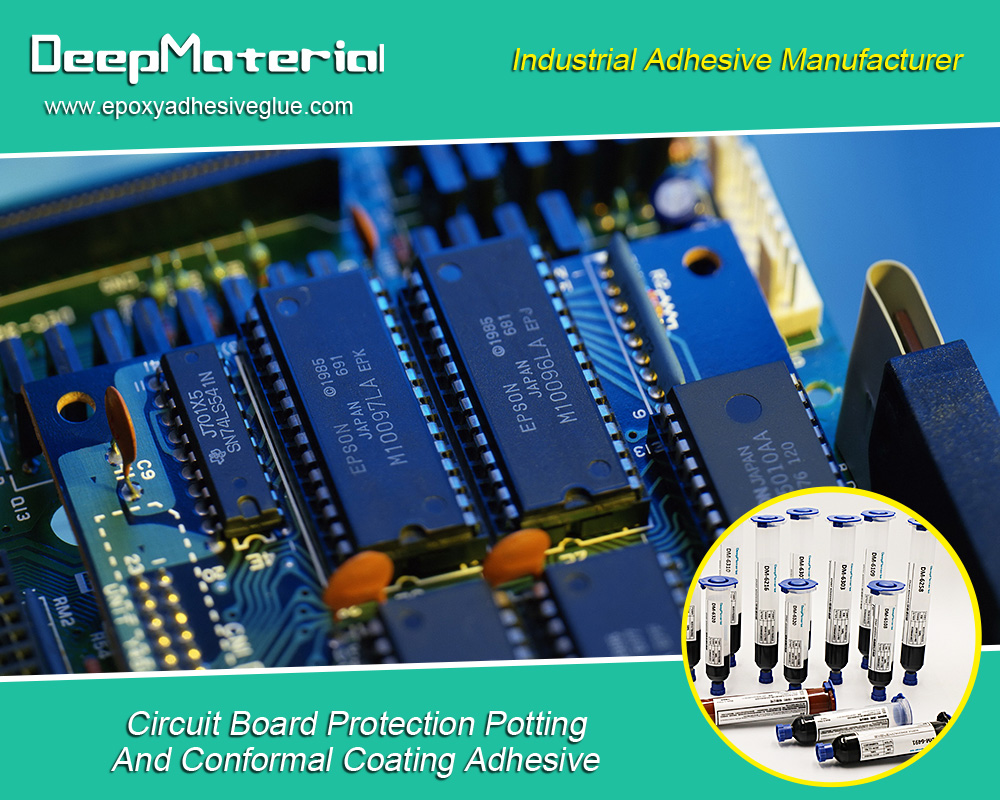 What Can You Use UV Glue for?
Millions of searches online show that many people are eager to learn about the usefulness of UV adhesive glue. If you are one of them, you have come to the right place. This section of this post will be looking at that.
People are adopting UV glue because it has no limitations in substrate application. It can be used on almost all surfaces. Do you need to create a bond on a plastic, glass, metal, or wooden surface? Then this type of glue is just what you need. Adopt UV glue curing today because of its almost endless range of applications.
Is UV Glue As Effective As People Claim?
UV adhesive glue is incredibly reliable if you look at the strength of its bond. They have proven to be more reliable than their predecessor adhesive solutions. Glues such as these are designed to only cure after they have been exposed to ultraviolet light.
UV glue does not segregate in the surfaces it can work on. It can bond any two surfaces together, whether the materials are the same or different. The fact that UV glue can work on any surface makes it an excellent option for most manufacturing industries.
How Long Can UV Glue Last?
It is one thing to bond to two surfaces together, and it is another thing for the bond created to last the test of time. The UV Adhesive glue has done extremely well in this regard. The UV glue is considered the most reliable because its bond can last longer than almost any type of bond.
UV glue can be comfortably referred to as an adhesive that can serve users for the long term. This feature makes it an appropriate fit for a wide range of applications.
What is The Duration for The Cure?
UV glue has hurriedly climbed to the adhesives summit because it has advantages in all the areas. One of the remarkable benefits is that it cures in a short period. In some cases, it can cure in seconds.
Most manufacturing industries are conveniently making the switch to UV glue because of its instant curing abilities. This means industries can apply more UV adhesive glue to more items within a stipulated time. This is good news for industries since that will enable them achieve more at the end of the day.
What is the Expected Product Quality?
UV adhesive glue guarantees enhanced product quality. Even if you have to apply glue to thousands of items, the finish will still be neat and appealing because of the UV glue.
Product consistency is important as it is one of the factors that determine the quality of that product. Customers expect all your products to have some level of semblance. But, if that similarity is compromised for any reason, the brand suffers the overall consequence eventually.
So, with UV adhesive glue solutions, you can be sure that product quality will be on the high side. That's how it works.
More Profit
Manufacturing companies always prefer UV glue because it amounts to increased profits. Beginner industries are more comfortable with UV glue because of the reduced cost for using it. UV adhesive glue does not require as much labor as some other adhesive solutions.
It only takes seconds for the glue to cure, which also means that less storage space will be required. All of that will amount to one thing – more profits.
The UV adhesive technology is still evolving. It appears to be getting better with time. That means the cost of using UV glue will drastically reduce as time develops.
Custom UV Adhesive Glue
UV adhesive glue also exist in on-demand forms. Say no to two-part glues where you have to mix in different proportions to get the right glue formulation. This one-part glue formulations are directly applied, and the surface exposed to UV for curing.
You don't need to apply any form of caution or be an expert before you can use this particular glue. The application of UV adhesive glue is so easy that anyone can accomplish it.
If you have unique applications that will require unique adhesives, there are companies that can attend to you.
Is UV Glue Considered the Strongest?
UV adhesive glue does assure its users of strong bonds. Their bonds are equally resistant to heat though their strength may not equate to that of epoxy adhesives.
Bonds formed from UV glue are strong enough to withstand the elements of nature. That is why it is possible for them to last a long time.
Epoxy adhesives are also a fantastic option. But if you weigh all the factors and consider UV glues, you will discover that they have their special benefits.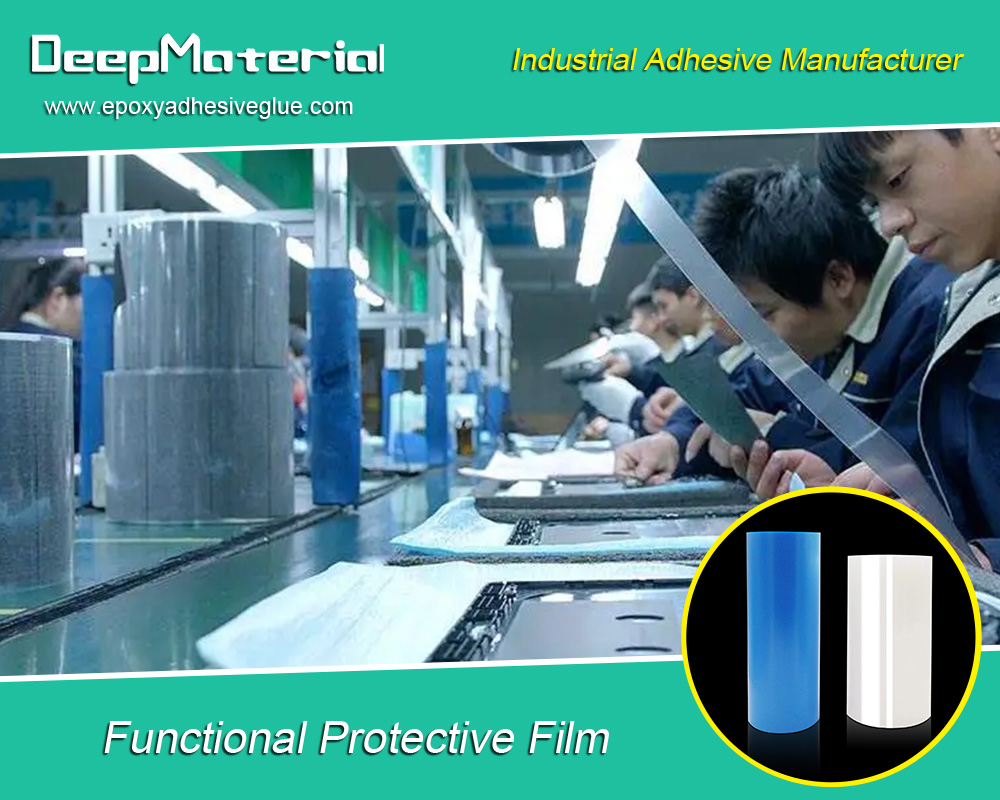 Wrapping it Up!
UV adhesive glue is the latest trend, and it all appears it has come to stay. The technology is only going to get better with time. They are lots of benefits associated with using this type of adhesive. UV glue are strong and reliable. They are also cost-effective. If you are planning to adopt UV adhesive glue solutions, you are on the right track. UV glues are not a hoax because they are just as effective as you have heard. Finally, UV glues are also perfect as adhesives because they help reduce labor cost and increase profits.
For more about choosing UV adhesive glue – does it work or it's just a hype , you can pay a visit to DeepMaterial at https://www.epoxyadhesiveglue.com/uv-curing-uv-adhesive/ for more info.