Understanding The Different UV Curing Adhesives
Best Epoxy Adhesive Glue Manufacturer
Understanding The Different UV Curing Adhesives
Are you confused about which UV curing adhesive to use? Have you sampled a number of UV Curing Adhesives and you are not 100% certain about any of them? That's understanding if you are new to such adhesive solutions.
That is why this post will be breaking down the various UV curing adhesive solutions for you. We will explain the various types bit by bit, with the aim that you are equipped with enough information that will inform your next purchase. This post will make more sense to you if you are someone that deals in the manufacturing industry.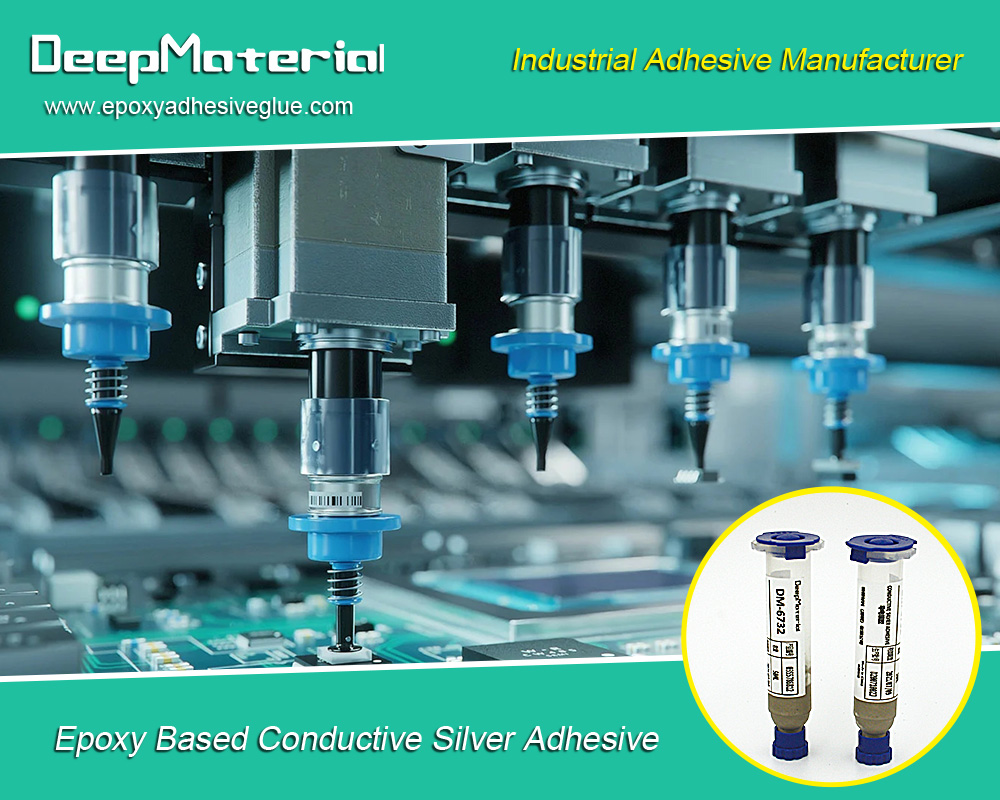 Definition of UV Curing
Congratulations for taking out time to learn about UV curing. I am sure you will never regret the decision. UV curing simply involves the use of ultraviolet light on adhesives, ink, or coating to produce high-quality cure. The strength of the bond created will depend on the type of application.
Curing for some other materials involves the mixing of certain solutions in specific proportions to create the needed bond. The items must be mixed accordingly before the desired results can be achieved.
UV curing has made everything look simpler. No more mixing of materials is required to create strong bonds. Instead, the exposure of the said glue to ultraviolet light is enough to establish a bond that can last the test of time.
Ultraviolet Light
This type of light can only be found in a particular range in the white light spectrum. Ultraviolet light has several uses, which includes semiconductor lithography, purification of water, adhesive curing, and sanitizing.
UV light is invisible to the naked eyes because it is not within the visible portion of the white light spectrum. Let us discuss the main reason for this post in the sections below – the different UV Curing Adhesives.
Different UV Curing Adhesives
There are a couple of UV curing adhesives existing in the market today. The various types are based on different applications. Let us go over them shortly.
Epoxy Adhesives
Epoxy Adhesives are mostly referred to as the highest quality of adhesive solutions. Any adhesive that can perform extremely is usually regarded as epoxy adhesives. However, that may not be a correct classification.
Epoxy adhesives belong to a special class of adhesive, with a unique chemistry and a behavior that differs from every other adhesive. Epoxy adhesives react with the help of a cationic activator. The cationic happens to be an outcome of the photoinitiator reacting to the UV light. Cationic photoinitiators promote reactions without being directly affected by the reaction.
Cationic epoxies cured by UV do not inhibit oxygen. That is a general property of all UV curable adhesives. UV curable epoxy adhesive solutions are made based on what they intend to achieve.
2-Part Epoxy Adhesive
The era of this type of adhesive solution is fast fading away. 2-part epoxy adhesive solutions are meant to be mixed properly before curing is possible. The mixing has to be done in specific proportions. Anything outside the manufacturer's instructions will defeat the aim it was trying to achieve.
Single part adhesives have proven to be more efficient in their applications. This type of adhesive does not require too many technicalities in the application process. While this adhesive type is unique in a way, they are becoming outdated. Whether you should go for 2-part epoxy adhesives depends on what you hope to achieve.
The single part adhesive solutions are also easier to use because you apply them directly to the said spots. It is best you go for such UV Curing Adhesives.
Non-Epoxy UV Adhesives
Non-epoxy adhesives are the opposite of epoxy adhesive. They may not be as reliable as their counterparts, but they are equally reliable. Non-epoxy adhesives have a slightly different chemistry to acrylate-based epoxy.
But the long and short of it all is that they can also produce high-quality bonds. And let us not forget that they can work for a vast number of substrates. Having clarified a couple of the UV adhesives, we can discuss their benefits for manufacturers.
Benefits of UV Curing Adhesives
UV curing adhesives can benefit manufacturers in many ways. How we understand these different benefits can help us in our decision making as manufacturers.
High-Quality Products
UV curing adhesives are so efficient that they do not interfere with the quality of the product. On the contrary, we have seen adhesives that jeopardize the quality of a product during the process of application.
The final products are affected not because they were not thoroughly manufactured, but due to the poor application of adhesives. You cannot see any of that happening with UV curing adhesives. These solutions have made the curing process so simple and safe.
Product consistency was something that became a high possibility and more of a reality with UV curing.
Low Cost of Labor
Businesses will do everything to always maximize profits. It is the same thing with manufacturers who employ adhesives to accomplish one goal or another. The application of adhesives to hold surfaces together might require a great deal of labor. Conventional adhesives require lots of labor and storage space. Those factors can amount to a higher cost of production.
UV curing adhesives are changing that narrative as we speak today. The fact that UV curing does not take long to materialize eliminates the use of labor and storage space. Items can cure within seconds and moved to their next phase of production. In other words, the faster the time it takes to cure a substrate surface, the less expenses is needed to hire any labor.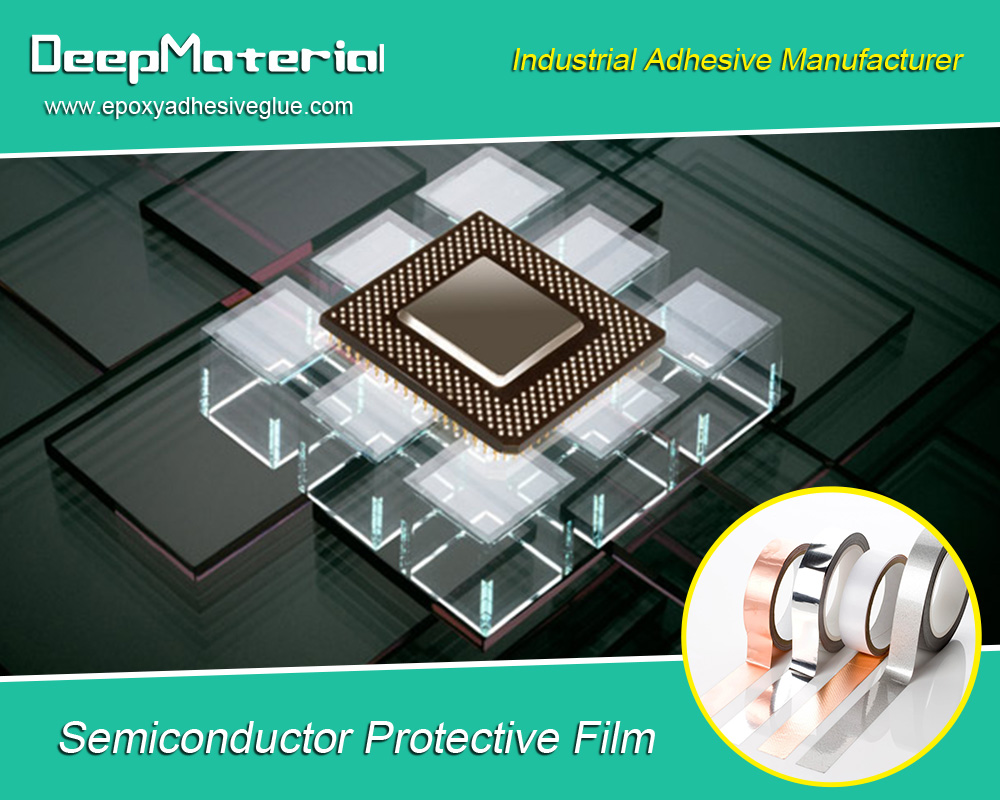 Wrapping it Up
Success in this business begins with understanding that there are different UV curing adhesives. That said, you should also note that all UV curing adhesive solutions are reliable and cost-effective. They are known to work for different surfaces. It is also common knowledge that they do not require you to spend so much on energy. In addition, such adhesives ensure a high quality for the products used. It doesn't ruin the final product like some adhesives do.
For more about choosing understanding the different UV curing adhesives, you can pay a visit to DeepMaterial at https://www.epoxyadhesiveglue.com/uv-curing-uv-adhesive/ for more info.