Types Of PCB Circuit Board Conformal Coating Materials For PCB assembly Manufacturing
Best Epoxy Adhesive Glue Manufacturer
Types Of PCB Circuit Board Conformal Coating Materials For PCB assembly Manufacturing
Conformal circuit board coating is the process of using special resin layers on the circuit boards to protect them from harmful environmental elements. The polymeric films are thin and mostly transparent so that you can see the components through the board, and the board's functionality is not interfered with at all. This process helps protect sensitive PCBs from damaging humidity, corrosion, chemicals, liquids, dust, and dirt.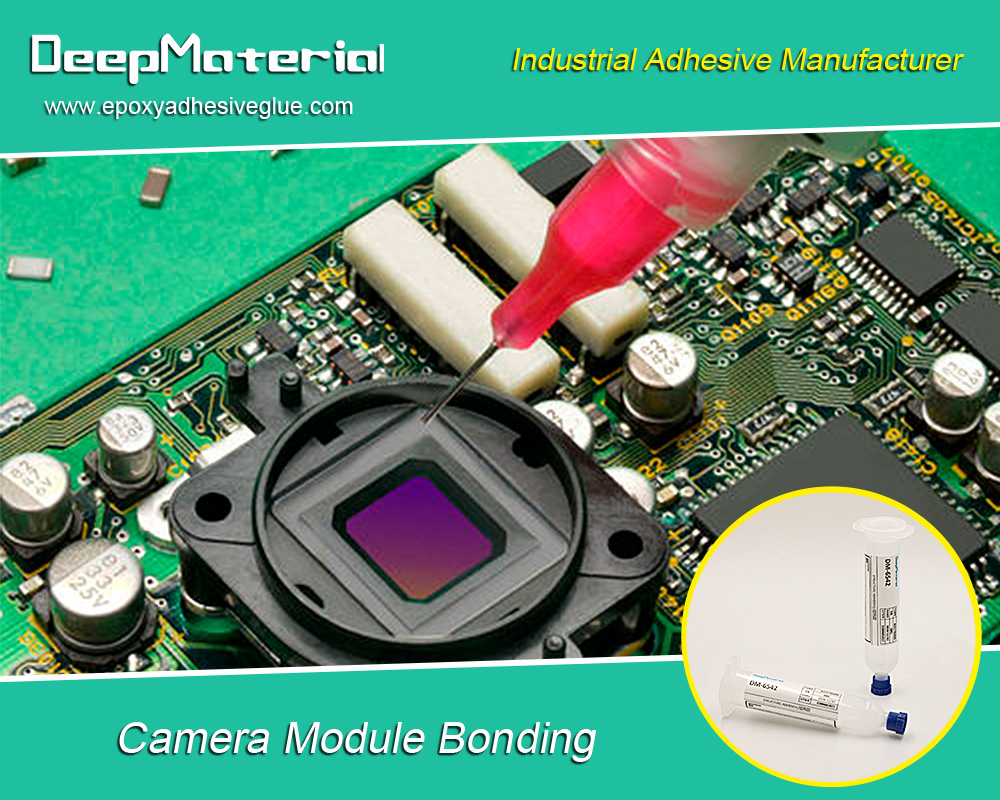 The coated circuit boards are more reliable and durable because they can be used even in extreme conditions without getting damaged or short. Manufacturers and users are more comfortable with coated electronics because they are more durable.
Conformal coating materials for PCB
Circuit board coating processes use different resin materials to achieve desired protective results. In essence, the application type needs determines the material used in the coating. Different conformal coatings offer different properties, and it is important to first understand your devices and their operational needs before choosing what material is most suitable. Some of the most common materials used in circuit board coating are:
Polyurethane resin – Urethane resins are loved for their excellent resistance against chemicals, abrasion, and moisture attacks. They are most common in applications with components likely exposed to corrosive liquids and vapors. On the downside, this type of coating is solvent resistant hence reworking and removing is difficult.
Acrylic resin – These resins are polymers that are solvent-dissolved. They are easy to rework and require simple drying. They are the best for circuit boards likely to be exposed to humid environments. Removing acrylic coatings is easy, making it a great choice for repair operations. The resin is, however, not resistant to chemical vapors and solvents.
Epoxy resin – Epoxies are compounds produced to create a hard layer on the circuit boards. The layer is resistant to chemicals, abrasion, and humidity and is minimally permeable. This type of coating is best for circuit boards with low levels of mechanical stress and those that require to be covered completely with the protective layer. On the other hand, the hardness of the coating makes it less flexible, hence difficult to rework and remove.
Silicone resin – Circuit board coating can also use silicone resin which is excellent in chemical, moisture, thermal, and corrosion resistance. This conformal coating material is also flexible and easy to work on different board shapes. Electronics mostly exposed to outdoor environments are best suited for this coating because of the areas' ever-changing moisture and temperature conditions. The rubbery nature of silicone robs it of resistance to abrasion but also offers it resilience to vibrational stress.
Parylene – This circuit board coating is done using chemical vapor deposition. The material is heated into gas form and then added to a vacuum which polymerizes it into the required thin film and then placed it onto the boards. The film has excellent dielectric strength and is resistant to high temperatures, corrosion, and moisture. The special production processing of this coating material makes it harder and less popular. It is also quite difficult to remove; abrasion is usually needed for effective removal.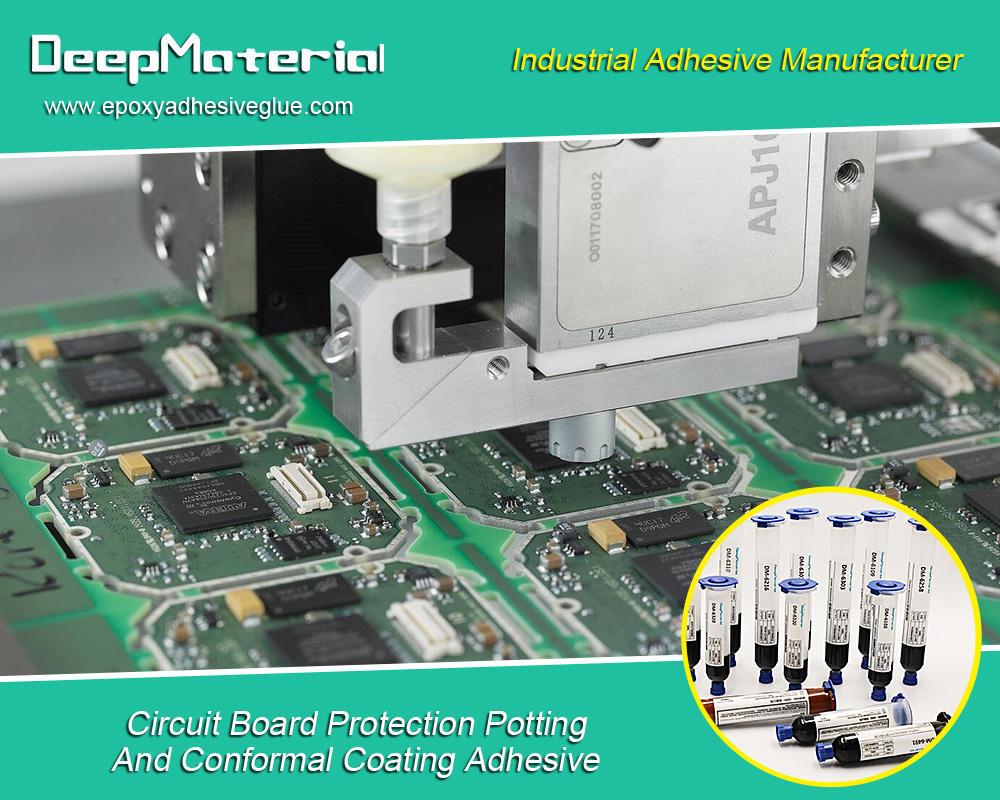 For more about types of pcb circuit board conformal coating materials for pcb assembly manufacturing,you can pay a visit to DeepMaterial at https://www.epoxyadhesiveglue.com/category/epoxy-conformal-coating/ for more info.