The ideal waterproof underwater electrical potting compound for electronics
Best Adhesive Provider
The ideal waterproof underwater electrical potting compound for electronics
Using an underwater potting compound helps you protect electrical devices, appliances, and electrical circuitry from water damage. It is important to find a reliable waterproof compound used for splicing cables and encapsulating security which needs to be immersed in water. There are other applications where these compounds can be used.
How can you tell an underwater potting compound is good?
When you are picking a compound, you have to consider the purpose it is meant for. To get the most out of a compound, it has to be best suited for the application at hand. If you want a waterproof compound, you have to consider urethane elastomers. They are the best waterproof potting or encapsulating compounds.
Urethane elastomers offer the best water resistance and can handle high temperatures. This is what makes them such a suitable choice for applications involving immersion in water. In cases where deep sea instrumentation boxes are needed, you can use underwater potting compounds to encapsulate the whole circuitry to ensure no component damage could lead to breakages.
You know a potting compound for underwater applications is any good if its water resistance is good. If you put things where there is water, you need to find a compound that can withstand water.
Using waterproof potting compounds
Underwater potting compounds are very moisture sensitive. They need to be cured to be waterproof. The use of waterproof potting compounds usually depends on the environment you are operating. You first have to get all the needed materials to do things right. This includes the electrical equipment, the case, and the mold. You need breathing apparatus, gloves, and mixing utensils, either metal or plastic.
The two-part compounds must be shaken vigorously, ensuring the parts are measured out equally. These need to be done in separate containers before mixing in one container and stirring.
The potting compound should then pour into the case or mold corner of the components. You should allow the product to spread without intervention to ensure no air bubbles. The potting compound should be left to cure. This can take around 12 hours. The time usually depends on the material that has been used.
When adding multiple layers, ensure that they are cured completely before moving on to the next layer.
Projects where underwater compounds are needed
There are many projects where underwater potting can be used. This includes the encapsulation of electrical and appliances found in marine crafts, electrical equipment potting on buoys or fishing lights, and encapsulating or potting wires found on electrical devices that have to be submerged.
There are different potting applications found in different fields like industrial, electronics, lighting, aerospace, and automotive.
It is important to note that urethanes are a good choice for underwater applications. However, they still have many other elastomeric characteristics that make them a good choice for other projects that demand stiff but flexible bonds.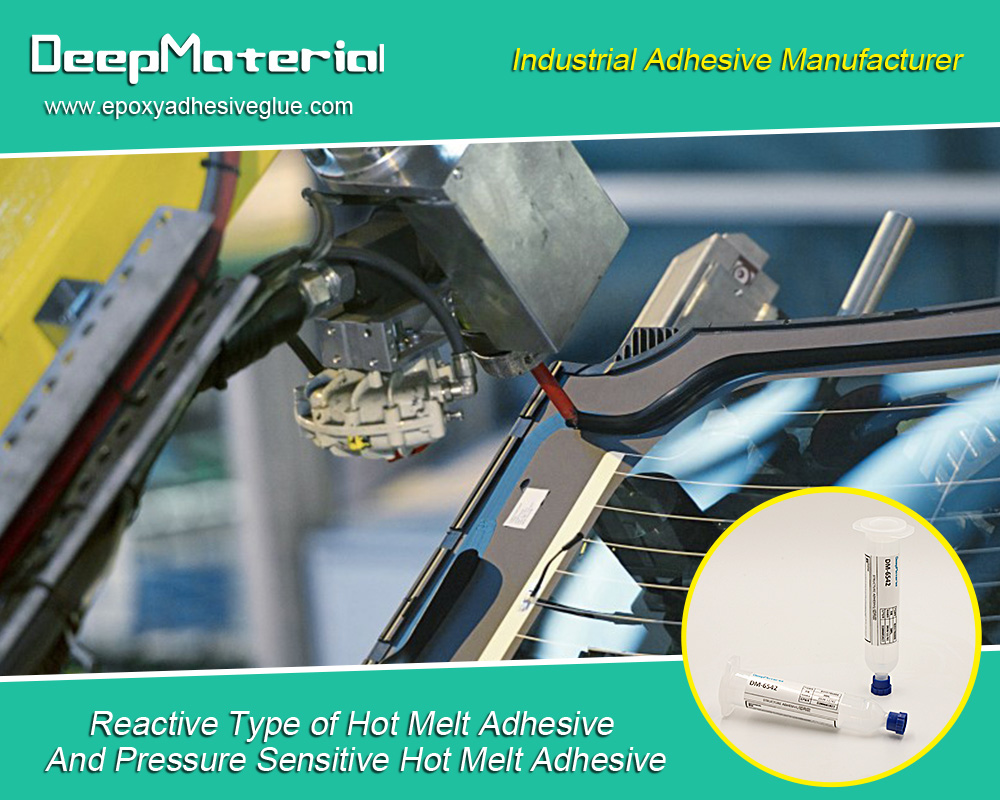 DeepMaterial potting compound
To access the best quality waterproof compounds, you should browse the solutions we have at DeepMaterial. There are so many products that you can use in different projects. We can also make custom solutions to suit very specific needs.
For more about the ideal waterproof underwater electrical potting compound for electronics,you can pay a visit to DeepMaterial at https://www.epoxyadhesiveglue.com/the-best-underwater-electrical-potting-compound-and-how-to-use/ for more info.