The best epoxy resin manufacturer in china for high-quality electronic products
Best Adhesive Provider
The best epoxy resin manufacturer in china for high-quality electronic products
Synthetic epoxy resin can be used for different purposes. This is usually made by mixing a hardener and a resin that match one another in a given ratio. After they are mixed, a chemical reaction is initiated. The curing process depends on the kind of epoxy resin and the ratio used.
When two-part epoxy is mixed, heat radiates, and the material starts curing. That is to say, it converts from a liquid to a solid state. If you want the material to cure correctly, you must ensure that the resin and hardener are within the right ratio.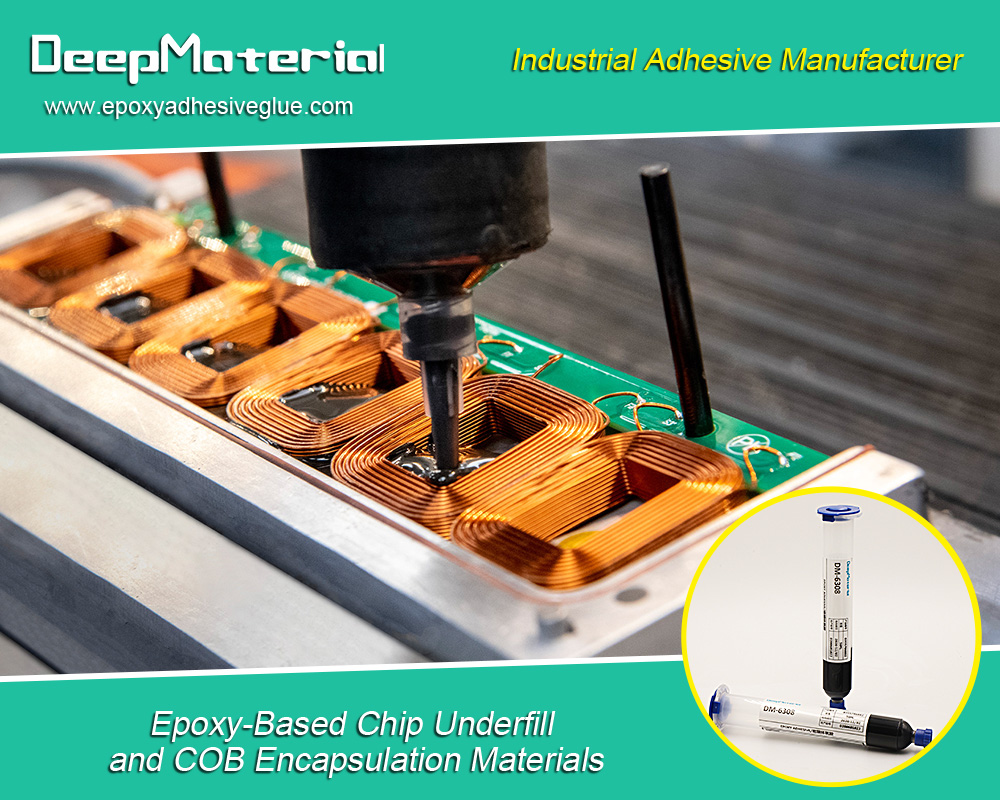 Properties
Epoxy resin manufacturers need to give details about their products. There should be a clear indication regarding how the two-component epoxy needs to be mixed and the kind of results you should expect. This is the only way to achieve that perfect cure.
The other thing a manufacturer can advise you on is the properties of the epoxy you are about to purchase or use. Epoxy has many properties, making it usable in applications that meet the manufacturer's specifications. Different resins cure differently and have different hardness after curing and varied sensitivity to substrates.
When picking an epoxy resin, you must consider other properties, such as resistance to heat and vibration. You must also consider the kind of thickness you can achieve successfully with the adhesive you have picked. A good epoxy resin manufacturer can help you make the right choice.
Uses
One of the reasons why epoxy has become such a popular choice today is its properties and the wide application options available. This is one of the most versatile options and can be used in craft projects. Manufacturers create different types of epoxy resins to ensure that all industries are served. Some of the uses include:
Resin jewelry production
Renovations in old buildings to make them modern
Cutting boards and other useful things created using wood and epoxy resin
Wood stabilizing using epoxy
Bar tops
Countertops that are cut resistant used in kitchens
Sealing soil within living areas
Epoxy sealants made to waterproof garage floors
Resin shelves that serve as shower trays
Furniture like resin-made river tables
Decoration objects like Petri dishes and geodes
Art paintings and other art objects
Repairs are done with UV epoxy
Projects involving model building
Construction of kiteboards and other DIY constructions
Gelcoat and topcoats used in boat building
Gluing and repairing small parts
Construction of terrariums and aquariums
Material and artifact casting
What you should consider when buying epoxy
You should work with the best epoxy resin manufacturer when you choose to get resin. This is the only way you can access a wide variety of products that can be used in different applications. At DeepMaterial, we are aware of the market demands and strive to produce the highest quality epoxy resin for use in your projects.
If there is a need for custom-made resin, DeepMaterial can deliver what you need ensuring that your projects are not compromised. If you are new in the resin arena, it helps to get assistance from people who know the market and products well. With the selection at DeepMaterial, you can never go wrong.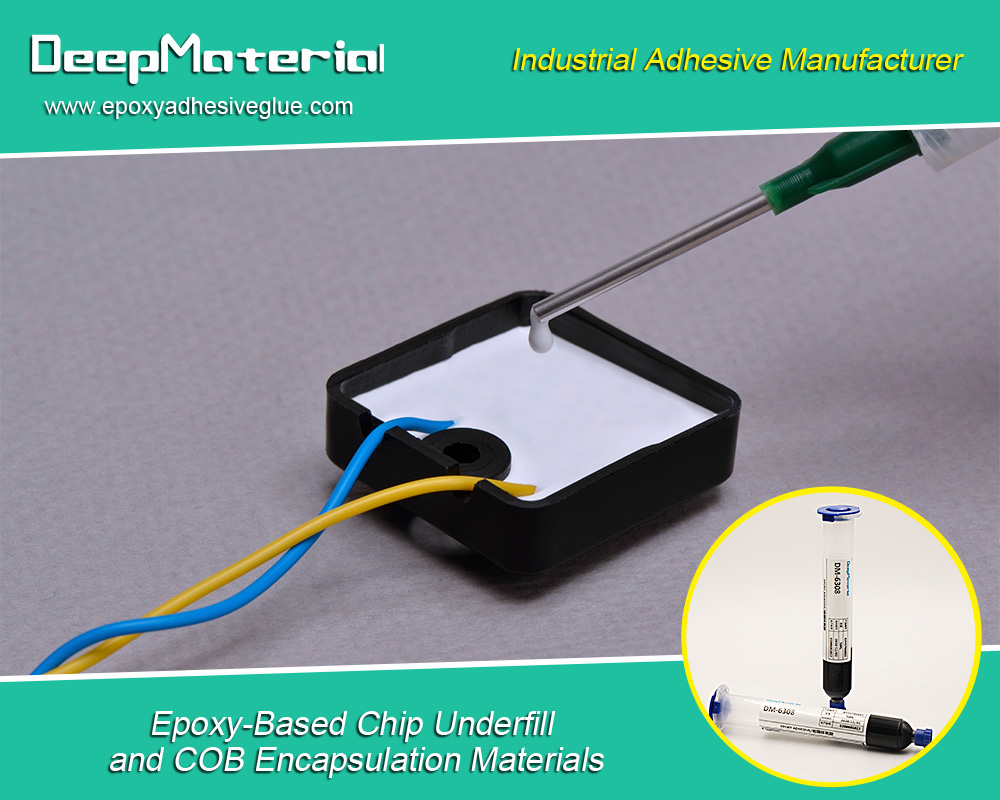 For more about the best epoxy resin manufacturer in china for high-quality electronic products,you can pay a visit to DeepMaterial at https://www.epoxyadhesiveglue.com/best-top-10-two-component-epoxy-adhesives-manufacturers-and-companies-in-china/ for more info.