One Part Epoxy Vs Two-Part Epoxy — What Is The Best Epoxy Glue?
Best Epoxy Adhesive Glue Manufacturer
One Part Epoxy Vs Two-Part Epoxy — What Is The Best Epoxy Glue?
The right glue can do so much, including completing installations and projects and even repairing and mending items that are still usable and require just a few touch-ups. Those particularly passionate about DIY projects know the importance of having the right adhesive. Luckily, adhesives have become versatile and are developed to match the bond requirements for different applications. Whether you are looking for a simple glue to pages in a book or a super strong one to join metal to metal, you will find an adhesive that fits the challenge.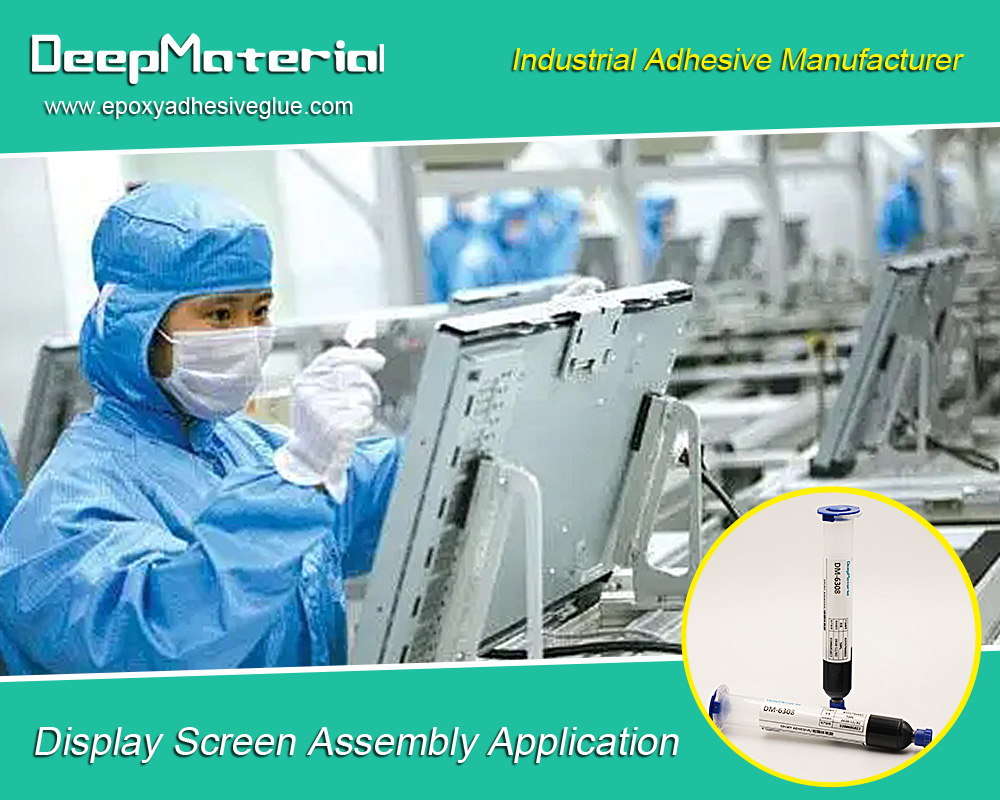 Epoxy is one of the strongest and most durable adhesives you can find. It is superior enough to handle metal joints comfortably. Even when working with moving parts, you can trust the adhesive to conform to the surfaces and be as flexible as needed. The adhesive features a two-part construction from resin and hardener together, creating high tensile bonds. Epoxy bonds are stable and can withstand mechanical and thermal effects.
Two-part epoxy glue
The two-part epoxy glue is the best choice for any application. It comes in two containers, one with the hardener and the other with resin. You will then need to mix the two using a tray, surface, or syringe before applying them to the targeted areas. As soon as it is applied, curing begins, and you need to make any changes quickly before it bonds permanently. Humidity and heat can have a role in how fast it fully cures. The glue achieves maximum strength once it is fully cured.
One-part epoxy glue 
It is a pre-mixed epoxy adhesive that won't require you to mix the components. It is a quicker and easier to use glue type, although it will need higher temperatures to cure. You can use heat or UV rays to hasten the curing process to reach its full bonding potential.
It is without a doubt that epoxy glue is among the best you can choose for your bonding needs. The glue is versatile and works on multiple surfaces, including plastic, metal, and wood. Whether you go for the two-part or the one-part epoxy glue, you can expect the same quality results. However, the glue differs from one manufacturer to another in terms of quality. To get the best, you should only stick with manufacturers with a good reputation. Deep Material is among the best manufacturers of strong and waterproof adhesives today.
Epoxy is resistant to weathering and can withstand environmental forces that would otherwise damage other glues. It is a glue you can trust even with your waterproof needs and on items facing vibrations all the time. When using it, you can decide how fast the curing should be. Some projects call for a slow curing process, and in that case, you can allow your surfaces to dry at room temperature instead of bringing them out in the sun or applying heat to speed up the curing process.
If you are still not very sure which epoxy you should settle on for your project, you can let the professionals guide you. A good manufacturer will have all the products you need for your applications and offer any advice needed.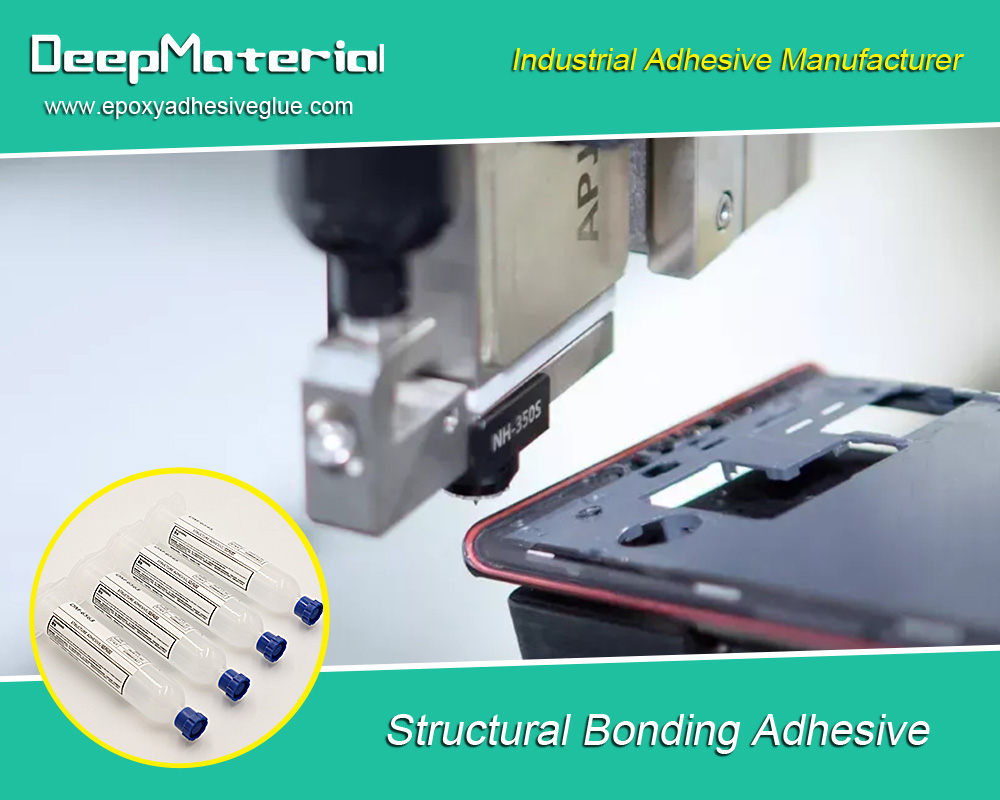 For more about one part epoxy vs two-part epoxy — what is the best epoxy glue,you can pay a visit to DeepMaterial at https://www.epoxyadhesiveglue.com/category/one-component-epoxy-adhesives/ for more info.