Lens bonding adhesive used in modern electronics industry
Best Adhesive Provider
Lens bonding adhesive used in modern electronics industry
Lens bonding adhesives are needed in modern electronic devices. The marketplace for different mobile devices has greatly matured over the years. This has led to higher expectations in terms of power, functionality, and appearance. Manufacturers have responded to this need in the market, and that is why we see some of the most innovative hardware designs and engineering in the market.
With the use of the best adhesives, we can now create lighter and sleeker devices compared to the models that we had earlier. Today, many devices come with a thinner beveled edge and utilize glass in their creation. Usually, foam tapes are used to connect parts in the devices and are thinner too. In the past, the foam thickness was much greater. Today, the different device manufacturers are very specific about how thin they want the tape to be for the best outcomes.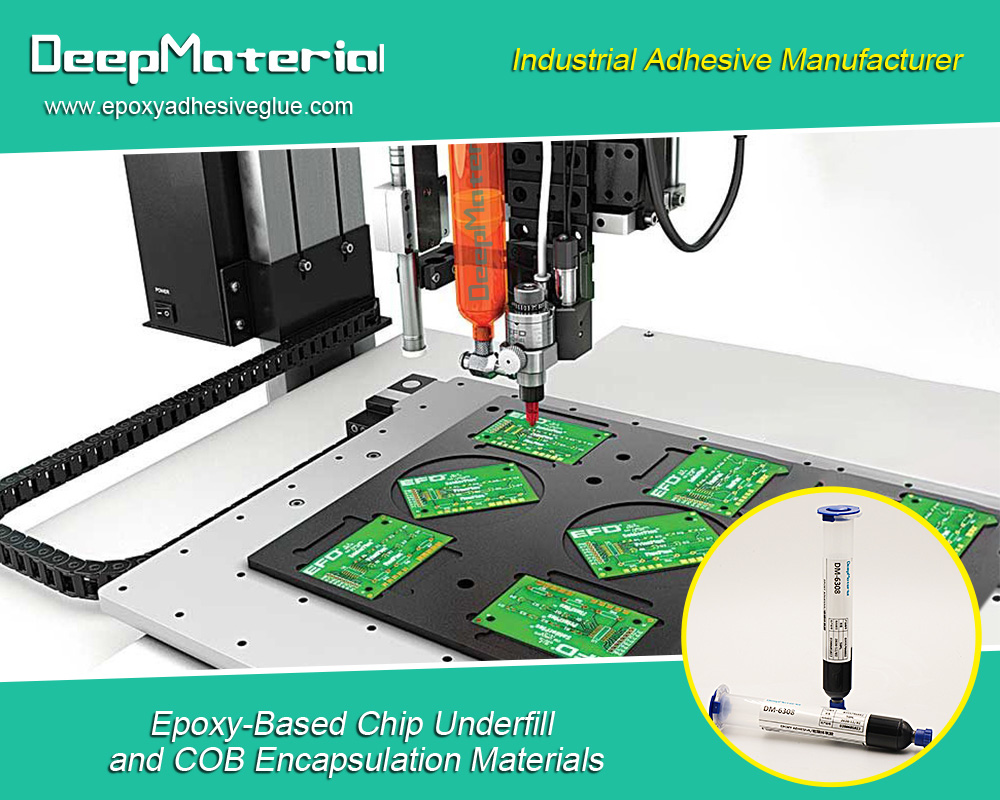 It is necessary to have a thinner adhesive glass tape that still performs well. Impact resistance is one of the most important traits of a good adhesive, and even though a thinner adhesive is preferred, it should still perform at its best.
Lens bonding solutions
It is important to find the best lens bonding solution. At DeepMaterial, we have a wide range of solutions for this. Solutions can also be custom-made to meet specific demands in the market. Getting the right Lens bonding adhesive means the best performance at all times. Some of the lens bonding solutions  include the following:
Acrylic adhesives: we have acrylic adhesives that can be used in lens bonding applications. Usually, these have foam. They can be customized to meet the needs of particular manufacturers. In this case, you may have to be specific regarding your needs. With this type of bonding, you get the greatest impact resistance possible as needed in lens applications.
Elastomeric adhesive solution: this is another option available for effective lens bonding. In this case, the foam can also be customized for the best impact resistance. This type of adhesive makes it possible for your device to be disassembled for recycling.
Double-coated polyethylene film tape: this is another adhesive solution that you can consider for your lens bonding applications. When created by the best adhesive manufacturers, you can expect some plausible results.
Choosing the right manufacture
There are many adhesive choices that you have to consider when lens bonding. Depending on the area of application, there are many considerations that you have to make. A good lens adhesive ought to be optically clear and should not change with the time passage. Lenses are sensitive components that can be used in different devices. As such, an adhesive to bond them with other components must be of the highest quality.
Impact and vibration resistance are also important adhesive features. You need to be clear about what you need. The best manufacturers can custom-make a solution for you.
By working with DeepMaterial, you expose yourself to high-quality products that offer lasting outcomes. We engage in research and development and are always in step with the rest to know what each industry requires and the type of innovations introduced into the market. We have a wide range of Lens bonding adhesives you can peruse through or opt for a custom solution for your project.
For more about lens bonding adhesive used in modern electronics industry,you can pay a visit to DeepMaterial at https://www.epoxyadhesiveglue.com/lens-bonding-adhesive-solutions-from-deepmaterial-optical-bonding-adhesive-manufacturers/ for more info.