How to glue plastic to rubber — best glue for rubber to plastic waterproof
Best Epoxy Adhesive Glue Manufacturer
How to glue plastic to rubber — best glue for rubber to plastic waterproof
When you are bonding dissimilar materials, there are many challenges that you have to deal with. Bonding rubber to plastic is not easy. Some of the challenges include the fact that the rigidity of these two materials is not the same, and it varies. Also, plasticizers have the potential to push adhesive from the surface.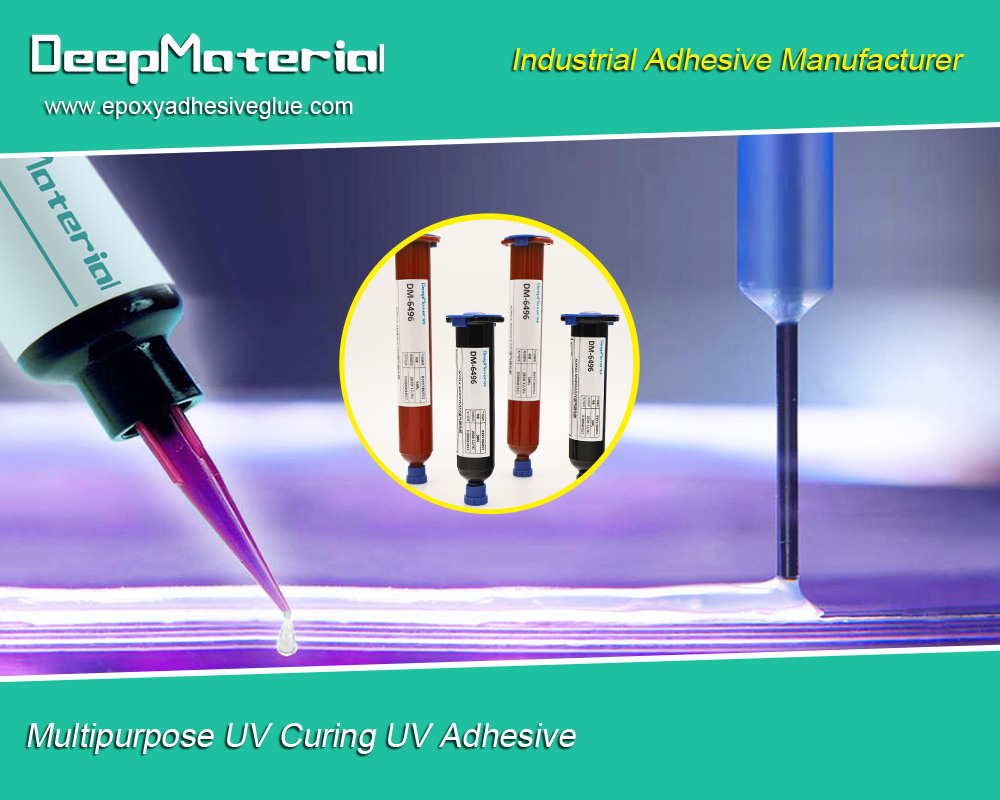 Successful bonding
You need an adhesive that can handle both surfaces to do things right. Hot melt adhesive can handle the challenges of bonding plastic to rubber. Some adhesives are created specifically for this, and you can easily bond the flexible materials to solid materials. Consider the type and nature of the surfaces before choosing the best course of action.
Plastic and rubber have different properties. This is to say. You ought to find an adhesive that is ideal for both surfaces and one that can be effective. There are multiple adhesives in the market. And some can bond plastic, some can bond rubber, but very few can handle both surfaces and bond them together. When you find the right glue, bonding the two dissimilar surfaces becomes much easier. It is important to ensure that the glue used does not damage either surface. Some symbols can help you determine how well you use an adhesive.
Best glues
The best adhesives include:
Cyanoacrylate Glue: commercially, this glue is called crazy or super glue. The chemical compound used to make it is cyanoacrylate, and it can form very strong bonds with so many surfaces. These include glass, metal, rubber, and plastic. For it to work, the surfaces need to have some moisture. This ensures that the glue reacts and can bond.
Polyurethane Glue: commercially, this is called gorilla glue. The chemical compound used to make it is polyurethane, which allows a strong and durable bond to be formed. It can handle surfaces such as ceramic, wood, stone, glass, metal, rubber, and plastic. It is a water-resistant option that handles high pressure.
Epoxy Glue: this is made of two components that must be mixed. These are hardeners and resin. They are usually sold in different containers. When compared to other resins, it takes a bit longer to cure. The resulting bond is very strong and is capable of bonding rubber and plastic. Most epoxies can resist pressure and chemical influences.
To achieve a strong bond, you must pick the right glue for the task. You also have to prepare the surface to get things right. Manufacturers are usually given instructions on how things ought to be done. The instructions should never be ignored.
Best manufacturer
Picking the best manufacturer is important as it makes a huge difference at the end of the day. Manufacturers are not equal, but some stand out from the rest. At DeepMaterial, you can expect some of the most outstanding results. We have a high-quality adhesive that is capable of bonding rubber and plastic.
You need to make comparisons and ask for guidance to ensure that you have the right adhesive. We offer instructions regarding how the application needs to be done. To achieve a superior bond, do things the right way. We have great experience in the field and have been offering bonding solutions to all industries and parts of the world.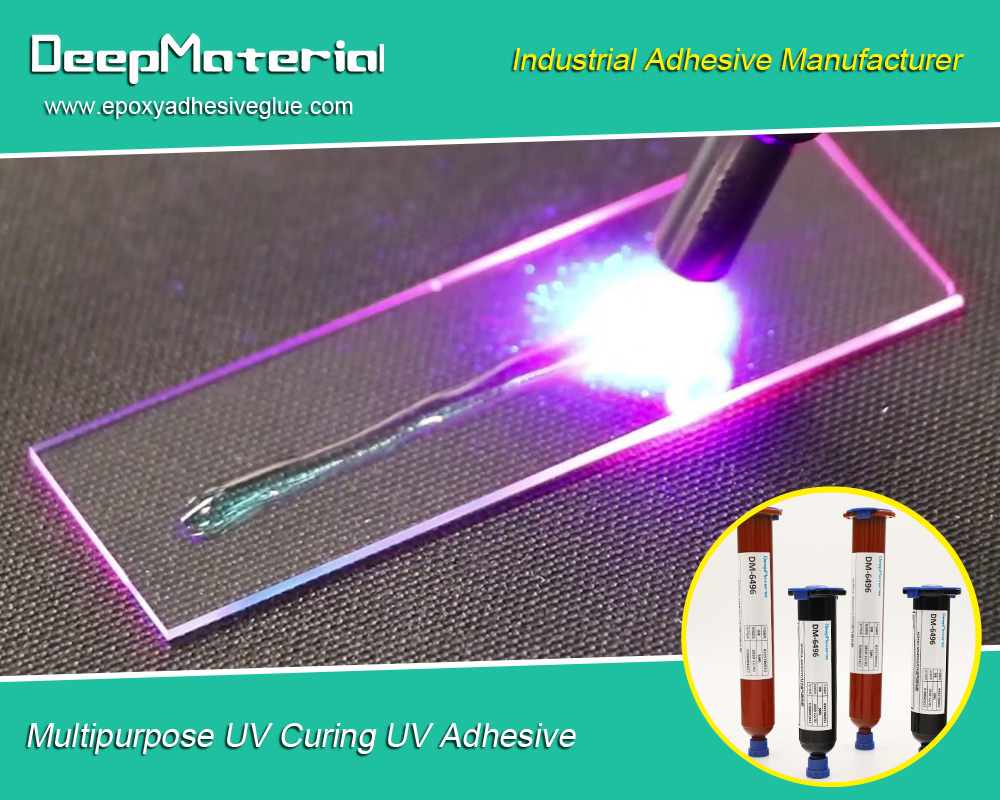 For more about how to glue plastic to rubber — best glue for rubber to plastic waterproof,you can pay a visit to DeepMaterial at https://www.epoxyadhesiveglue.com/what-is-the-best-waterproof-adhesive-glue-for-plastic-and-rubber-to-metal/ for more info.