How To Attach A Magnet To Metal
Best Adhesive Provider
How To Attach A Magnet To Metal
The versatile nature of magnets makes them applicable in all kinds of places for different reasons. Whether you are working on a crafting project or an installation that requires magnets, you will be looking for an adhesive that will do the work effectively. As impossible as it might seem, it is possible to attach a magnet to any surface, including wooden, plastic, and metallic.
Metal is a tough material compared to plastic, especially when you need glue to attach something to it. However, manufacturers like Deep Material have developed all kinds of adhesives to work in all kinds of applications, offering the desired durable bonds. Gluing a disk magnet or any other magnet onto a metallic surface is not difficult. All you need is an adhesive you can fully rely on for a strong bond that will last for a long time.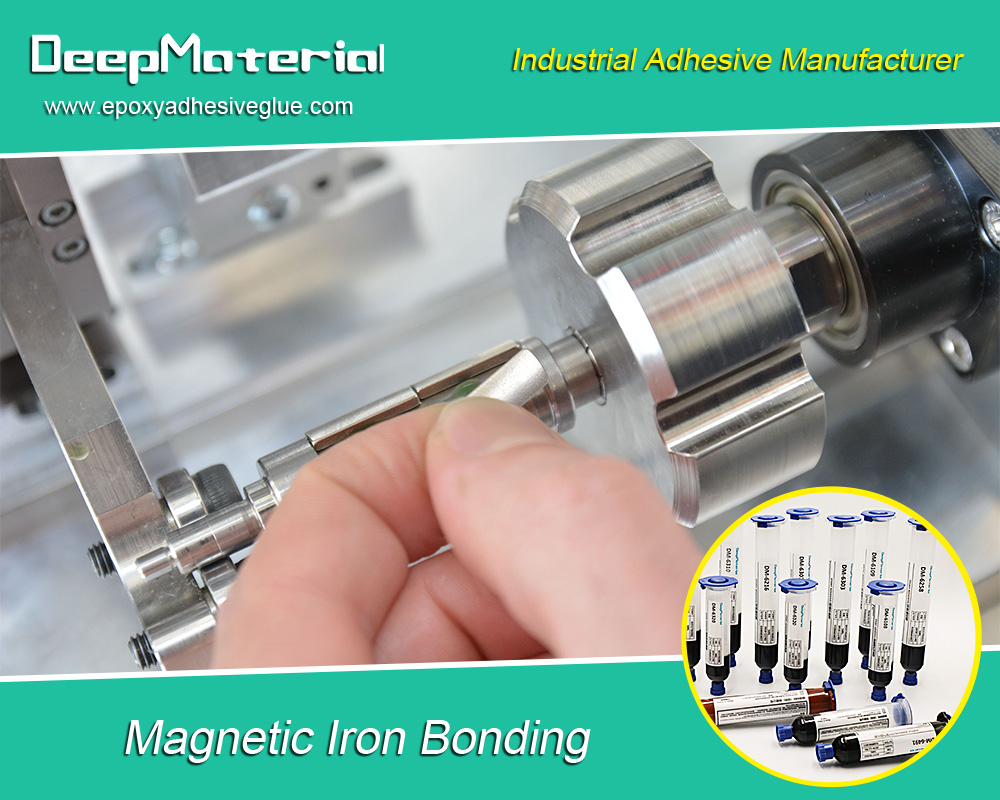 With metal attachments, epoxy glue is the best adhesive. And with so many epoxy options available in the market, you should easily pick what you feel is best suited for the project you have at hand. The right glue will permanently attach the magnet to the metal, and seamlessly for that matter.
Attaching the magnet to metal 
Like any other procedure, you should start by having everything you need ready. For this project, you will need the following:
The magnet
Your preferred metal surface
Good quality glue adhesive 
Sharp object
Hot water and a damp towel
The steps to glue the magnet to your metallic surface are as follows:
Use a damp cloth to clean the metal and magnet. Both connecting surfaces should be free from debris and any obstructive materials
Create friction on the two surfaces by using the sharp object to scratch in all directions. It is a simple way of ensuring that the magnet will not slide off the metallic surface before drying. This tends to happen when the surfaces are too smooth; hence the scratching creates some roughness
Apply the selected glue adhesive onto the scratched surfaces. A small dot in the middle of the magnet and the metallic surface should be enough if you selected a good quality adhesive suitable for the connection
Next, apply pressure onto the magnet, preferably for up to a minute. Press firmly until you are sure some bonding has started to happen before letting go
The last step is to allow the glue to dry completely. Avoid trying to remove the magnet to test whether it has glued permanently to the metal; instead, give it at least a day to dry completely before use
Crafting projects tend to recycle the same materials over and over. You can develop various projects using materials like yarn, paper plates, magnets, and metal. Magnets are very easy to find nowadays, and their properties make them suitable for all kinds of applications. You can do many things with magnets, including making cure refrigerator magnets. Combining your metal craft with magnets is interesting, and with the right glue, it will be simple to achieve. Settle for epoxy glue to get the best results when you attach a magnet to a metallic surface.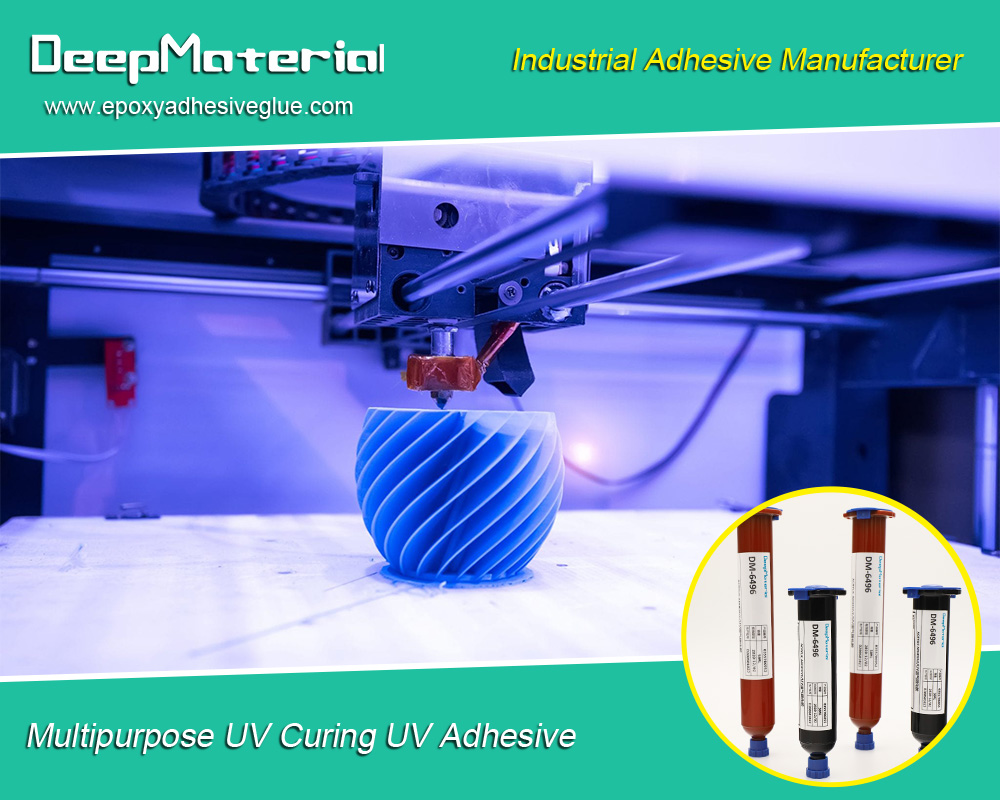 For more about how to attach a magnet to metal,you can pay a visit to DeepMaterial at https://www.epoxyadhesiveglue.com/how-to-glue-a-magnet-to-glass/ for more info.