How Effective is UV Curing Glue for Plastic
Best Epoxy Adhesive Glue Manufacturer
How Effective is UV Curing Glue for Plastic
UV curing glue appears to be making many headlines in recent times. The UV curing technology is a welcome development in the adhesives industry for many reasons. You are probably reading this right now because you are not sure of the effectiveness of UV Curing Glue for Plastic. If that is how you feel, then you are not alone.
There is certain information that needs to be made clear to potential customers who intend to patronize UV curable glue. Such glues have profound advantages compared to their traditional counterparts. Stick around and read the post to the end to discover what you should know.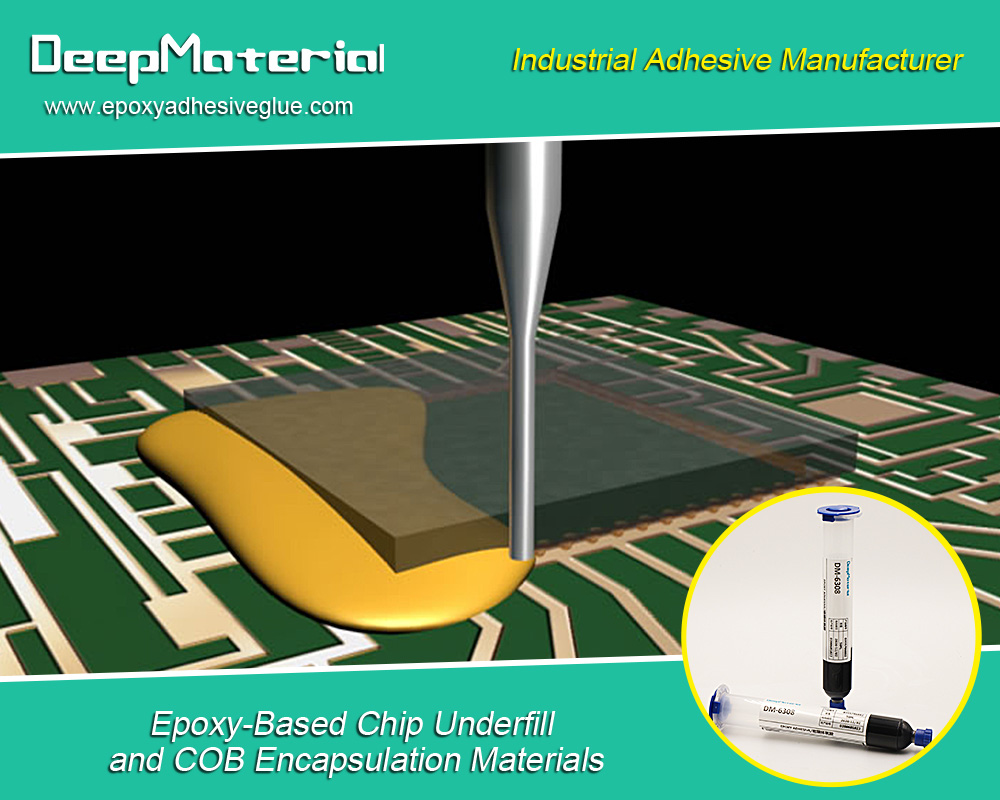 Is UV Curing Glue Ideal for Plastics?
UV curing glue has become one of the leading names in the adhesive industry today due to its efficiency and other reasons. UV curing is not only excellent for plastic surfaces, but also appropriate for a host of other substrates.
Whether it is metal, glass, wood, or plastic, UV glue curing is perfect for holding such surfaces. Even if you choose to bond metal to metal, glass to glass, or anything else, UV curing glue can bond the surfaces perfectly.
There is almost no limit to the type of substrate that UV glue curing works on. Any material variation you can think of can work with UV curing glue.
What Makes This Glue Different?
UV Curing Glue for Plastic is different from others because after the glue has been applied on the substate surfaces, nothing happens until it is exposed to ultraviolet light. That is seen as an advantage when you compare it to traditional glues that set immediately after application. There is a certain level of control when using UV glue curing for plastics.
Does Not Stick to Your Finger
UV Curing Glue for Plastic is uniquely different from the normal glue you are used to. Conventional glues are known for their ability to stick to fingers. That means one needs to apply extra caution when using such glues.
This can also lead to the glue being applied to parts where it was not meant to be used. When the glue touches your finger or a portion of the substrate it is not meant to touch, it makes your job look haphazard.
UV Curing Glue for Plastic affords you the opportunity to apply the glue correctly on the surface of the substrate before curing. This is a lot better than the use of traditional glues.
Considered More Efficient
Besides making your work look unkempt, UV Curing Glue for Plastic is considered more efficient than other options. UV glue curing has proven to be more reliable by creating a stronger bond between the two substrates.
While traditional glues are bound to create similar bonds, the problem with them is that their bonds cannot last long. UV glue curing can also be used for many other substrates apart from plastics, and still ensure a long-lasting bond. Traditional glues are not fit for many surfaces.
A Number of Applications
You cannot have UV Curing Glue for Plastic and be limited on the substrate to use it on. That is because they are excellent for several residential, commercial, and industrial applications. Some of the areas where UV glue curing can be conveniently used include graphic arts, electronics, printing, boating, automotive, manufacturing, and plumbing processes.
Some examples of commercial applications include repairing broken pipes and windshield. The output gloss from the curing process does have incredible features, making it resistant to fading, staining, or scratching.
This is equally much preferred to other curing methods in the manufacturing industries because it promises higher speed and better efficiency.
More Options with UV Curing Finishes
UV Curing Glue for Plastic has also become a new trend for manufacturers due to the neatness of its finishes. Conventional glues are not appealing to the eyes because of how rough it normally looks upon application.
UV glue curing offers a strong bond and a neat finish. In addition, you can apply a stain or paint to the finish. That broadens the number of applications you can have with UV glue curing.
UV Curing Benefits
The benefits of UV curing are many. Besides the improved productivity it guarantees, there are many other benefits that can be crucial to your business growth. We will look at some of those benefits below;
Reduced Labor – Obviously, you will not need as much labor for UV curing as you would for regular glue. The use of traditional glue may require a great deal of setting up and cleaning afterward. That is why huge labor is necessary for such processes. UV Curing Glue for Plastic requires very little space for its operation since the plastic can cure in a short time.
Improved Quality – This is the biggest advantage of UV glue curing. There is almost no room for you to make any mistakes. Recall that nothing happens when a UV glue is used unless it comes in contact with ultraviolet light. With UV curing, surface bonding can be more consistent for all the target items.
Stronger Parts – UV glue curing outputs stronger parts with enhanced gloss and better scratch resistance. UV Curing Glue for Plastic is almost unbreakable, ensures better functionality, and tends to be more appealing. The whole process is environmentally friendly. They also do not involve the use of any harmful chemicals.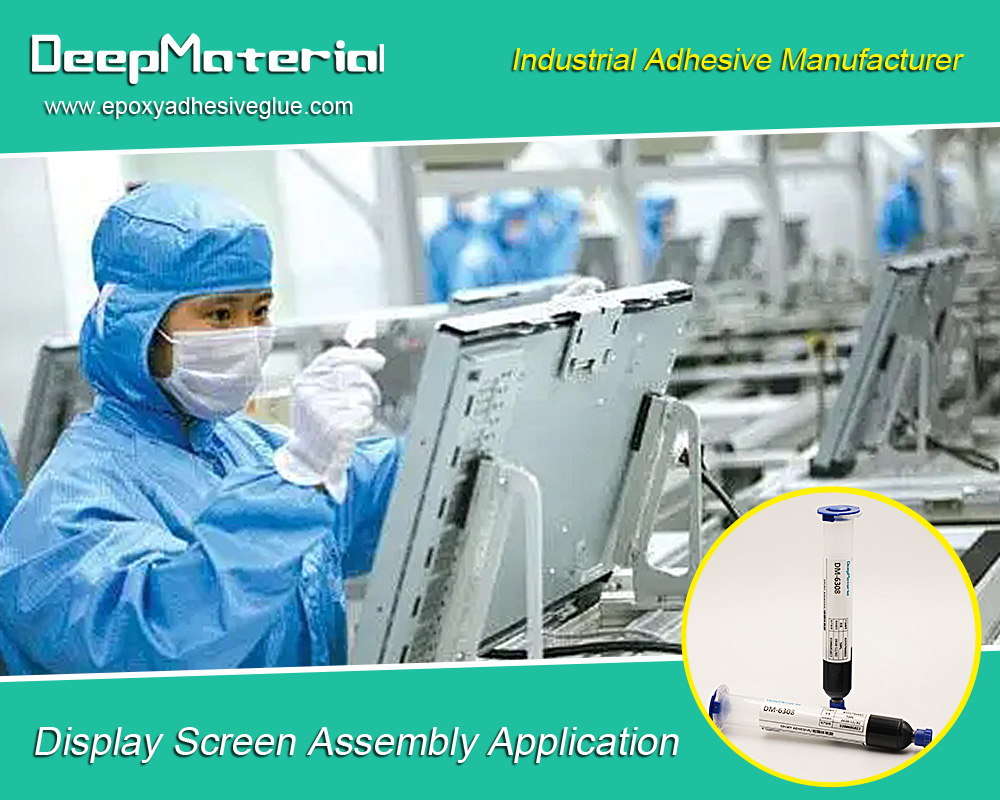 Wrapping Up
UV Curing Glue for Plastic is as effective as the best UV curing processes. This post has explained how UV glue curing works. We also understood that this particular type of glue does not set until it's exposed to ultraviolet light. UV glue curing does ensure neater finishes that are more appealing. This type of glue can be used for a wide range of applications. This post also highlighted the various benefits of UV glue curing. It's quite evident that UV Curing Glue for Plastic is in a class of its own. Contact us today for all your UV glue curing applications at affordable costs.
For more about choosing how effective is UV curing glue for plastic, you can pay a visit to DeepMaterial at https://www.epoxyadhesiveglue.com/uv-curing-uv-adhesive/ for more info.