Fiber optic adhesives glue for fiber optic cable assembly and their benefits
Best Adhesive Provider
Fiber optic adhesives glue for fiber optic cable assembly and their benefits
Adhesives for fiber optic are an important part of the whole system as they play a very integral role. These adhesives can act as coatings and sealants in fiber optic devices. Some of the most common applications of adhesives for fiber optics include:
Handling Vgroove types of assemblies
Field and splices repairs
Bonding the fiber optic bundles to ferrules
Potting the fiber optic bundles
Fiber and connector bonding
Sealing fibers into the ferrules
It is important to pick adhesives for fiber optic assemblies carefully. The choice determines the kind of characteristics the adhesives will have and how well the systems will work after the application.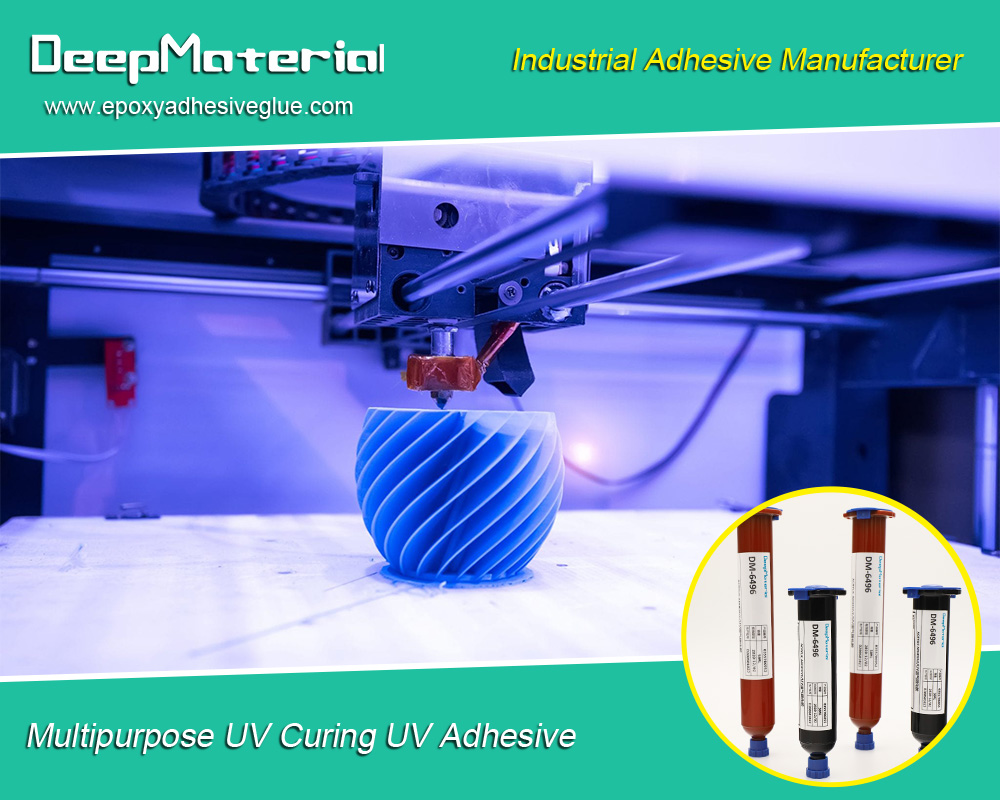 Advantages associated with adhesives for fiber optic
There are various benefits that are associated with the use of fiber optic adhesives. The selection process needs to be conducted carefully to avoid any possible mistakes. Some of the advantages you notice with these types of adhesives include the following:
A long pot life: this, in a way, ensures there is high durability of the resultant products and applications. A long pot life also ensures that things work as planned.
A good adhesive should have a high glass transition temperature
Low shrinkage: this is one of the most important benefits associated with these adhesives. The low shrinkage means there will be less strain on the fiber optic system once curing is completed. A high shrinkage causes strain and usually damages the system, which is not an ideal thing
Good optical transmission: this is to say there should be optical clarity with the adhesive that you choose.
The adhesive should also resist humidity and high temperatures for the best outcomes.
The best adhesives work even better when they have a dual cure. In the best cases, the adhesive is great or UV-curable, adding to their popularity.
Adhesives for fiber optics are also environmentally friendly. This is an important thing to check before using the material. The adhesive is solvent free.
How adhesives have helped develop the fiber optics field
In fiber optics, specialized adhesives are very important in connectors, telecommunications, sensors, and photonics because they strongly bond with surfaces like glass, plastics, ceramics, and metals.
When fiber optic connectors were introduced and photonics developed, adhesive technology has been used within the manufacturing process. This has been done to ensure that applications like ferrules assembly, optical connectors, prisms, and lenses are connected the right way.
In the initial stages, the key connector is epoxy because of its structural strength and bonding integrity. With technological advancement, it is now possible to utilize light curable acrylates and heat-curable epoxy. These products have led to great advancement in the assembly process of fiber optics.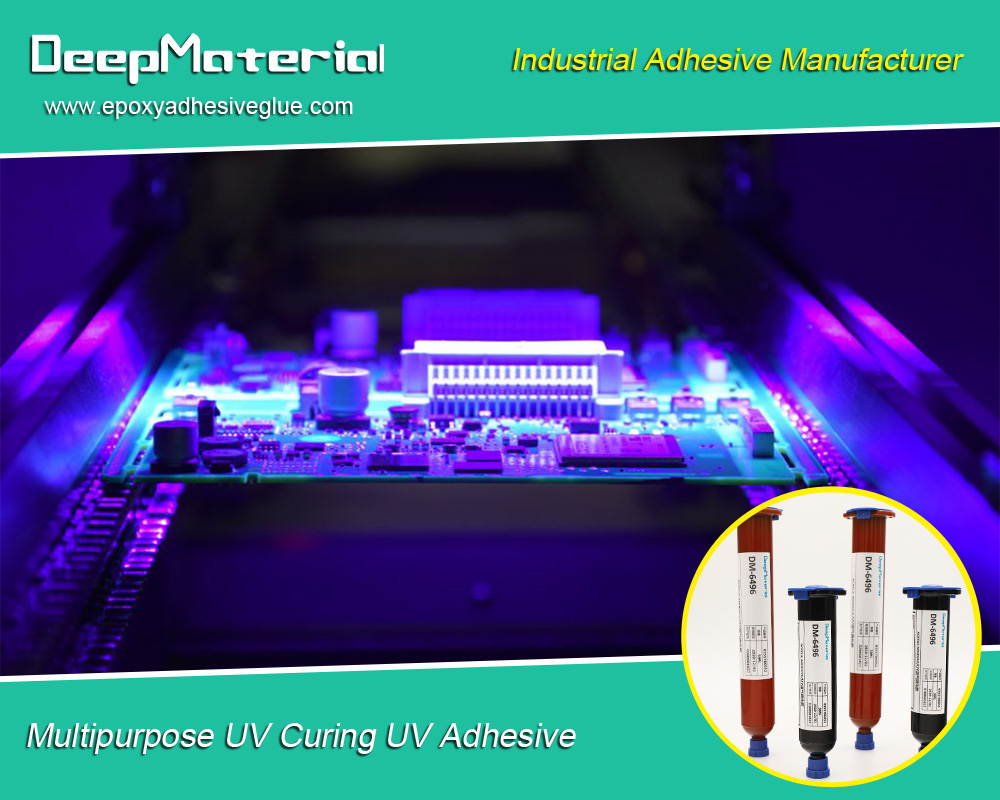 Deepmaterial adhesives
Finding high-quality adhesives helps you get the most secure and superior bonds possible. At deepmaterial, you can find some lasting solutions than anywhere else. We have a wide range of adhesives that are suitable for use in fiber optics. We understand the needs at hand and how important this field ready is. To ensure you get the desired bond, we have created high-quality solutions that help to progress the fiber optic world.
We have specialists with the knowledge and years of experience to produce the best adhesives at all times. We ensure quality is upheld and can walk you through the entire selection process.
For more about adhesives glue for fiber optic cable assembly and their benefits,you can pay a visit to DeepMaterial at https://www.epoxyadhesiveglue.com/optical-bonding-adhesive-options-from-deepmaterial-uv-curing-optical-adhesive-glue-supplier-for-fiber-optics-assembly/ for more info.