Factors To Consider Using Solar Panel Bonding Adhesives Sealant And Wind Turbine Adhesive
Best Epoxy Adhesive Glue Manufacturer
Factors To Consider Using Solar Panel Bonding Adhesives Sealant And Wind Turbine Adhesive
For installers and manufacturers of solar panels, there is a need to find the most effective bonding solution. It is important to find a solar panel bonding adhesive that enables optimal efficiency, reliability, and performance in the installation and manufacture of solar panels.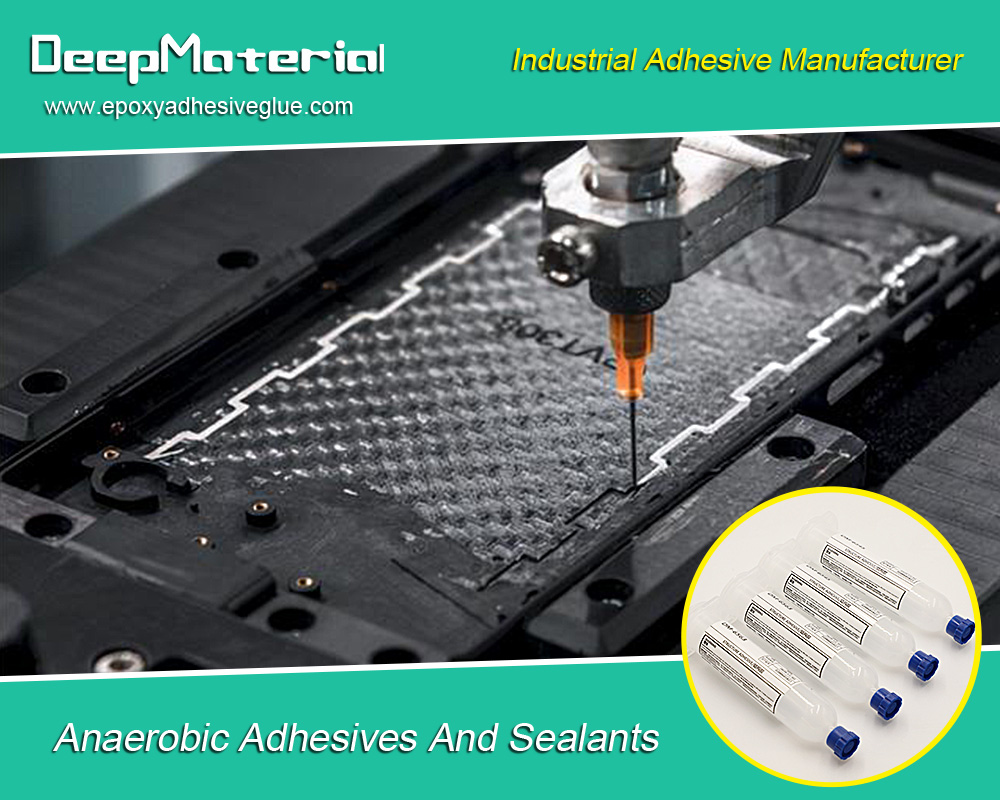 Solar panels
These are PV or photovoltaic cells assembled in a network where sunlight is used as the input to facilitate the production of electricity as the output. These panels are usually installed on building roofs, solar farms, or vehicles.
With the ongoing environmental awareness worldwide, so many people are embracing this renewable energy idea, leading to higher energy capacity. This capacity is reflected by more solar farms being set up.
Today, very many businesses are embracing solar energy because it is a neat and effective way of boosting sustainability. Solar energy is not like hydropower or wind. This is because you can implement solar power anywhere. Within the modern landscape, it is very important to create green businesses, which is why much focus is being laid on solar energy.
Sustainability
Most governments are pushing for carbon neutrality, and this is why most manufacturers are being pushed to create the best equipment for renewable energy. This is why techniques like integrated photovoltaics, solar fabric, and floating solar farms have become so essential. They can help achieve sustainability.
Originally, solar energy technology is considered expensive, and reducing the size and cost while improving efficiency and power has become very important. There have been prediction of high production of solar panels. Innovations are being made in this area to make things more efficient and accessible to more people worldwide.
Use of adhesives
Solar panel manufacture and installation take most of the solar panel price. Most of the cost also goes to the labor involved. The best way to reduce solar panel installations is to enable less demanding labor. The only way to achieve this is to find bonding solutions that consume less time. This involves finding high-performance sealants and adhesives.
Solar panel bonding adhesives are usually very reliable and don't have very long curing times. There are many advantages associated with using adhesives instead of the traditional techniques of bonding while boosting production and costs.
The best adhesives
Adhesives usually take little time and space during the installation of solar panels. However, they contribute to a large extent to the efficiency of solar panels. They also contribute to the durability and reliability of the entire system.
Factors to consider when bonding panels
At deepmaterial, we have been creating solutions for different industries for a long time. When it comes to solar panel bonding, we have an array of products that you can consider. Our adhesives can:
Withstand high temperatures: it is important to appreciate that solar panels need to be outdoors and will be exposed to bad weather throughout their useful life. This is an important consideration when choosing a bonding option.
Withstand water and humidity. The cure speed is often affected by humidity.
UV resistance: this means greater efficiency, reliability, and durability of the whole system.
We engage in research and development of the best adhesives. You can expect great quality from us.
For more about factors to consider using solar panel bonding adhesives and wind turbine adhesive,you can pay a visit to DeepMaterial at https://www.epoxyadhesiveglue.com/factors-to-using-solar-panel-bonding-adhesives-glue-in-photovoltaic-wind-energy-industry/ for more info.