Factors To Using Solar Panel Bonding Adhesives Glue In Photovoltaic Wind Energy Industry
Best Epoxy Adhesive Glue Manufacturer
Factors To Using Solar Panel Bonding Adhesives Glue In Photovoltaic Wind Energy Industry
Solar panel manufacturers and installers know the importance of using effective bonding solutions. The adhesives you select for the solar panel can determine their performance, efficiency, and reliability. Solar panels are photovoltaic cell arrays assembled in a network so they can use sunlight to produce electricity; the sunlight is the input, and the electricity is the output. Panels are usually installed on building roofs, soar farms, and vehicles. Solar energy capacity continues to increase by the day as it is sustainable and can be implemented in any given place, unlike hydropower and wind power systems.
With green business becoming more essential in the modern landscape, the focus has shifted more towards solar power. Many businesses find the panels effective and neat in increasing sustainability, and by using the right solar panel bonding adhesives, the panels can serve efficiently for a long time.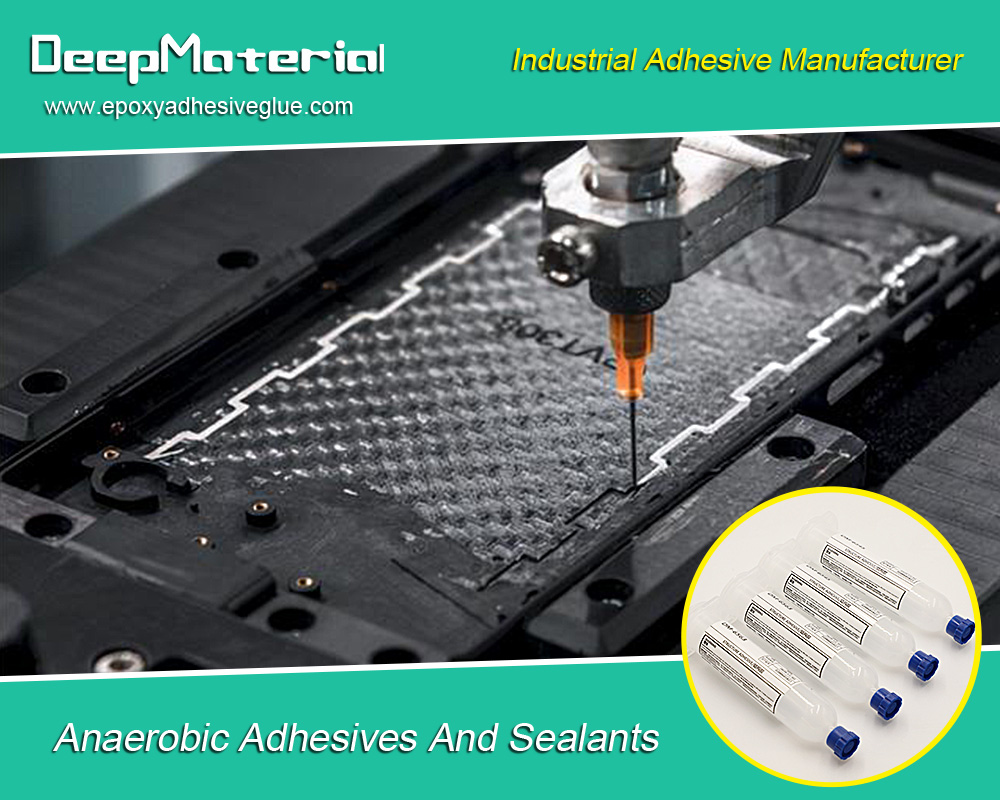 The installation 
The installation costs for solar panels can take up to 30% of the system price, with manual labor being the larger portion of the installation process. Less demanding labor is important to cut installation costs, and this is where bonding solutions come in to save the day. Using adhesives that take little time to achieve the bond required and which are efficient, reliable results are achieved at reduced costs and time.
The maintenance 
Besides installation, maintaining a solar system can also be costly, especially if you lack the right solutions for the job. The maintenance costs for the solar panels can include the following:
Drone surveillance to determine the solar panel condition
Inspection of electric hardware to check for damages within the system
Electrical testing on all components, including protective devices, isolators, and inverters
Cleaning of the panels
Re-application of solar panel bonding adhesives, lubricants, and sealants so protection is maximized on all components
With proper maintenance, solar panels can serve your needs for more than 20 years, although you might need to replace inverters before. Tilted panels are also not that demanding when it comes to cleaning because rainwater keeps them clean.
Adhesives for solar panels 
Adhesives used in solar panels take very little time and space for installation, but they are great contributors to the panels' durability, reliability, and efficiency. The factors most important for boding the panels are:
Ability to function under extreme temperatures. Solar panels are exposed because it is the only way they can take in the sunlight. This exposes them to all kinds of weather extremes in their lifespans. The adhesive used must be good enough to withstand such extremes.
Ability to resist water and humidity. It is a very important factor considering that humidity can directly impact curing speed.
Ability to carry great loads. Solar panels can be heavy depending on how they are designed and installed in a network. When choosing solar panel adhesives, go for one with a greater carrying load. The greater the load, the more the solar hardware is protected from elements such as wind forces.
Ability to resist UV damage. Only an adhesive that is UV resistant can work reliably and efficiently and last long on solar panels.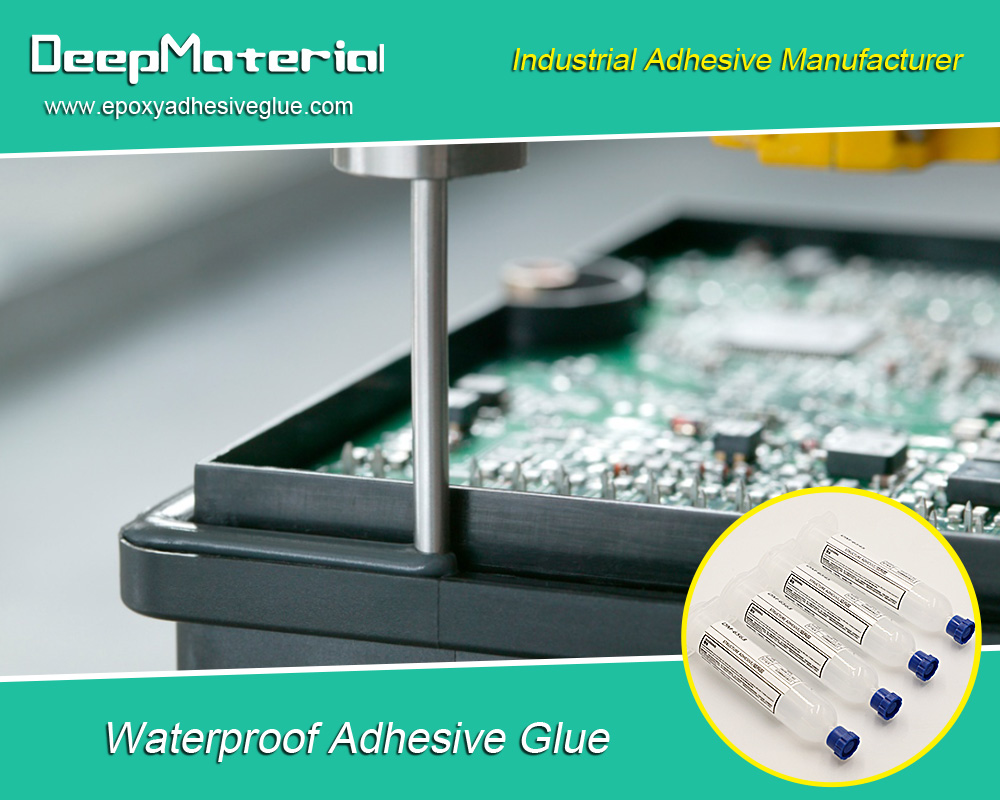 DeepMaterial is among the most reliable adhesive manufacturers you can trust with all your solar panel needs. The adhesives are high quality; they work efficiently without interfering with the integrity and functionality of your solar panels.
For more about factors to using solar panel bonding adhesives glue in photovoltaic wind energy industry,you can pay a visit to DeepMaterial at https://www.epoxyadhesiveglue.com/best-photovoltaic-solar-panel-bonding-adhesive-and-sealants-manufacturers-contribution-to-solar-harnessing/ for more info.