Best water-based contact adhesive glue manufacturers for industrial applications
Best Adhesive Provider
Best water-based contact adhesive glue manufacturers for industrial applications
Adhesives are an important part of different industries today. Water-based adhesives have organic binders, with the most common one being PVAc. This binder is dispersed evenly in water. When water gets absorbed or evaporates, the substrate absorbs it, leaving the adhesive behind. This helps the adhesive bond two surfaces.
Best water-based adhesive manufacturers create great choices when it comes to adhesives. These water options are the best when dealing with porous substrates such as plastics, wood, textiles, cardboard, and paper. Water-based adhesives from DeepMaterial offer many benefits to different industries. With such options, you can enjoy some much lower costs as well as lower VOCs. They are a good choice if you are concerned about safety.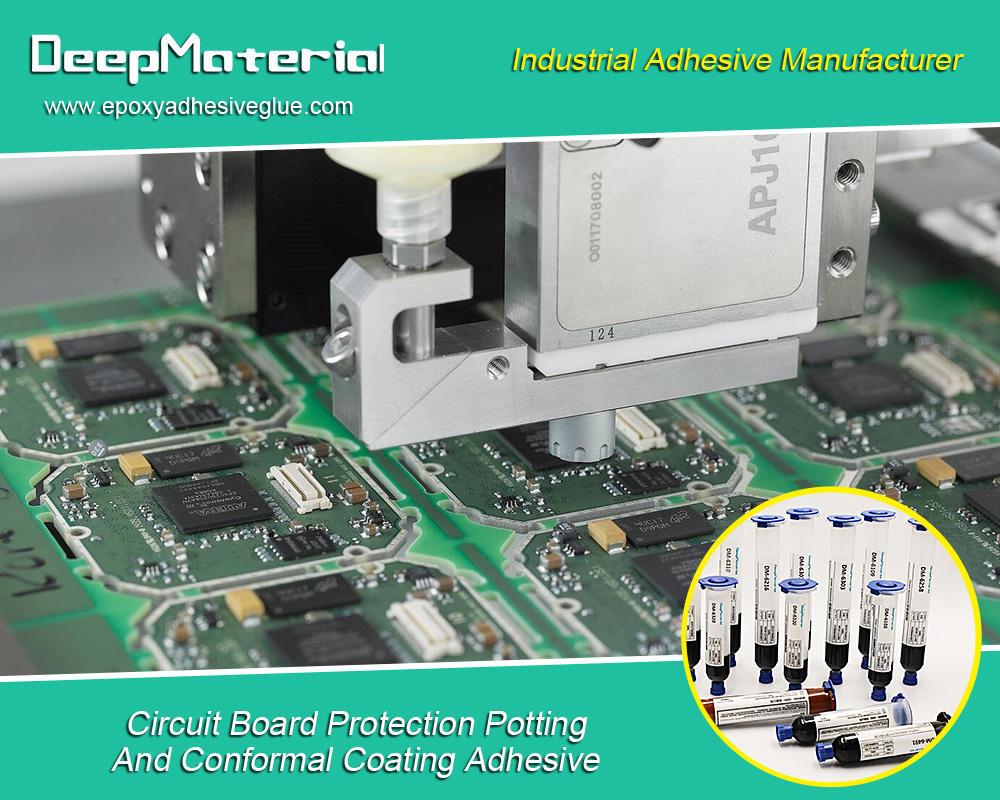 Building and furniture
The best water-based manufacturers can create the best adhesive for bonding and furniture. This improves sustainability, efficiency, and quality. Our water-based adhesives are the best for bonding wooden parts in different matters of building and furniture applications.
Personal Hygiene
Consumers are always looking for high-quality items, especially in comfort. Wellness and health. You can find some of the best water-based adhesives that are perfect for the nonwoven or hygiene industry. The best water-based adhesive manufacturer focuses on skin-friendly high adhesion for the best security.
Food and beverage
Water-based adhesives are also needed in labeling consumer goods. When you choose the best adhesives for purposes of consumer packaging, you increase the speed of the entire process while at the same time minimizing waste of the material used. DeepMaterial works at producing the highest quality water-based adhesive to assist in the process.
Tapes and labels
The best water-based adhesive manufacturers offer security and sustainability in the label, and tape applications, water-based adhesives in this category need to meet the best safety standards while at the same time reducing the total consumption for different applications.
Paper packaging
The best water-based adhesives manufacturers understand the changing demands and adapt fast to meet them in the best way possible. Water-based adhesives offer the best sustainable options for paper packaging and containers. This assists in increasing the speeds while at the same time boosting flexible bonding.
Fashion and sports
Production and labor costs are always rising, and there are the main uses in fashion and sports. This is why the best water best adhesive manufacturers like DeepMaterial work on combining different processes to support different manufacturing needs.
Troubleshooting water-based adhesives
The best adhesives can be used on a different substrate, which include synthetic and natural textiles, metallic films, cardboard, paper, and plastics. These adhesives are cost-effective and very easy to use in different applications. It is usually so much easier to maintain the best consistency uniformly with a bond adhesive that is water. In addition, they are much safer compared to solvent-based options.
DeepMaterial works at creating the best water-based adhesives to eliminate or reduce downtime. This is something that each business needs. With DeepMaterial, it is much easier to access advice on problems one is likely to face during use. You can get the best advice on water-based adhesives by working with the best.
For the challenges involved, the solutions are often not so complicated. With equipment or adhesive adjustments, you can get the best outcome as you use your adhesive. Simple checks can guarantee the best outcome. Choosing the right adhesive manufacturer can also make a significant difference, which is why you ought to work with the best at all times.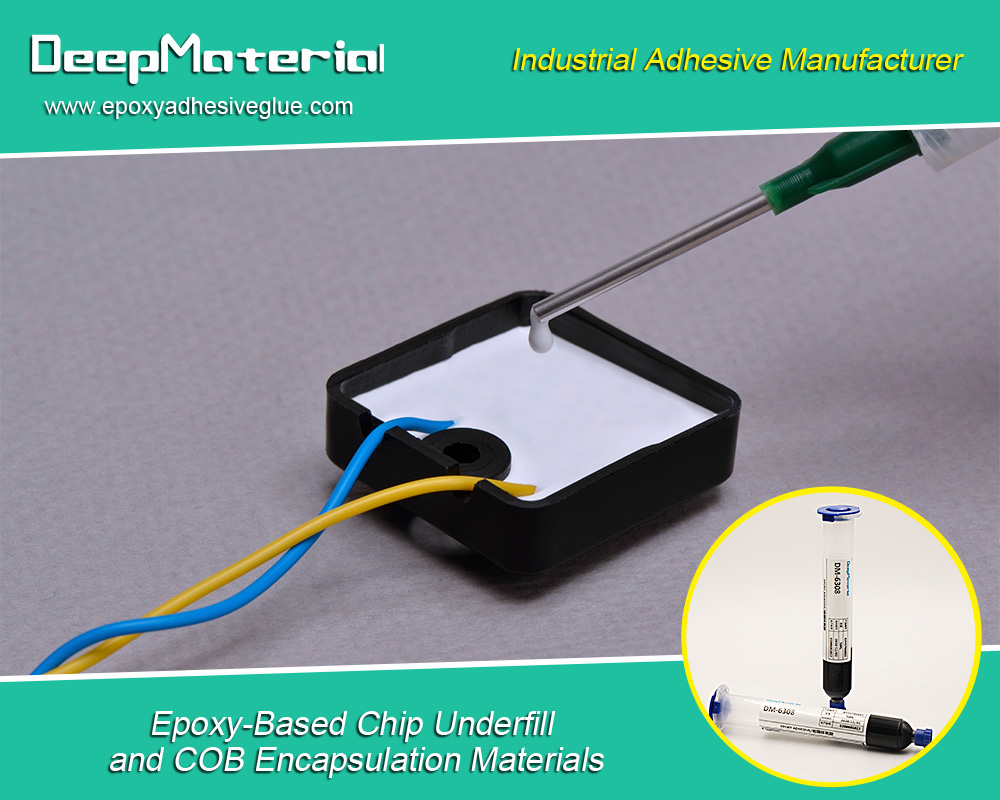 For more about best water-based contact adhesive glue manufacturers for industrial applications,you can pay a visit to DeepMaterial at https://www.epoxyadhesiveglue.com/best-industrial-post-installation-adhesives-glue-manufacturers-offering-durable-solutions/ for more info.