Making strong bonds with glue products from the best one part epoxy adhesive manufacturers
Best Adhesive Provider
Making strong bonds with glue products from the best one part epoxy adhesive manufacturers
One of the most popular adhesive options todays is epoxy. If you want a strong bond, you must consider epoxy, as it could be exactly what you need. Understanding this adhesive, the application basics, and the various types of epoxies you can get from the best epoxy adhesive manufacturers can help you with the selection process.
Is an epoxy bond strong?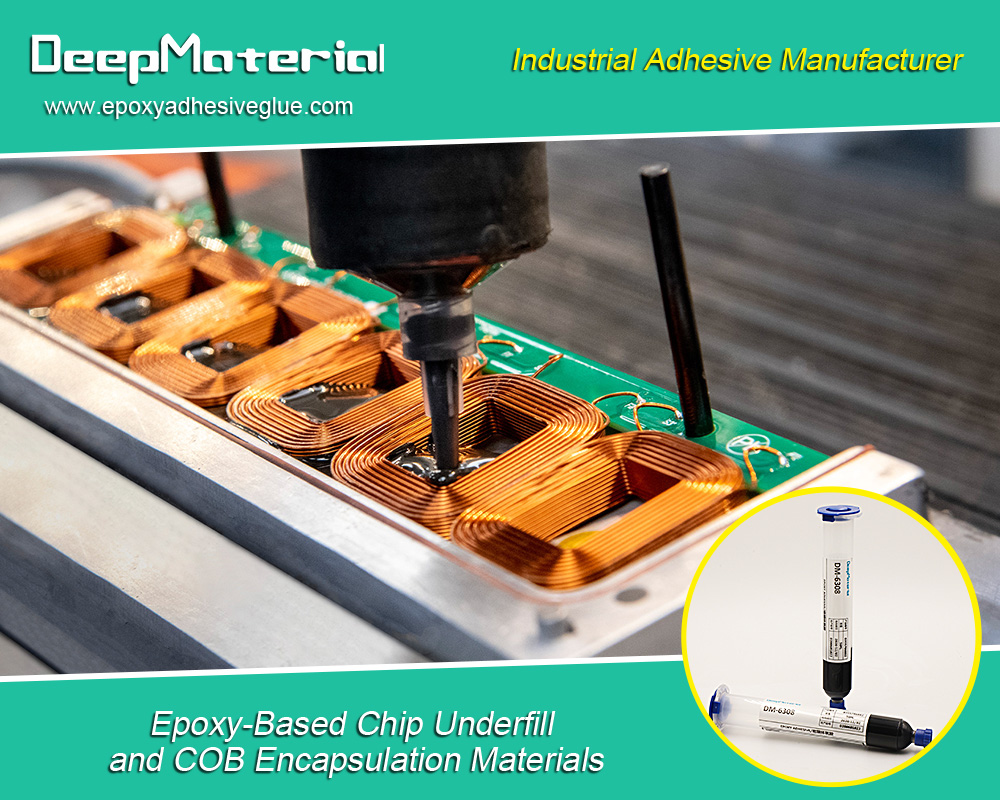 Epoxy adhesive is a versatile and strong adhesive formed when equal parts of hardener and epoxy resin are mixed. It can be used in so many industries to act as an adhesive, a sealant, and a filler. It is one of the best options for making or sealing jewelry and furniture. It can also be the best option for different bond materials like plastics, cement, metal, pipes, and marine equipment.
The best epoxy adhesive manufacturers can offer guidance on the best epoxy to choose based on the kind of project you are handling. The adhesive creates a very strong bond that cannot be broken. However, the strength profiles differ from one product to the next. Therefore, it is important to know exactly what you are getting. The outcome is a strong bond that can be filed down, sanded, and drilled.
Applying the adhesive
DeepMaterial, the best epoxy adhesive manufacturer, creates the highest quality option available in the market today. Working with a well-known manufacturer like us makes selection easier, especially with many specialty epoxies already on the market. We also offer very specific instructions for specific applications. If you want to bond two surfaces right, you must follow the instructions and use the right epoxy for your applications and projects.
The first thing that must be done is to use sandpaper to roughen the surfaces you are targeting. After this, you will need to clean the surfaces. Adhesives don't work well where there is grime, grease, or dirt. In such a case, bonding may be an issue.
As a rule of thumb, always wear gloves when using any adhesive to keep your skin safe. The best epoxy adhesive manufacturers always advise you to dispense equal hardener and resin parts. The two must be mixed for a couple of minutes, ensuring they are blended completely.
A small epoxy amount should be applied to the surfaces that need to be bonded, and the two must be pressed together firmly. Then, using a cloth and acetone, remove any excess epoxy. Care should be taken to ensure that the surface is not damaged by acetone.
Some of our epoxy options come with convenient dual syringes and a mixing nozzle. This is one of the most convenient features, which means you don't need to start with mixing the hardener and the resin. It is as easy as pushing the plunger, and the needed amount is dispensed to the surfaces.
Why choose DeepMaterial for your epoxy adhesive needs
We are the best epoxy adhesive manufacturer. You will have access to the widest range of multi-purposes and specialty epoxies to facilitate bonding in different house projects by working with us. While the functionality of our epoxy is the same, there are some differences. You may notice differences in color, viscosity, and set times.
Some options are set in a few minutes and can be used to fill gaps. There is also waterproof adhesives that are resistant to the elements. In such a case, the epoxy will not crack or shrink even after exposure. We have specialty epoxies that can bond even the toughest materials, like plastic. Water and impact resistance are some features that make our epoxies stand out from all others. This makes them the best for outdoor applications like fixing mailboxes or patio furniture.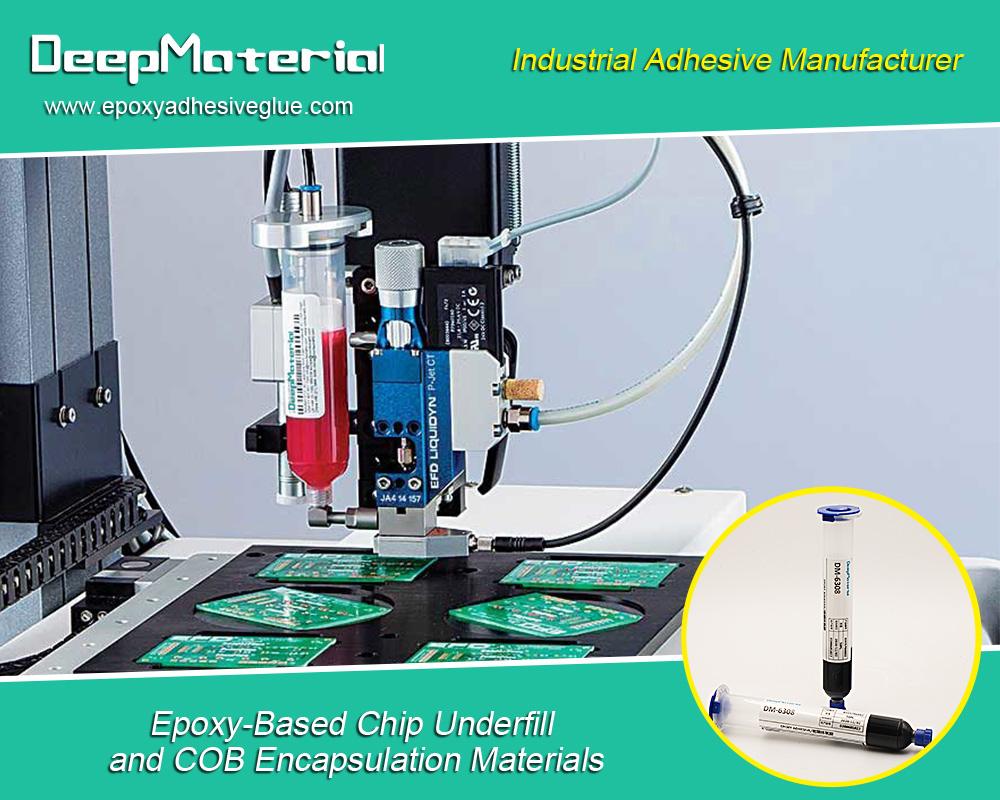 For more about making strong bonds with glue products from the best one part epoxy adhesive manufacturers,you can pay a visit to DeepMaterial at https://www.epoxyadhesiveglue.com/product-category/conductive-silver-glue/ for more info.