Best Top 10 Epoxy Adhesives Glue Manufacturers In the USA
Best Adhesive Provider
Best Top 10 Epoxy Adhesives Glue Manufacturers In the USA
Epoxy is one of the adhesive options available in the market today. It is a thermosetting adhesive made of an epoxy polymer, hardener, or resin. This adhesive glue is used to bond different surfaces together, resulting in a robust and permanent bond that can withstand extreme weather and stress conditions.
Epoxy is used in industrial settings and is a good structural adhesive. The fact that the adhesive can be used on a wide range of surfaces has made it one of the most popular choices today. It is easy to customize epoxy to meet the requirements of individual projects.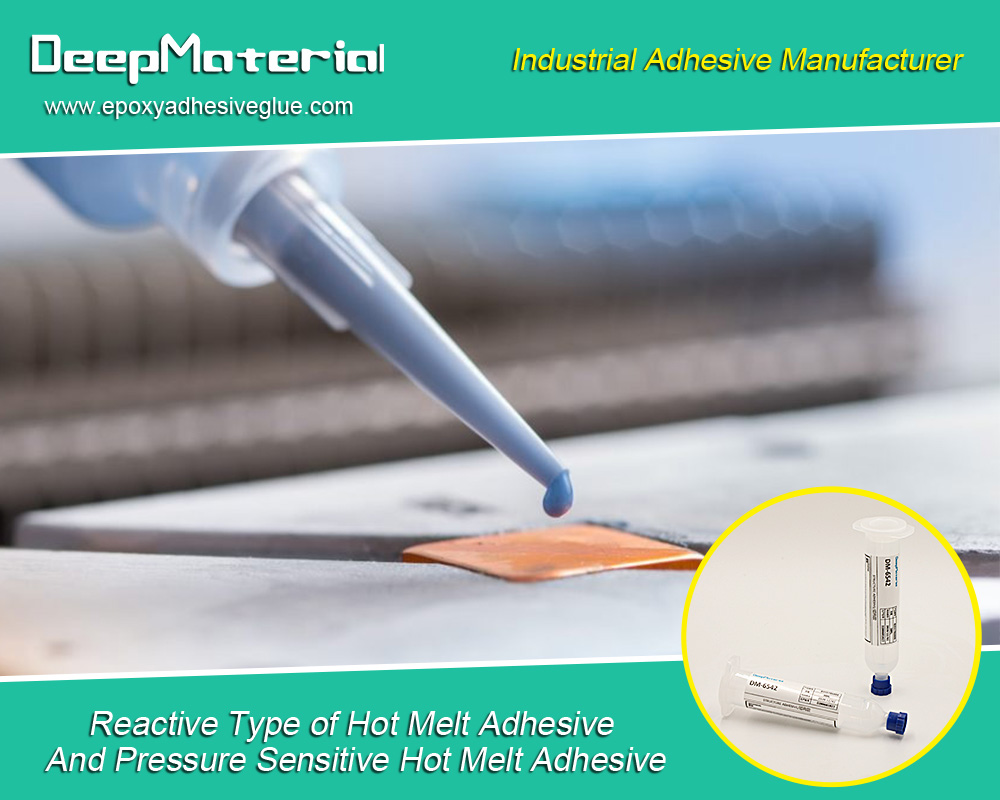 These adhesives can be made using different resin types. It is the resin that determines the features of the adhesive. In case high resistance to temperature is needed, an epoxy that is heat resistant is the best choice.
Top manufacturers
Some of the best top 10 epoxy adhesive glue manufacturers in the USA include:
United Resin Corp: this is a custom manufacturer handling the best epoxy adhesives. The different systems can bond all sorts of materials, and the company is dedicated to providing the best.
Innovative Resin Systems, Inc: the company creates the best epoxy adhesive for construction maintenance. The adhesives can be used in power applications, filters, electrical applications, aerospace, and in the automotive industry.
Copps Industries, Inc: the company handles the production of all sorts of products, including thermoset epoxies, construction epoxies, steel filled, repair, and many others.
Ellsworth Adhesives: it's among the best top 10 epoxy adhesive manufacturers in the USA. The company is an adhesive distributor as well. You can find some high-quality products from this manufacturer.
Astro Chemical: Astro makes a high-quality paste, liquid, and coating adhesives made of silicone, polyester, and epoxy. You can find adhesives that are heat and chemical-resistant. The adhesives can be used in a wide range of industries.
Master Bond, Inc: the adhesives produced by this company include one and two-component systems. The manufacturer also specializes in adhesives for optical maintenance, aerospace, electronics, medical, and automotive industries.
BJB Enterprises, Inc: this is one of the best manufacturers of epoxy adhesives that are used to bond plastics, metal, and wood.
Coast-Line International: this manufacturer handles hot melt adhesives and epoxy adhesives. These come in a wide variety of formulations and materials. The adhesives can be used in various applications, including research departments, glass manufacturing, defense automotive, etc.
Cotronics Corporation: the company makes high-temperature adhesive options that can be used in industrial, structural, and electrical applications. Custom formulations can be made as well when requested. The company has the technical capacity to produce the best.
ResinLab: the company produces custom and standard epoxy options best suited for packaging equipment, processing, food preparation, and medical devices.
Conclusion
Finding a high-quality epoxy manufacturer is an important thing. This is because you are guaranteed high-quality outcomes whenever you use it. The above are some of the best top 10 epoxy adhesive manufacturers in the USA  that you can consider working with.
For more about best top 10 epoxy adhesives glue manufacturers in the usa,you can pay a visit to DeepMaterial at https://www.epoxyadhesiveglue.com/best-industrial-epoxy-adhesives-glue-and-sealants-manufacturers-in-usa/ for more info.