Best structural epoxy adhesive glue manufacturers in china and different epoxy adhesive types for plastic to metal
Best Epoxy Adhesive Glue Manufacturer
Best structural epoxy adhesive glue manufacturers in china and different epoxy adhesive types for plastic to metal
There are so many types of structural adhesives available in the market today. These are aimed at fulfilling different types of commercial and industrial design needs. All adhesives have unique advantages, which means you can carefully choose depending on the available features that help you meet specific application demands.
The best structural adhesive manufacturers in China make adaptable and flexible adhesives in different applications. Every product can be used to bond a wide range of substrates. This includes dissimilar substrates. There are some with specific characteristics that target specific needs.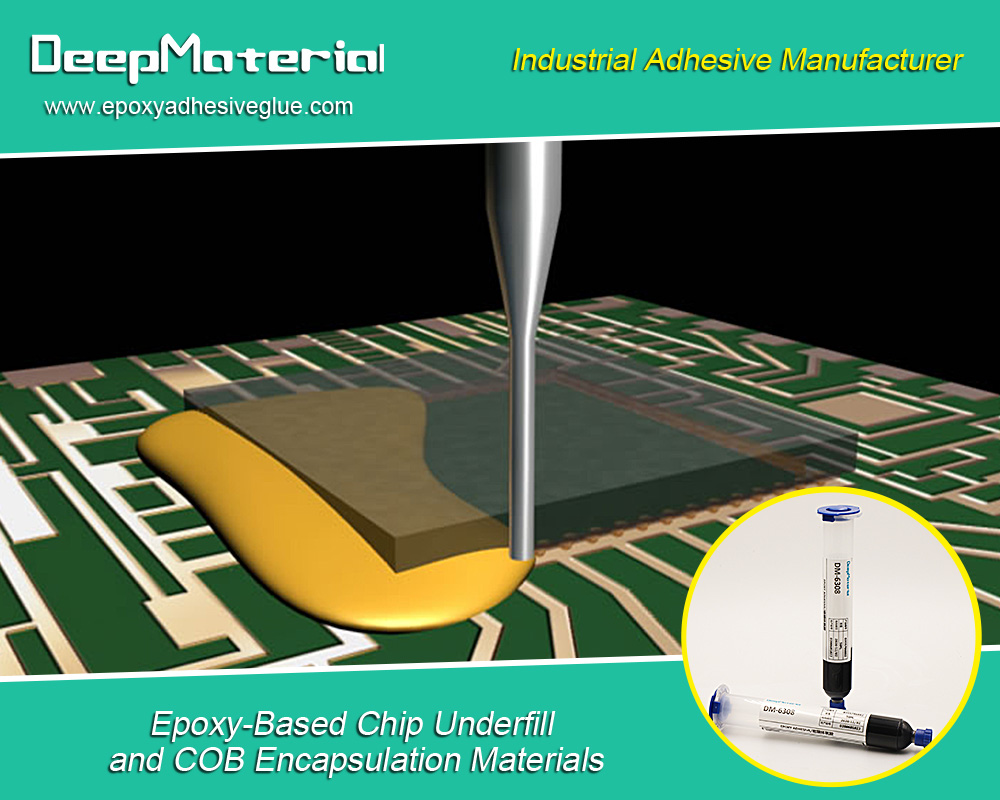 DeepMaterial is the best structural adhesive manufacturer in China, with a wide range of choices regarding structural adhesives. When you understand the demands of your specific application, we can make it easier for you to find something that truly works out for you.
Epoxy structural adhesive
These structural adhesives stand as the most versatile, and they bond easily to a wide range of substrates. They also offer many properties, ensuring great shear strength when it comes to permanently bonding applications. The other thing is that they have high chemical and thermal resistances and a minimum shrinkage making the adhesive perfect for aerospace, industrial, and automotive applications. You should know that there is no limit to the industries where our adhesives can be used. Many manufacturing processes can make use of the adhesive as well.
Acrylic adhesives
Acrylic adhesives can also be used for purposes of structural bonding and are also created by the best structural adhesive manufacturers in China. They are a great option for long-term bonding needs on different surfaces. We offer a wide range of acrylic adhesives that are the best for different substrates' structural bonding. The adhesives can be cured with heat or at room temperature. The adhesives are the best to use in the place of riveting and welding. By embracing the solutions, we have to offer, you can lower the overall costs incredibly.
Polyurethane adhesives
These adhesives bond different substrates, including wood, metal, and plastic. They offer strong resistance to different environmental factors like humidity and others. These adhesives are well known for cohesive strength and flexibility. The best structural adhesive manufacturers offer one- and two-part systems to cater to different manufacturing lines.
At DeepMaterial, you can take advantage of numerous polyurethane adhesives options to cater to different needs you may have. If you want a higher-quality option, try our structural adhesives. These adhesives are the best for use, and we can customize adhesives to meet your needs even better.
Two-part structural adhesives
Different types of structural adhesives offer two-part applications and a wide range of cure speeds. They can be used to bond all substrate types and are flexible and versatile options. Our adhesives allow you to have great control over the application. The two-part structural adhesives can cure at room temperature, or you can use a nozzle for application in automated processes. With such adhesives, things are made more efficient and safer. This improves aesthetics and accuracy when you are applying them.
Deep material is the best structural adhesive manufacturer in China that offers various options for different structural processes. We can guide you on different aspects of adhesives and custom-made solutions when needed. Working with us means high-quality products that affects the integrity of projects.
For more about best structural epoxy adhesive glue manufacturers in china and different epoxy adhesive types for plastic to metal,you can pay a visit to DeepMaterial at https://www.epoxyadhesiveglue.com/products/ for more info.