Best china UV curing adhesive glue manufacturers and different application areas
Best Adhesive Provider
Best china UV curing adhesive glue manufacturers and different application areas
UV curing adhesives utilize light and other radiation sources to carry out the curing process. When this is done, a permanent bond forms, and there is no need to apply heat through free radical chemistry.
The best china Uv curing adhesive manufacturers create adhesives in different viscosities and chemical systems. In most cases, they are polymer based. They include silicones, polyesters, polyurethanes, epoxies, and acrylics.
DeepMaterial creates UV curing adhesives capable of bonding to many substrates, even in the case of different options achieving a tough bond. This is why they are such a popular choice.
Glass bonding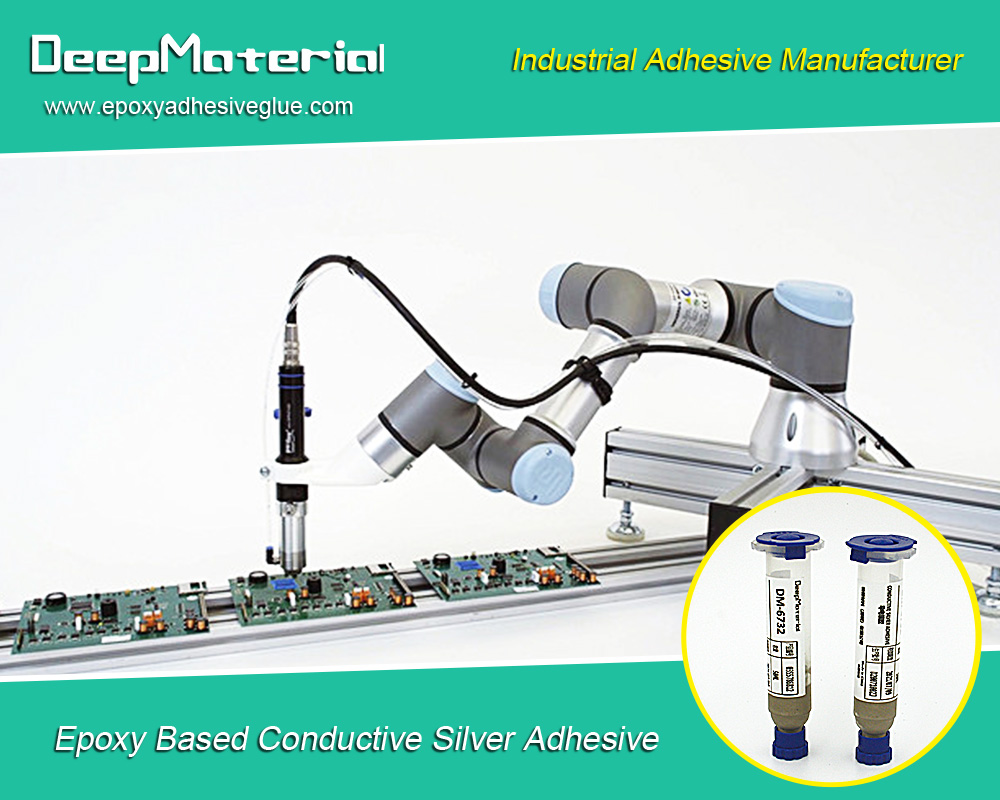 Best china Uv curing adhesive manufacturers create the best adhesives for glass bonding with excellent stability and transparency. At DeepMaterial, we have UV curing adhesives that are best suited for glass bonding because of their adhesive nature, which makes it possible to perform even in tough environmental conditions. These include sunlight and humidity. This is a good choice for stained glass windows and bevel bonding.
Architectural bonding
Architectural bonding can be achieved using the UV adhesives available from DeepMaterial. Such adhesives can be used on glass staircases and balconies. In such cases, there is no yellowing, and there is great resistance against thermal shock and vibration. UV adhesives can be used to bond a large area.
Plastic bonding
This is another area of application where the best china Uv curing adhesive manufacturers come in handy. Plastic bonding for signs and points of sale is made much easier and allows clear and full coverage. The bond lines are also bubble free. A resilient adhesive should offer rapid adhesion, which is why UV-cure adhesives are great for POS signs.
Automotive assembly
The best china Uv curing adhesive manufacturers play a great role in automotive assembly. UV adhesives are effective for assembly and manufacturing processes, especially when large volumes are concerned and there is a need for a high-quality outcome and fast curing. In addition, within the automotive industry, critical safety devices like seat monitoring and headlamps can use these adhesives.
Disposable medical devices
At DeepMaterial, UV adhesives are created for use on medical devices all over the world. This technology is needed in the industry and offers great performance in different products. One thing that makes UV adhesives a good way to go is the rapid cure. Therefore, it is important for the best china Uv curing adhesive manufacturers to meet the standards set in the industry. This can only be achieved by manufacturers conversing with the industry's demands.
Printed surface boards encapsulation
UV curing coatings may be applied on painted surfaces. The same can be done in shadowed or discreet areas to offer total protection from different environments. This process means the board does not need to be dried when the application is made. This makes the UV adhesives a better option than traditional thermal cure coatings.
Shower cabinets, handles, and doors
The best china Uv curing adhesive manufacturers also work at creating the best products for use on acrylic and glass, like the case in bathroom doors, cabinets, and handles. DeepMaterial UV curing adhesives allow fast bonding with low-stress bonder, which means no yellowing occurs.
DeepMaterial has technological advancements to handle the demands in the industry and creates the highest quality UV adhesives for use in different setups.
Deepmaterial is high temperature uv cure silicone adhesive sealant epoxy manufacturers and flexible uv curable uv curing optical adhesive glue supplier in uv adhesives industry,in uv light curing adhesives market,we supply uv curing plastic bonding adhesives,structural uv-curing adhesives,best top waterproof structural uv adhesive glue for plastic to metal and glass and so on.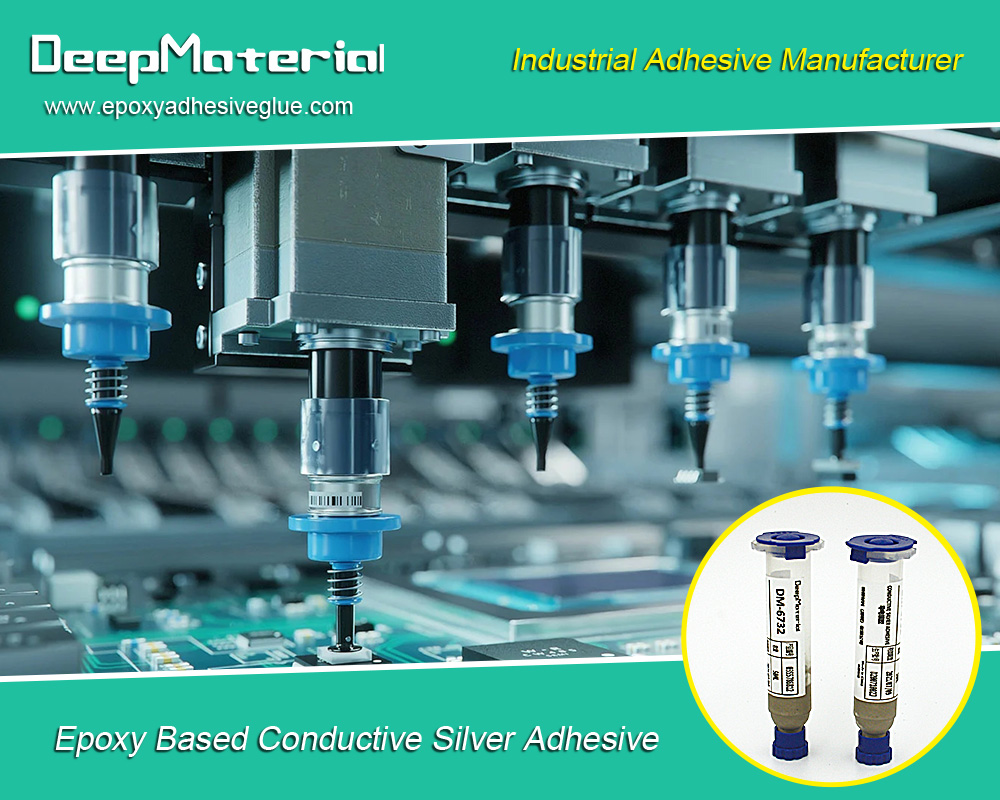 For more about best china UV curing adhesive glue manufacturers and different application areas,you can pay a visit to DeepMaterial at https://www.epoxyadhesiveglue.com/category/uv-curable-adhesives/ for more info.