Best PC laptop adhesive glue for laptop plastic manufacture with high-quality product outcomes
Best Adhesive Provider
Best PC laptop adhesive glue for laptop plastic manufacture with high-quality product outcomes
When you think of electronics and modern gadgets, you've got to appreciate the great effort put into creating durable products that can stand the test of time and everyday stress. When you think of a laptop, there are so many components that are used in its creation. In most cases, you can barely find any screws by merely looking at them.
Modern gadgets have so many components. For a laptop, there are memory components, video cards, processors, and many others. For a laptop to be assembled or repaired right, you need to find the best adhesive for the job. Within a laptop or PC, there are many adhesive applications usually meant for bonding different electric components. There are different adhesives used in the assembly of laptops, including hybrid adhesives, cyanoacrylates, UV-curable epoxies, and acrylics.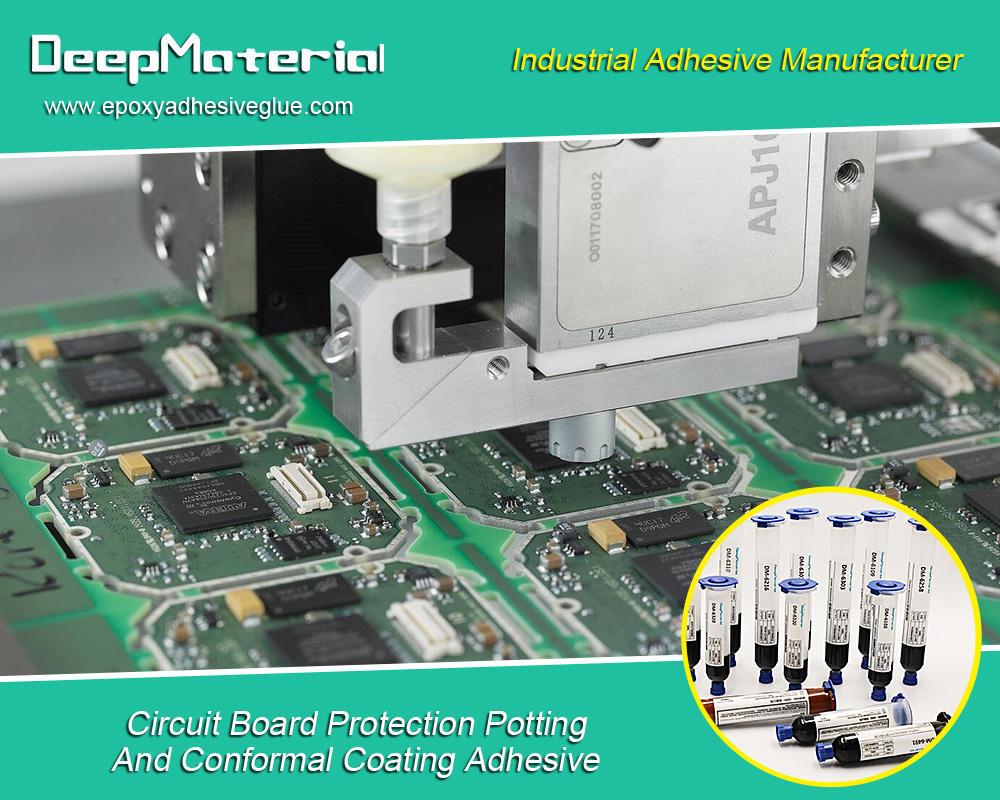 Which parts of a laptop require an adhesive application?
There are typical adhesive applications in the case of a laptop, and they include:
Speakers
Camera lens
Touch screens
Keypad
Hinges
Latches
Case to frame
Heat sinks
PCBs
Magnets
Fans
Drives
Connectors
Barcode and label bonding
Wire tacking
Rubber feet
All these are important parts of a laptop, and they need to be bonded using the right adhesive to ensure they serve their purpose as they are meant to. One thing to note is that every application comes with its challenges. A good adhesive manufacturer takes time to understand the industry issues and works closely with designers to know all the requirements. It is only in this way that a solution can be met for every application.
Choice of adhesives
One thing to note about a laptop is that it is made using different materials. Because of this, you may need different adhesives for different laptop parts. There are some sensitive parts, such as the screen, where a good adhesive needs to be applied without affecting picture quality.
Some parts are made of rubber, and in such a case, an adhesive capable of bonding rubber or other surfaces should be selected. Plastic is another non-porous material that you have to consider bonding. This could be plastic to plastic or plastic to metal. Regardless of the need, getting the correct adhesive means a superior product lasting for years.
The other thing to consider is the electrical circuits and systems found within a laptop. A laptop adhesive for these applications needs to have all the characteristics needed. There are PCBs within the laptop that require the best adhesive for both potting and encapsulation as needed. The laptop is prone to heating up at times, and the adhesive should be temperature resistant. Since some components keep getting smaller, soldering has slowly been taken out of the equation. This is how we can achieve lightweight laptops that are superior in terms of performance.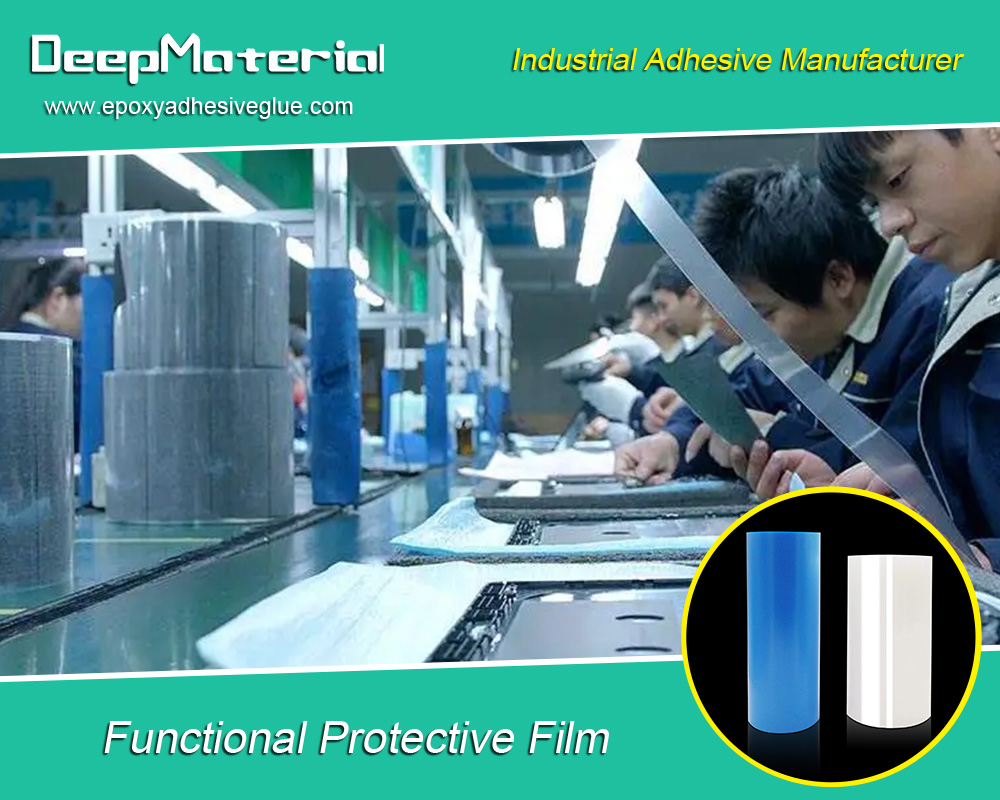 Choosing an ideal adhesive
We have a deep understanding of want the laptop industry requires at DeepMaterial. That is why we create many laptop adhesives to help along the way. At DeepMaterial, you can source some of the most superior adhesives required for the assembly and repair of laptops as needed. Your selection depends on where exactly the adhesive ought to be used.
For more about best PC laptop adhesive glue for laptop plastic manufacture with high-quality product outcomes,you can pay a visit to DeepMaterial at https://www.epoxyadhesiveglue.com/laptop-tablet-assembly/ for more info.