Best industrial electric motor adhesive manufacturers and their magnet bonding adhesive glue for magnets in electric motors
Best Epoxy Adhesive Glue Manufacturer
Best industrial electric motor adhesive manufacturers and their magnet bonding adhesive glue for magnets in electric motors
Industrial electric motor manufacturers face great demands in the market. Most people want more durability and lower manufacturing costs. They also want to create motors that are efficient and reliable. DeepMaterial offers solutions for the industry by creating high-quality electric motor adhesives. The best industrial electric motor adhesive manufacturers offer lasting solutions. With our adhesives, you get functional coatings, innovative solutions, expertise in the value chain, thermal management materials, and sealants to support the most cost-effective production.
Electric motors have become an important part of the industry, and even though they are hidden, they are needed to support the latest vehicle models and industrial electric motors. In addition, they can be used to power different applications, which include windshield wipers, window regulators, seat adjusters, exterior mirrors, and central locking.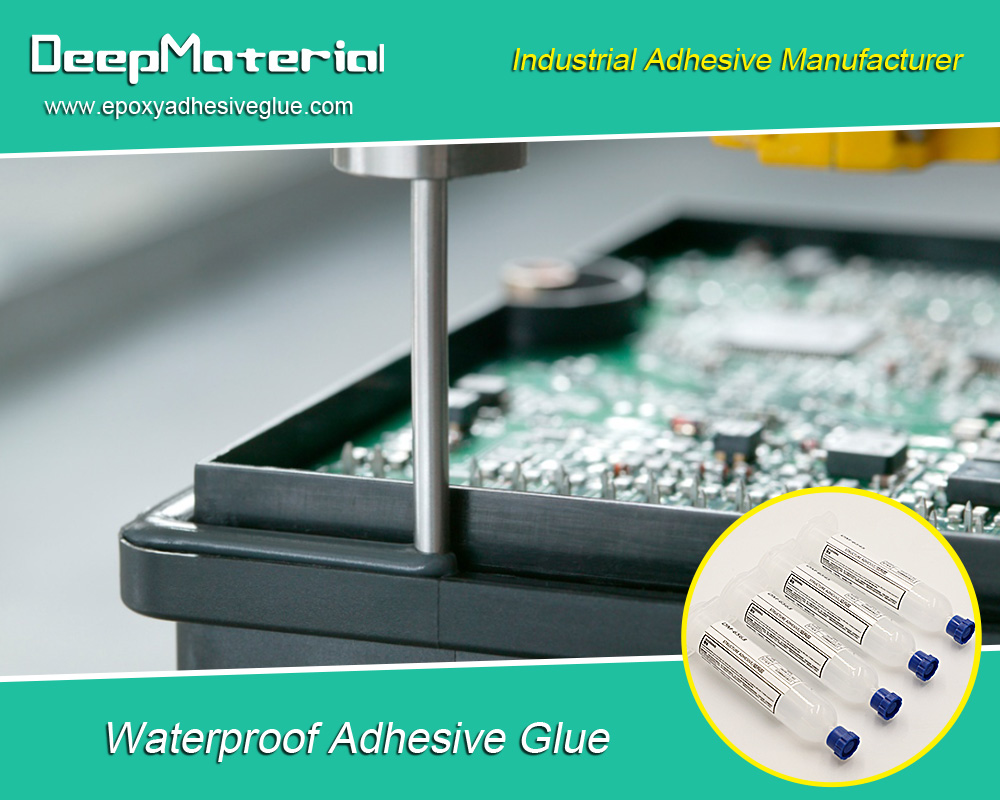 One of the most exciting things about electric motors is that they can be used to power mild hybrids, plugins, full hybrids, and purely electric cars. Heavy-duty hydrogen-powered trucks also need the best electric traction motors.
Assembly
The best industrial electric motor adhesive manufacturers play a major role in the market. This is because electric motors are normally assembled using adhesives. This allows them to provide the best impact resistance. In addition, with bonding, the adhesive can provide characteristics that reduce bounce and dampen vibrations.
There are different types of industrial electric motors, and each one has its unique requirements regarding adhesives. DeepMaterial works at creating the best adhesives to cater to different needs.
When adhesives are used, the motors are assembled easily and better. One of the things you notice is that EV motors have become much smaller and are more powerful regardless of the size. Their efficiency is also being improved over time. To achieve the kind of performance they want, engineers need to consider so many things. This includes lamination designs, magnet embedding, and the reduction of gaps between the coil and magnet.
All the factors above make assembly even more challenging. The use of electric motor adhesives offers solutions for joining, which plays a big role in the whole motor concept. Bonding is a very important thing in fixing IPM magnets.
The reduction of the size of the motor leads to manufacturing tolerances being tightened further, and this leads to more production costs. Also, magnets corrode, which is why you need epoxy resin or nickel coating to avoid this. Even when the magnets are mounted, the coating status must be in place. To achieve the best outcome, the best industrial electric motor adhesive manufacturers work on providing the best possible solutions by evaluating the processes.
Importance of coating and bonding
DeepMaterial creates superior products that help project electric motor components and bond them. The coating applied to magnets keeps them from environmental influences. There are other joining methods, like mechanical magnet clamping. However, these are slowly reaching their limits. This is in terms of production processes and motor function. Adhesive bonding meets all the set requirements.
Beyond lamination stacks and joining magnets, bonding is also advantageous in other motor concepts. The best industrial electric motor adhesive manufacturers create the best products to join rotors and shafts. They can also be used on stairs and housing. The best adhesives are the best for preventing contact corrosion and fretting. They also offer impact resistance which is one of the most important forces as far as electric motors are concerned.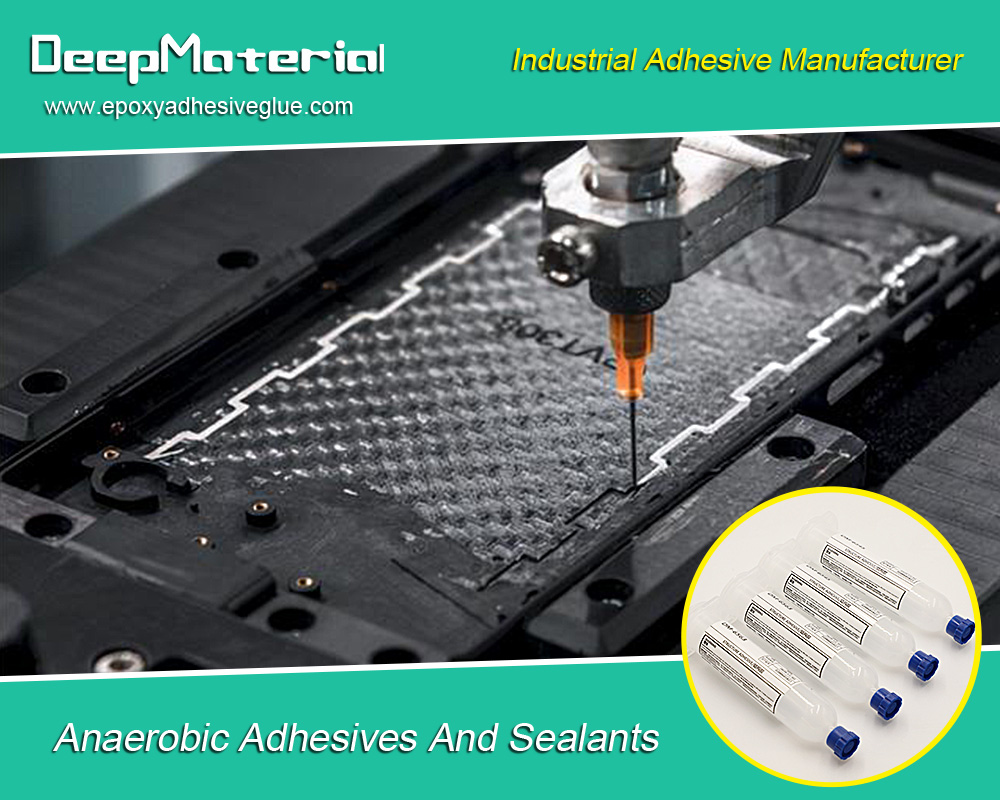 For more about best industrial electric motor adhesive manufacturers and their magnet bonding adhesive glue for magnets in electric motors,you can pay a visit to DeepMaterial at https://www.epoxyadhesiveglue.com/best-glue-for-magnets-to-metal-in-electric-motors-from-industrial-electric-motor-adhesive-manufacturers-in-china/ for more info.