Best glue for magnets to metal in electric motors from industrial electric motor adhesive manufacturers in china
Best Epoxy Adhesive Glue Manufacturer
Best glue for magnets to metal in electric motors from industrial electric motor adhesive manufacturers in china
When you are an electric motor manufacturer, you have to face demanding market requirements. Today, people want durability, great motor efficiency, and much lower manufacturing costs. By picking the best industrial electric motor adhesive manufacturers, you will be in a position to get lasting solutions for your motors. You also gain access to functional coatings, thermal management materials, sealants, and great expertise in the whole value chain. It is such solutions that offer the best motor reliability as well as the best production.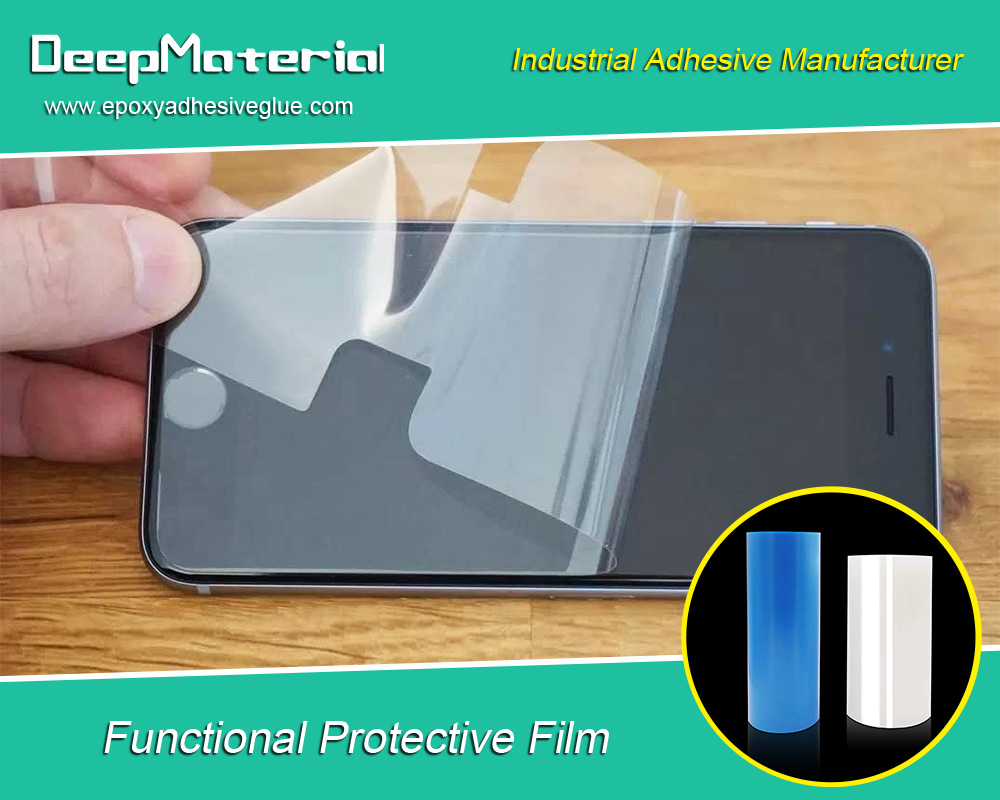 The benefits associated with electric motor adhesives
The Best industrial electric motor adhesive manufacturers ensure that you can access high quality and a wide range of products to work with. There are many benefits you stand to enjoy when you choose DeepMaterial as your manufacturer of choice, including:
• Allowing easier automation
• Simplification of different processes
• Prevention of fluid and air leaks
• Reduction of vibration and noise
• Maintenance of the best insulation between the laminations as well as power improvement
• Minimizing any magnet gaps maximizing the reliability of the electric motor, and improving resistance to corrosion
All these can be achieved when the best quality adhesive is picked. Choosing the Best industrial electric motor adhesive manufacturers ensures you get your hands on the best products available.
Why choose DeepMaterial
By working with the best industrial electric motor adhesive manufacturers, DeepMaterial, you get lasting material solutions for the assembly of electric motors. We have an innovative portfolio meant to increase and enhance the efficiency of electric motor reliability. We have a wide range of motor adhesives that can be used for various applications. This includes materials that can be used on the electric motor shaft to bond the magnetic rotor segments.
We also have adhesives to offer extra bonding to the frame for better support, lead wire bonding, bonding of the brackets to the housing, bonding stators, reinforcing the wires, binding ring magnets, and so on. This superior bonding makes DeepMaterial adhesives amongst the best in the market.
The other thing you get from us is thermal interface materials. We also have bonding solutions for low-pressure applications. With DeepMaterial, you can enjoy solutions like thread locking, magnet bonding, sealing, gasketing, potting, retaining, tacking, and wire reinforcement.
Magnet bonding reduces costs and parts because the need for mechanical fasteners is reduced. As a result, you can enjoy compact and smaller designs; you get better tolerance because gaps between the magnet and the stator are filled. The same is true for rotor magnets.
Thread locking: DeepMaterial, the Best industrial electric motor adhesive manufacturer, helps you achieve thread locking. This helps to protect and seal threads from gasses and liquids. It also eliminates bolt loosening due to thermal cycling stresses and vibration. In addition, the best materials help maintain the right clamp load throughout the motor life.
Retaining: the compounds housed here are the best for bonding an electric motor housing with cylindrical fittings, especially when disassembly may be needed for service. The compounds hold rotors to the shafts and increase torque load transfer. This means the stresses and load distribution is done evenly.
Potting: we have compounds that guarantee the reliability of electric motors by offering the best protection possible from environmental factors by insulating and encapsulating components. The components are protected from dust, moisture, thermal shocks, vibrations, and impact.
By dealing with the Best industrial electric motor adhesive manufacturers, your electric motors always perform at the best capacity as required.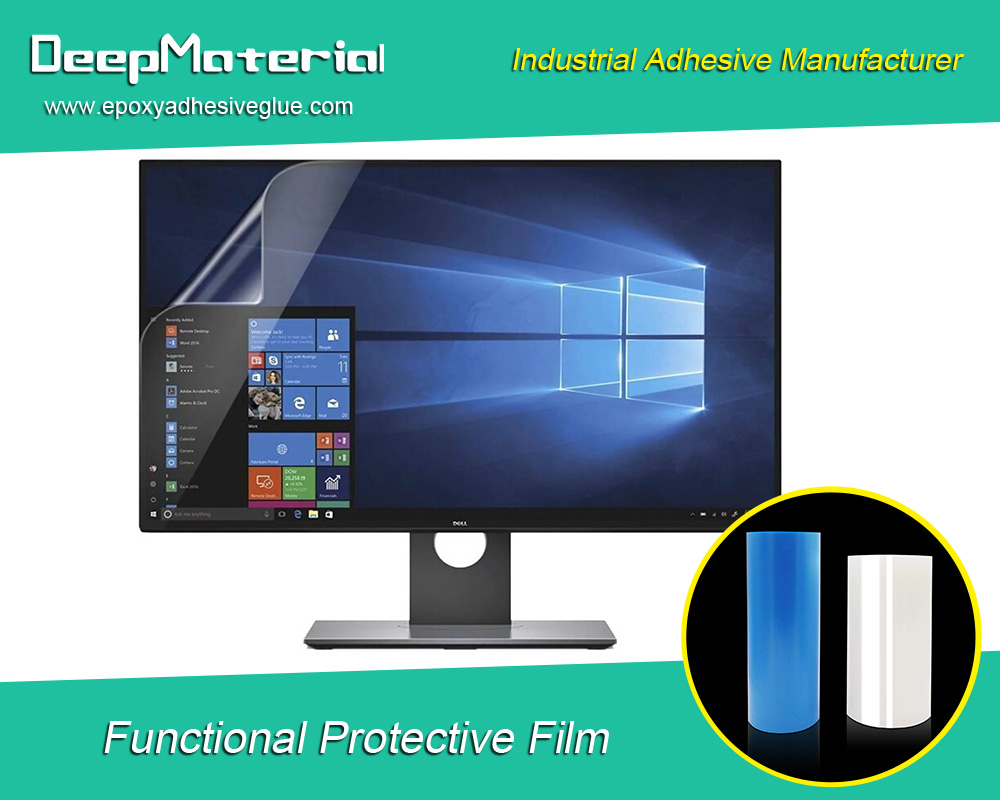 For more about best glue for magnets to metal in electric motors from industrial electric motor adhesive manufacturers in china,you can pay a visit to DeepMaterial at https://www.epoxyadhesiveglue.com/magnetic-iron-bonding/ for more info.