All You Need To Know About UV Curing Optical Adhesive
Best Epoxy Adhesive Glue Manufacturer
All You Need To Know About UV Curing Optical Adhesive
The use of UV curing optical adhesive is becoming increasingly popular across the globe. There are several types of adhesives in the market today. Therefore, it is not enough to make up your mind to use adhesives. Instead, it is more important that you understand the best adhesive that is most suitable for the intended application.
As a result, this post will focus on UV Curing Optical Adhesive. How much do you know about this kind of adhesive? What surfaces can you use this type of adhesive for? These and many other questions will be answered in this post. Let us get started right away.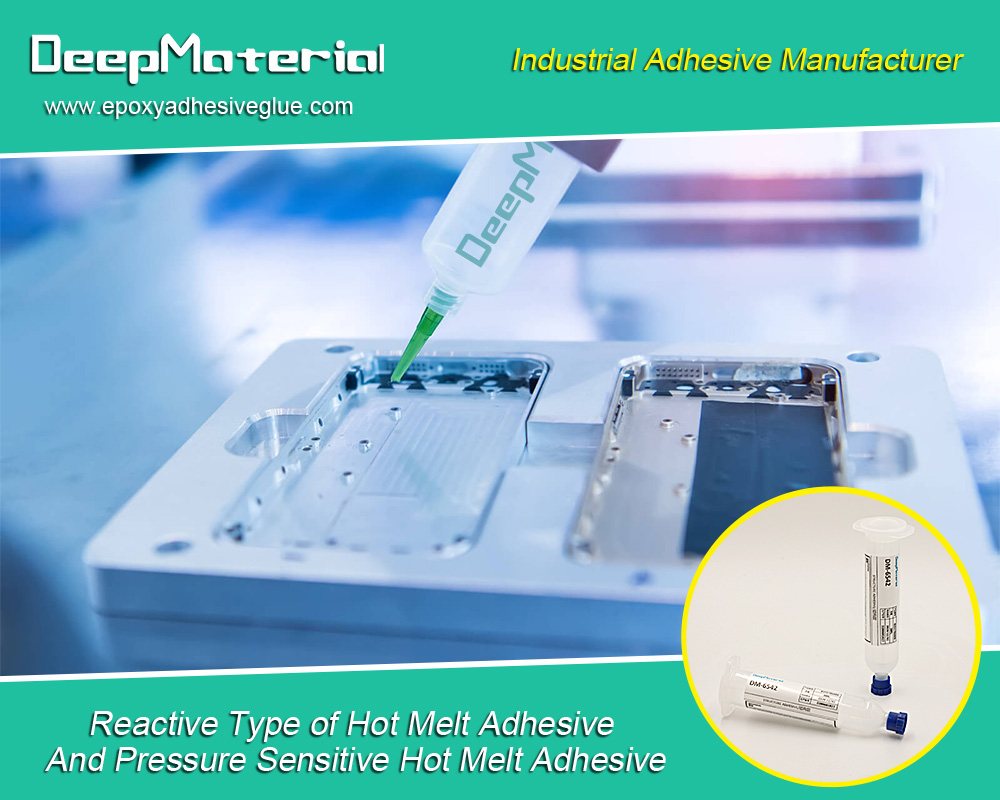 What's UV Curing?
UV or Ultraviolet curing is the act of curing a coating, ink, or an adhesive with UV light. This is usually preferred to other curing methods because of its precision and neatness. UV curing is so straightforward that you don't need to do any form of mixing like you would for other conventional curing processes.
There are several advantages of using UV Curing Optical Adhesive. We will look at those in the subsequent portions of this post with other vital information you need to know of.
What's Special About UV Adhesive?
All UV adhesives have similar properties. One common factor among them is that they are made of acrylate-based resins or epoxy-based resins that can be polymerized and cured by irradiation from specific ultraviolet light sources.
UV adhesives are perfect for industrial purposes since they are designed to cure in a short time. When used in factories, you can expect to get a high rate of output with such adhesives. UV adhesives are cured in a couple of ways.
The curing can be done by using UV gas lamps or ultraviolet LED light sources. LED light points work with one type of light or monochromatic light. In contrast, the gas light spectrum is a composition of different lights.
Gas discharge lamps seem to get more recommendations because their curing can be done at different wavelengths of the different lights in the spectrum. This is done simultaneously, which ultimately shortens the time of curing. But you can only use one wavelength for curing when using ultraviolet LED light sources.
It is also important to note that certain UV adhesives can cure when subject to visible light at specific wavelengths. Such UV adhesives are mostly suited for bonding plastics that cannot be permeated by ultraviolet light.
Purpose for UV Curing
UV curing is fast becoming the trend for most industries today. It is mostly popular for curing inks, coatings, and adhesives. UV curing has become a reliable option that is quickly replacing 2-part adhesives, ensuring that there is nothing like ratio mixing, solvent removal and other standard requirements.
UV curing simply takes curing to a whole new level. For example, they can be conveniently used to polymerize images on T-shirts, 3D, in the wood craft industry, finishing in fine instruments, and others.
Other industries currently taking advantage of this curing system are automobiles, cosmetics, medicine, food, education, art, and science. The publication industry has cleared and adopted UV curing inks as one that can be reliably applied on various boards and papers.
Advantages of UV Curing
Although we have already touched on this before, we will elaborate on the benefits of UV curing in this section. Here are some reasons to explain why UV curing is considered the best for certain industrial applications.
High-Speed Curing
This is one of the indisputable benefits of UV curing. Processing a material with ultraviolet curing only takes a short time to complete. The speed at which materials cure with UV can benefit an industry in many ways.
The first is that it promotes consistency in all the items you are trying to process. As it cures in a short time, that would leave no room for any errors. This will undoubtedly impact the quality of the finished product.
The reduction in manufacturing time will not only account for higher productivity. It is a factor that will also decrease storage space. Since curing will be done in a short time, you don't need too much space for storage. Instead, the cured items just need to be moved to the next place where they will be kept.
Secondly, UV curing appears to be suitable for a wide range of industrial applications. Unlike many other curing means that are greatly limited, UV curing simply works with various materials. Only a handful of materials will not work with UV curing. That is why UV curing is highly sought after in many tech and manufacturing fields. This is especially so for materials that require various properties such as chemical resistance, durability, hardness, and strength to be changed.
These benefits certainly portray UV curing as a game changer in the industry of adhesive applications.
Different UV Curing Optical Adhesives
There are multiple UV Curing Optical Adhesive in the market in 2023. You must understand that the quality of all the adhesives may not be the same. It is important that you identify the right adhesive in this regard. Anything short of that may not give you the output quality you desire. So, you have to be extra careful about your choice of UV curing optical adhesive.
We sell some of the best quality UV adhesives you can find in the market. If you don't have the time and energy to start scanning for reliable products, our product is just what you need.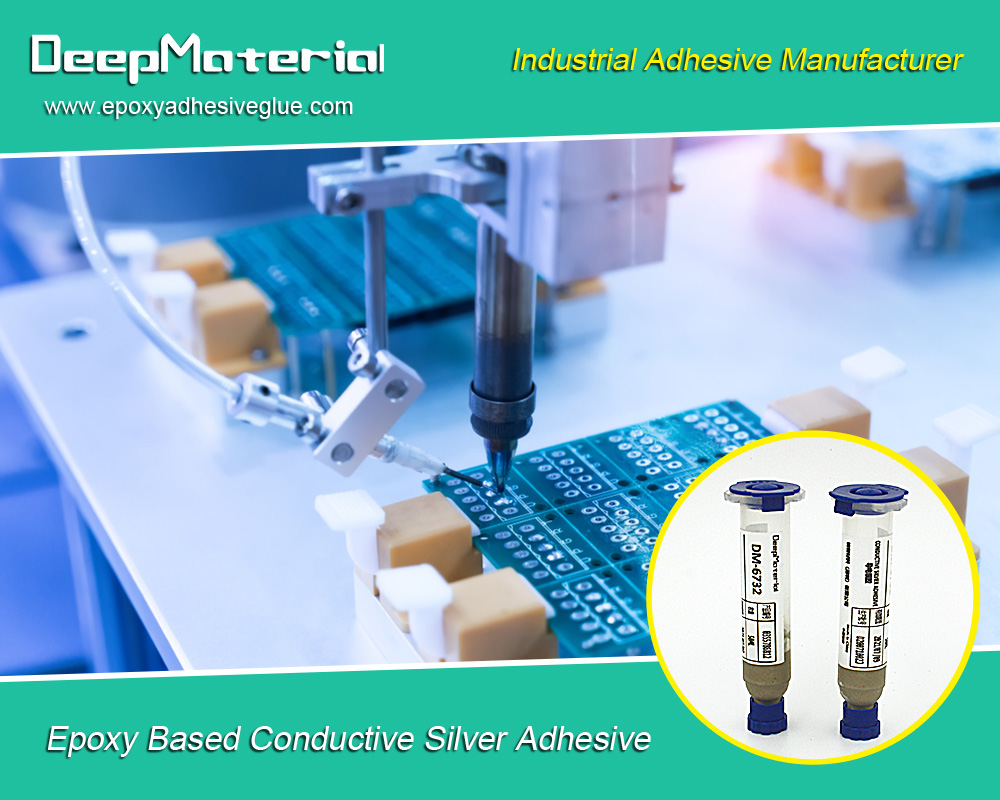 Conclusion
UV curing has emerged as a respectable trend in the adhesives industry. This game-changing bonding adhesive system can be used for a wide range of materials. This article has also highlighted the advantages of UV curing over other curing methods. We also learned that UV curing can be done through UV LED light points or UV LED gas lamps. Finally, beware of all the many platforms that claim to sell high-quality UV Curing Optical Adhesive. Apply caution before buying from any platform.
For more about choosing all you need to know about UV curing optical adhesive, you can pay a visit to DeepMaterial at https://www.epoxyadhesiveglue.com/uv-curing-uv-adhesive/ for more info.