What Makes A Good Optical Bonding Adhesive Glue For Automotive Manufacturing?
Best Adhesive Provider
What Makes A Good Optical Bonding Adhesive Glue For Automotive Manufacturing?
Optical bonding is a process where an adhesive is used to bond a protective clear screen cover over an underlying LCD panel. Optical bonding adhesives are used to achieve the protective layer, and the process manages to eliminate air gaps, thus improving the screen or layer visibility. Silicone solutions like optically clear resin and liquid optically clear adhesives are the best for this kind of bonding because they have design flexibility and remain clear over long periods.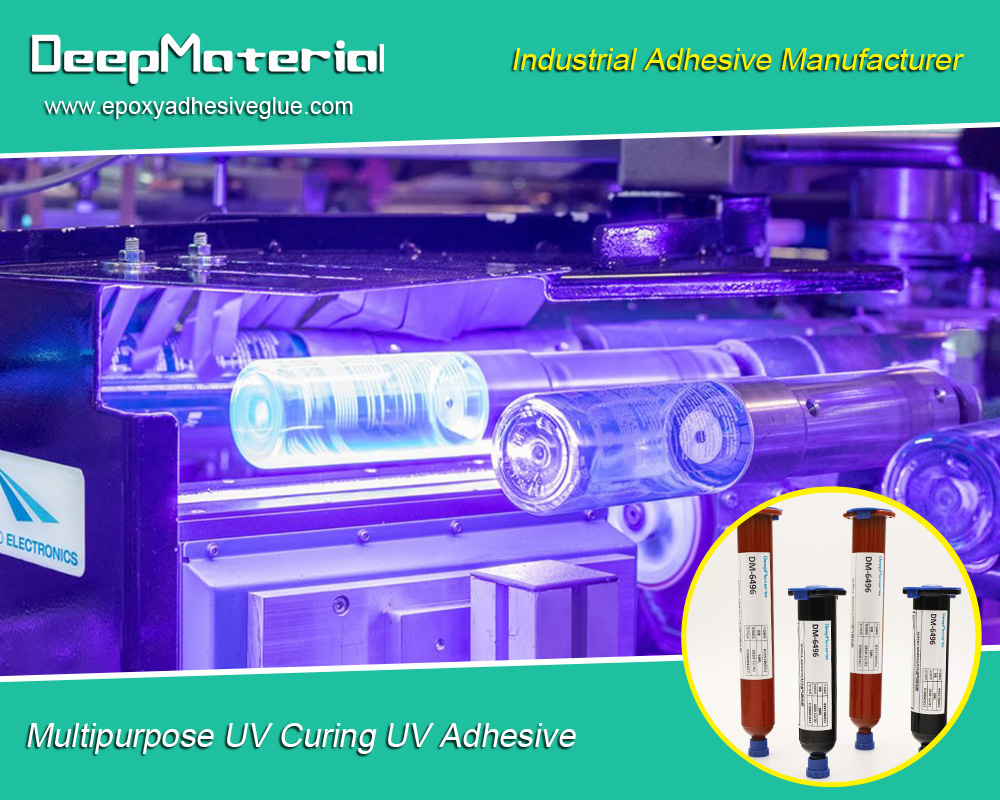 Optical bonding can be employed in automotive displays, electronic, defense, and marine applications. Optical bonding is considered better because:
It offers advanced display performance in that it enables large display sizes compared with alternative methods, accurate and fast touch responses, remains clear over a long period, especially when it is silicone based, and generates high contrast displays at low operating temperatures and using less device power.
It supports rugged and durable displays, thus preventing fogging and condensation in humid areas, resists dirt and scratches in areas with air quality issues, eliminates and reduces protective custom enclosures needs, withstands high traffic area uses and remains shock and vibration resistant.
It enhances display images reducing eye strain resulting from reflections, achieves clearer and higher resolution display, offers a wider angle of viewing, and has low surface and light reflection that is ambient.
It improves the user experience because it has fewer layers hence a slimmer design. It enables the creation of lightweight displays making installation, servicing, and integration much easier, and reduces parallax display effects, thus eliminating lag and offering precise touch alignment.
Selecting optical bonding adhesive 
Optical bonding undoubtedly has plenty of benefits, but the results will largely depend on the adhesive you have selected for the job. Silicone adhesives are most reliable for this kind of bonding, but you must play your part in ensuring that the product you settle for has all the necessary properties to achieve desired results. Some of the factors necessary to consider when choosing the best include:
High optical transparency
Thermal stability that is high
UV degradation stability
Good resistance to yellowing under all conditions
Good elongation
Low modulus and aging reliability
Adhesion, viscosity, hardness, and the refractive index
Curing time and technology options
The first step to finding the best optical bonding adhesive is to look for a brand with a good reputation in terms of product quality. Reviews help shove you in the right direction with the brand and product for the application at hand. It is also helpful to understand your expectations for the application so you can evaluate what direction to take as far as the products go. If you are green to optical bonding, you can allow the experts to guide you and help you choose the best adhesive for the job.
Deep Material provides leading silicone technologies to meet your performance needs. The manufacturer offers a wide range of electronic and automotive adhesive solutions and has some of the best solutions for silicone optical bonding. You can get your right solutions off the shelf or have one developed to suit the requirements specific to a given application. With the right adhesive, you will enjoy design flexibility and reliability in components operating even under harsh conditions.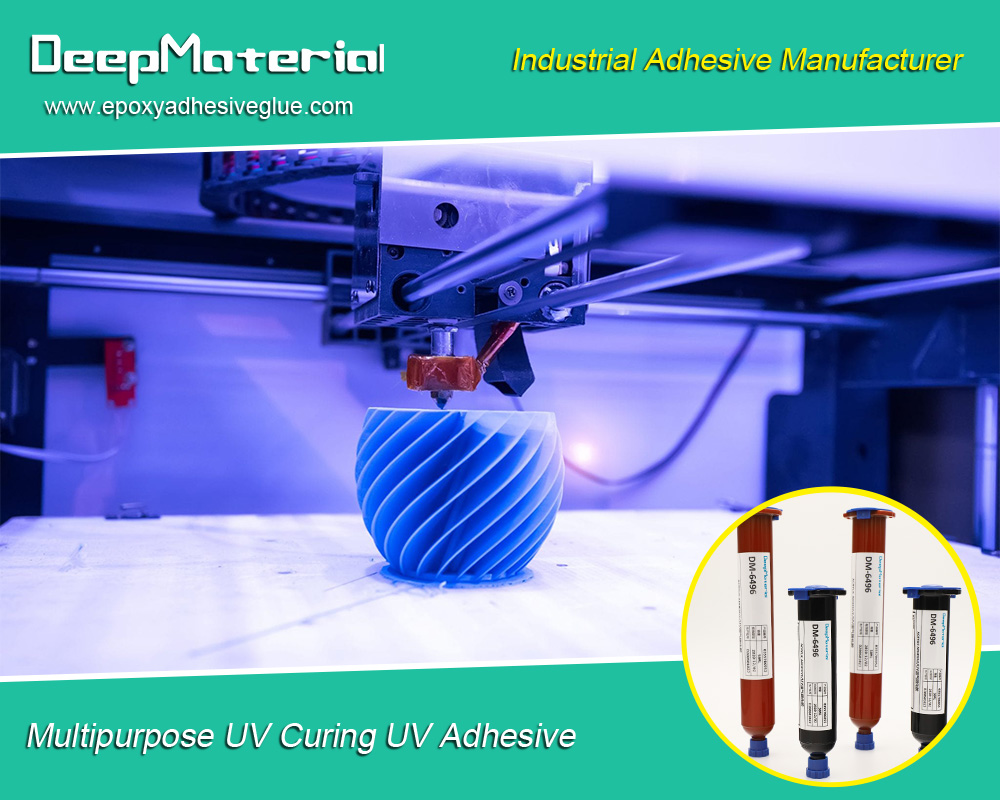 For more about what makes a good optical bonding adhesive glue for automotive manufacturing,you can pay a visit to DeepMaterial at https://www.epoxyadhesiveglue.com/display-shading-glue/ for more info.