What Is The Right Speaker Adhesive Glue For Speaker Assembly And Repair?
Best Adhesive Provider
What Is The Right Speaker Adhesive Glue For Speaker Assembly And Repair?
Speakers have increasingly taken a huge role in lives today, especially the Bluetooth ones that don't need to be plugged in to function. The Bluetooth speaker market is actually expected to rise even more as more and more people turn to them for the convenience they offer. The fact that you can carry the speaker to any given location and enjoy quality audio makes them preferable to other audio options. The speakers are also affordable, allowing almost everyone to afford quality sound outputs.
Apart from being used for home entertainment, electronic devices are also used in cars and planes; what varies mostly is the size of the speaker used. Speaker manufacturers understand how critical producing efficient consumer products are and are paying much attention not just to the designs but functionality as well. Adhesives suitable for speakers ensure that manufacturers stay ahead of their game. When the right speaker adhesive is used, there is improved productivity and functionality of the products.
Adhesives have become significant in assembling Bluetooth speakers because they are lightweight, simple to apply, and offer strong bonding as required. The adhesives are also preferable because they are cost-efficient, improve the appearance of the speakers and offer better vibration and noise absorption. Sound is what matters most in loudspeakers, and when you can adjust adhesive flexibility, it is easy to achieve and maintain sound quality. Flexible adhesives provide optimized vibration damping, especially for movable parts within the speakers. Flexibility keeps the speakers protected from adverse shocks and vibrations.
Light-curing adhesives are also helpful in ensuring speaker manufacturers improve product efficiency. When choosing a speaker adhesive, therefore, ensure you choose one with the following:
Light curing properties
High strength
Electrical conductivity
Good transparency
Good sealing properties
Excellent flexibility
Speakers can be challenging to assemble because they are made up of multiple parts. A wide range of reliable adhesive technologies is required for the change in geometrics, substrate combinations, and performance standards. When handling speaker assemblies or even repairs, you must think about bonding in the:
Gasket to surround
Cone surround
Dust cap to cone to the voice coil
Voice coil wire termination
Chassis and frame cone wraps
Chassis to the top plate
Plate and magnet assembly
Voice call to voice call
All these components are interconnected and must work in unison to make the speaker. When good bonding is lacking, it can be hard to have a properly functioning speaker, and the sound quality could be compromised. DeepMaterial has all the adhesive technologies your speaker assembling project could ask for. The manufacturer has the expertise and experience in adhesives for electronics. Apart from offering you the most suitable solutions for your requirements, the company experts can guide you on the right adhesives and how to use them.
DeepMaterial is your one-stop solution for all speaker adhesive needs and other applications. The company offers top-quality adhesive solutions to help you maximize your productivity as a company in the manufacturing industry. Whatever adhesive needs you have, you can be sure DeepMaterial will have a high-quality solution for you.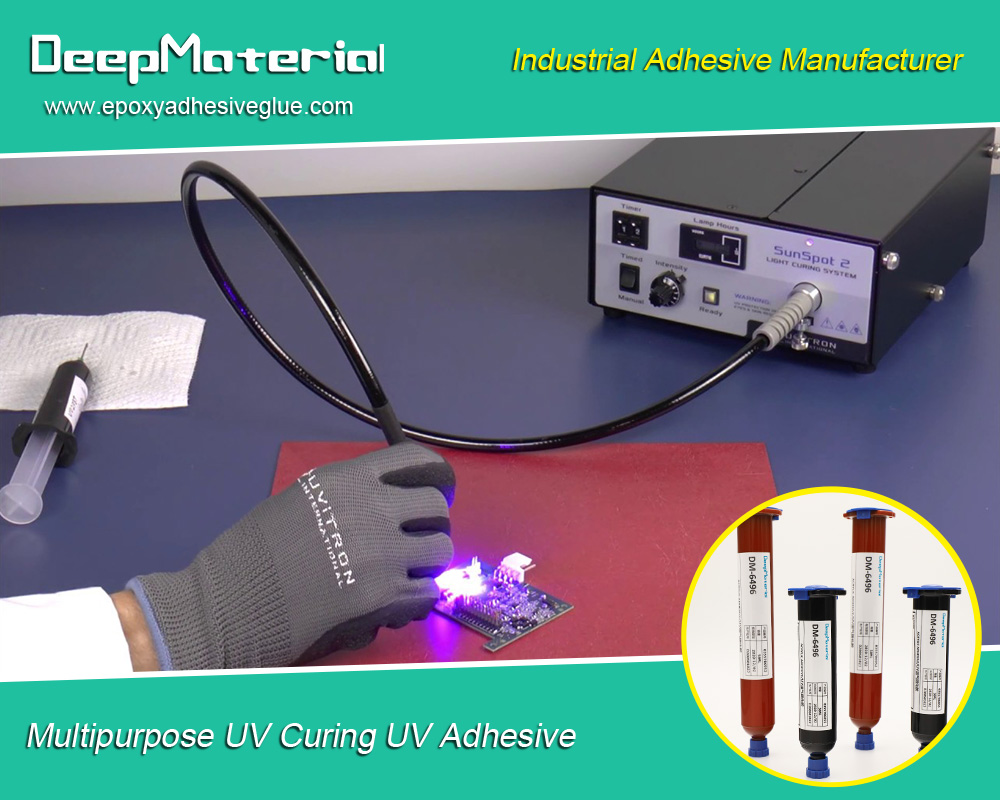 For more about what is the right speaker adhesive glue for speaker assembly and repair,you can pay a visit to DeepMaterial at https://www.epoxyadhesiveglue.com/speaker-adhesive-glue-for-speaker-magnet-bonding-and-assembly/ for more info.