What is the difference between silicone and organosilicon?
Best Epoxy Adhesive Glue Manufacturer
The terms "silicone" and "organosilicon" are often used interchangeably, but they have slightly different meanings:
Composition:
Silicone: Silicone is a polymer composed of repeating units of siloxane, which consists of alternating silicon and oxygen atoms in the backbone. Organic groups, such as methyl or phenyl, are attached to the silicon atoms.
Organosilicon: Organosilicon compounds refer to a broader class of chemical compounds that contain both organic groups and silicon atoms. These compounds are formed by bonding carbon and hydrogen atoms to silicon atoms, resulting in covalent bonds.
Structure and Properties:
Silicone: Silicone materials have a specific siloxane backbone, which gives them unique properties such as high thermal stability, flexibility, low surface tension, excellent electrical insulation, and resistance to chemicals, moisture, and UV radiation. They can exist in different forms, including fluids, elastomers, resins, and gels.
Organosilicon: Organosilicon compounds encompass a wide range of structures and properties. The properties of organosilicon compounds can vary depending on the specific organic groups attached to the silicon atoms. They can have different degrees of volatility, reactivity, thermal stability, and other characteristics.
Usage and Applications:
Silicone: Silicones find widespread applications in various industries. They are used as adhesives, sealants, lubricants, electrical insulators, coatings, personal care products, and in many other applications due to their unique combination of properties.
Organosilicon: Organosilicon compounds have diverse applications across industries. They are used as adhesion promoters, coupling agents, surface modifiers, lubricants, release agents, foam control agents, and more. They find uses in industries such as automotive, electronics, construction, personal care, medical, agriculture, and others.
Scope and Terminology:
Silicone: "Silicone" is a term commonly used to refer specifically to materials that have a siloxane backbone and are derived from silicon, oxygen, carbon, and other elements.
Organosilicon: "Organosilicon" is a broader term that encompasses all compounds containing both organic groups and silicon atoms. It includes silicones but also covers a wider range of organosilicon compounds with different structures and functionalities.
In summary, silicone is a specific subset of organosilicon compounds characterized by its siloxane backbone and unique properties. Organosilicon is a broader category that includes silicone but also encompasses other compounds with varying structures and properties.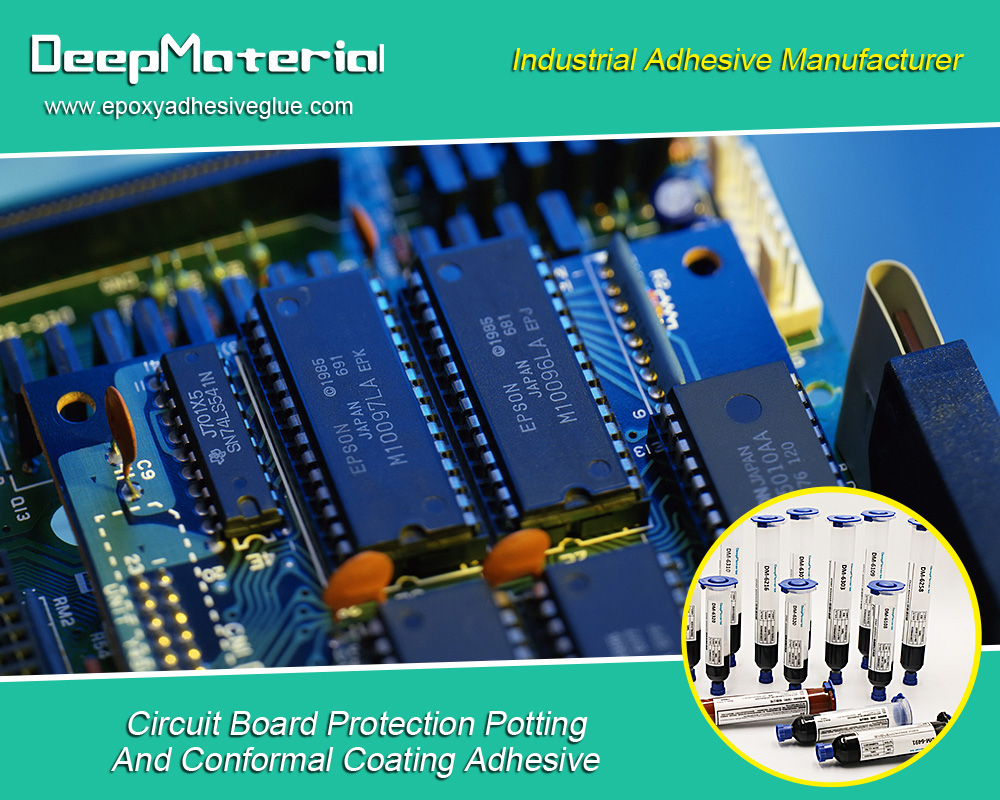 For more about choosing the best organosilicon,you can pay a visit to DeepMaterial at https://www.epoxyadhesiveglue.com/products/ for more info.