UV curing optical adhesive glue for high refractive index bonding with different substrates
Best Epoxy Adhesive Glue Manufacturer
UV curing optical adhesive glue for high refractive index bonding with different substrates
UV-curing optical adhesives are one-part adhesives that are clear and don't have any solvents. When they are exposed to light, they cure quickly, giving a resilient and tough bond. The best formulations are optimized to offer the best bonding for different applications.
One of the things to consider when picking a UV-curing optical adhesive is its shelf life. The longer, the better. The shelf life usually starts from the date of packaging. It is important to check this before confirming a purchase.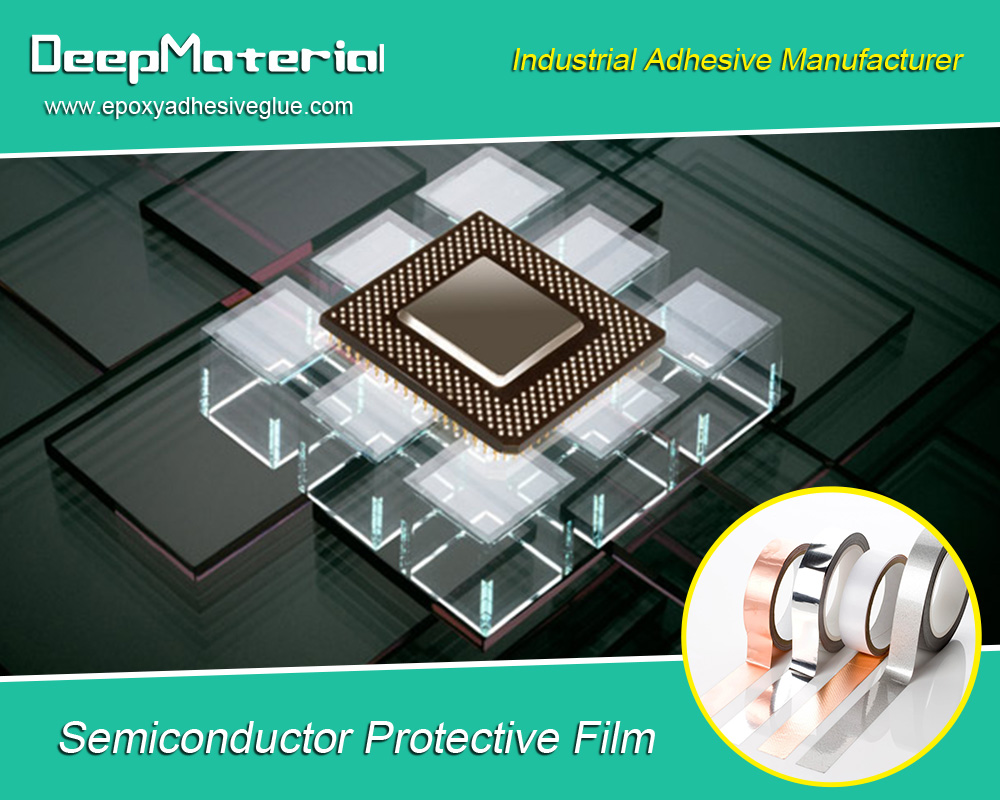 Possible bonding using UV-curing optical adhesives
Glass to plastic: some UV-curing optical adhesives are designed to bond plastic to glass. Some applications require this kind of bonding. This includes mounting cement for lenses, assembly or prisms or doublets, or mounting components between plastic and glass because of the installing properties of such adhesives. They can be used as a protective overcoat at times in electrical components.
You should pick an adhesive that meets the standards for optical adhesives as approved by the government and all necessary agencies. You need to find out more about the refractive index that would result after such a cure.
Glass to metal: some of the UV-curing adhesives can also bond glass to metal. You need to understand that not these surfaces are non-porous, which makes it a  very tricky affair to bond them successfully. At the end of the day, it helps to have an adhesive that can do more for you, and if you have an application involving glass and metal, this is a good consideration.
Glass to glass: some UV  adhesives are made to be a bit flexible to minimize strain. Some adhesives are made specifically for glass-to-glass bonding. It helps first to understand exactly how an adhesive works before making a purchase.
The optical adhesive should be resistant to heat, moisture, and yellowing. For such an adhesive, it is very important to maintain a strong bond and offer the best visibility possible. UV-curing adhesives can be used in a wide range of applications ad can also be custom-made to suit particular situations.
What you should know about UV curable bonding adhesives
UV-curable bonding adhesives don't need any heat. The formulations also tend to shorten the lead times. This makes things more profitable and competitive. UV bonding adhesives come in different chemical systems and viscosities.
When picking an ideal adhesive for your application, there are various  chemical formulations that you can choose to work with. Each formulation has its pros and cons. It is such things that you should find out more about to find the one that will work best for the project at hand.
The most popular formulations that you can pick from include silicones, polyesters, polyurethanes, epoxies, and acrylics. They can be used in many substrates to bond similar and dissimilar materials as needed. These include glass, metals, and plastics,
UV bonding adhesives have great thermal stability, optical clarity, low shrinkage, and thermal cycling resistance, among others. At DeepMaterial, we produce some of the safest optical adhesive options compatible with the set rules and standards.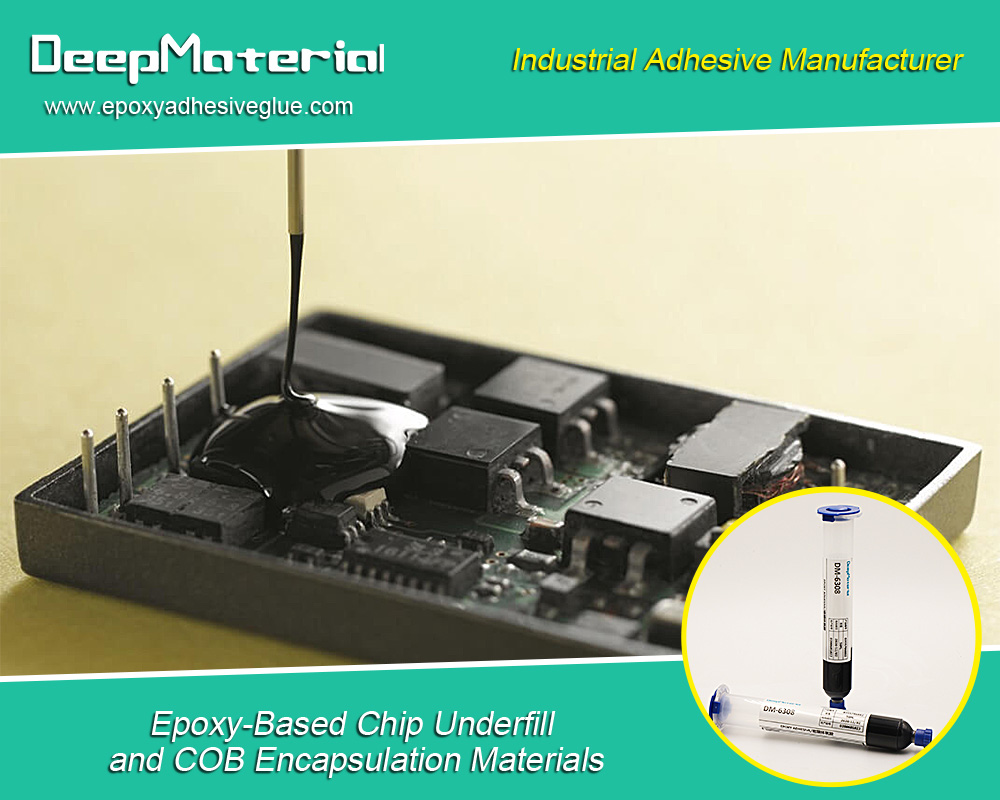 For more about UV curing optical adhesive glue for high refractive index bonding with different substrates,you can pay a visit to DeepMaterial at https://www.epoxyadhesiveglue.com/uv-curing-uv-adhesive/ for more info.