This is why you need the Industrial Strength Epoxy Glue
Best Epoxy Adhesive Glue Manufacturer
This is why you need the Industrial Strength Epoxy Glue
Industrial strength epoxy glue is a unique engineering adhesive that manufacturers use for their large-scale projects. This adhesive is also useful for small-scale production and other repair work. This is a special adhesive that has been engineered to attain the strongest adhesive properties. Industrial strength epoxy glue is a rugged adhesive that is produced by a manufacturer using the specifications from the technical data sheet.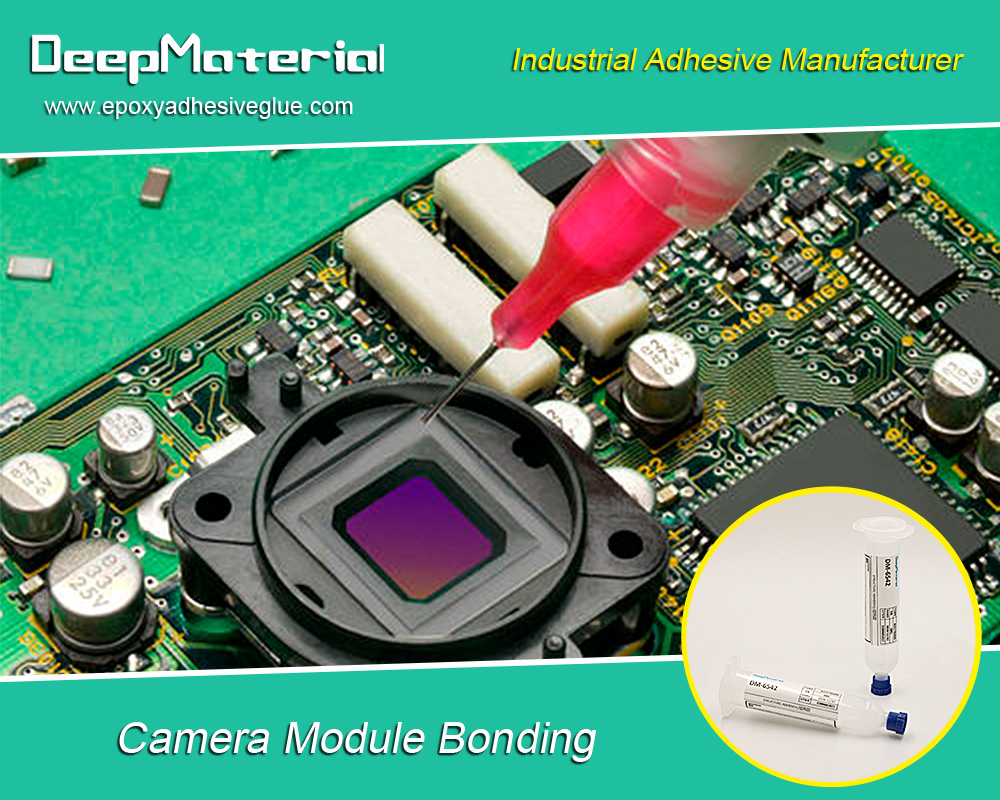 What is an industrial strength epoxy glue?
Industrial strength epoxy glue is a versatile adhesive that can be used for various purposes to attain very good results. These adhesives have special properties that make them suitable for bonding various materials. One of the most attractive properties of industrial strength epoxy adhesives is that they help to create very strong bonds on most surfaces. They are very useful for bonding materials made from wood, ceramics, plastics, metal, and other surfaces. A typical industrial-strength epoxy glue is a single or two-part system that possesses very high tensile strengths. This helps them to retain their durable bonding strength for the longest time when used in extremely harsh environments. Their high bond strengths to various substrates like ceramics, metals, glass, plastics, and so on make them useful for numerous industrial applications.
Why you need an industrial strength epoxy glue for your production facility
The industrial strength epoxy glue is engineered to offer very special glueing properties. This is why it has a wide range of benefits such as:
High-strength bonds: These are industrial adhesives that are used because of their high-strength bonds. The bonds attain their high strength as soon as it cures fully. These high-strength bonds are also durable, which makes them useful for extreme environmental conditions.
Versatility: This industrial adhesive can be used in a wide range of environments where high-strength bonds are needed. They are suitable for use in manufacturing facilities for the production of goods. The adhesives are also suitable for use where you need high-strength adhesives to fix and repair various items. They have exceptional mechanical properties which provide the special bond needed for various industrial materials like metal, plastics, wood, and so on.
Applicable to different industries: Industrial epoxy adhesives have remarkable mechanical properties that give them their high-strength bonds. This makes them useful and applicable to various industries. Since they have incredible mechanical characteristics, they provide the durable and strong bonds needed by most industries. They provide great performances when used in the marine, construction, automotive, medical, aerospace, aviation, engineering, and manufacturing industries.
Customizable: As with many other types of adhesives, industrial epoxy glues are usually formulated for specific purposes. They are made in grades which provide the super bonding strength needed for extreme environmental conditions. Manufacturers usually formulate custom adhesive products that have particular mechanical specifications to meet the requirements of the customer.
Good resistant properties: Industrial epoxy adhesives are resistant to various elements to make them withstand harsh conditions. They are resistant to water to form sealed joints. They are also resistant to shocks, impacts, and vibrations. They are also resistant to other elements such as fatigue and creep. Their special resistance to abrasion makes them very suitable for rugged applications like the construction and automotive industries.
Rigid curing: Many industrial epoxy glues offer rigid curing properties due to their exceptional physical strength. This is why they are suitable for various applications where structural bonds are needed. Typical glues in this category will usually develop at room temperature when they are exposed to UV light or heat. This rigid curing property makes industrial adhesives very suitable for encapsulation and potting.
Dimensionally stable: They are dimensionally stable which makes them very suitable for extreme conditions that need high performance and high durability. This is why they can be used for optoelectronic packaging, semiconductor assembly, and so on. Using these industrial adhesives makes it easy to align/position the substrates to be glued for enhanced dependability and improved quality. Their high performance under demanding environments means that they are suitable for most heavy industries.
Low shrinkage: One important mechanical property of an industrial strength adhesive is low shrinkage. This is beneficial for the effectiveness/longevity of the bonded joints, especially under different environmental conditions. This low shrinkage property means that their alignment remains the same for a long time even after complete curing. It also minimizes the stress that causes voids and cracks along the bonded line.
Hardness: While industrial adhesives are made with specific hardness properties, this comes in ranges. Adhesives can be designed to provide specific hardnesses which are measured on a scale that range from A to D.
The best application for the industrial strength epoxy glue
This is a special type of epoxy glue whose bond is very strong to be used for industrial applications. Due to this special property, they are useful for large-scale projects where a tough, dependable, and durable bond is needed. This is a reliable glue that is used to bind all types of materials such as wood, metal, plastics, and so on. This industrial epoxy adhesive is used to complete projects in various industrial applications. The industrial strength epoxy glue can be used best in various applications such as:
Projects where two or more items need a high-strength bond to be glued together.
Filling up cracks and gaps in metal, wood, concrete, and various similar surfaces.
Repairing watercraft, yachts, boats, marine vessels, and so on.
In the automotive industry for assembling vehicle chassis and special truck parts.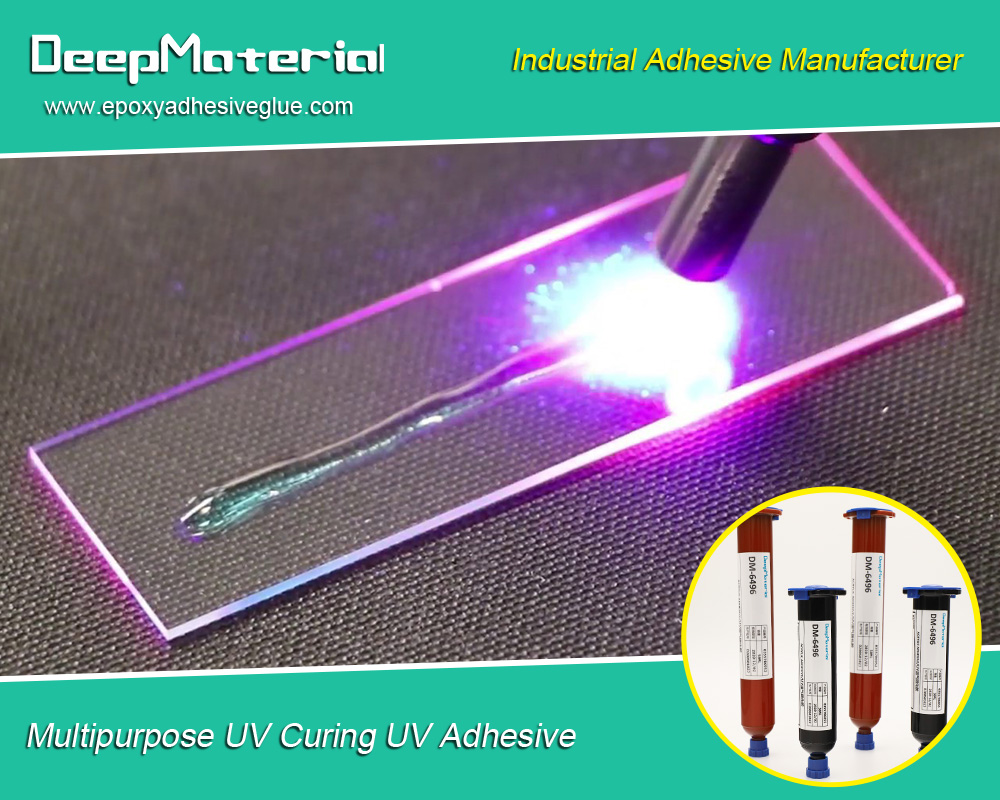 Getting an industrial strength epoxy glue for your production facility
The versatile nature of the adhesive means that it can be used in various applications. It is important to note that like many industrial adhesives, industrial strength epoxy glue is not available in the market as a particular product. This product comes in various ranges and specifications. Customers demand industrial adhesives by supplying a technical data sheet to the manufacturer. Based on the technical data sheet, the industrial adhesive is produced for product makers to produce the best results. In addition, it can also be used for repair works to fix items that need permanent and durable bonds.
For more about choosing the Industrial Strength Epoxy Glue, you can pay a visit to DeepMaterial at https://www.epoxyadhesiveglue.com/category/epoxy-adhesives-glue/ for more info.