The Speaker Adhesive Glue as a special industrial bonding agent
Best Epoxy Adhesive Glue Manufacturer
 The Speaker Adhesive Glue as a special industrial bonding agent
Speakers play an important role in our daily lives. These tiny digital devices act as an output mechanism for us to hear sounds. The Bluetooth speaker is one of the most important markets in this industry that have continued to evolve the way we listen to audio files. This specific part of the market is expected to grow. Portable speakers help us carry our audio equipment to various locations. This way, we can easily listen to our favourite podcasts, music, and messages, and even make private calls while on the go. Furthermore, speakers can be found in almost everywhere we go such as schools, airports, churches, offices, shopping malls, aeroplanes, cars, and so on.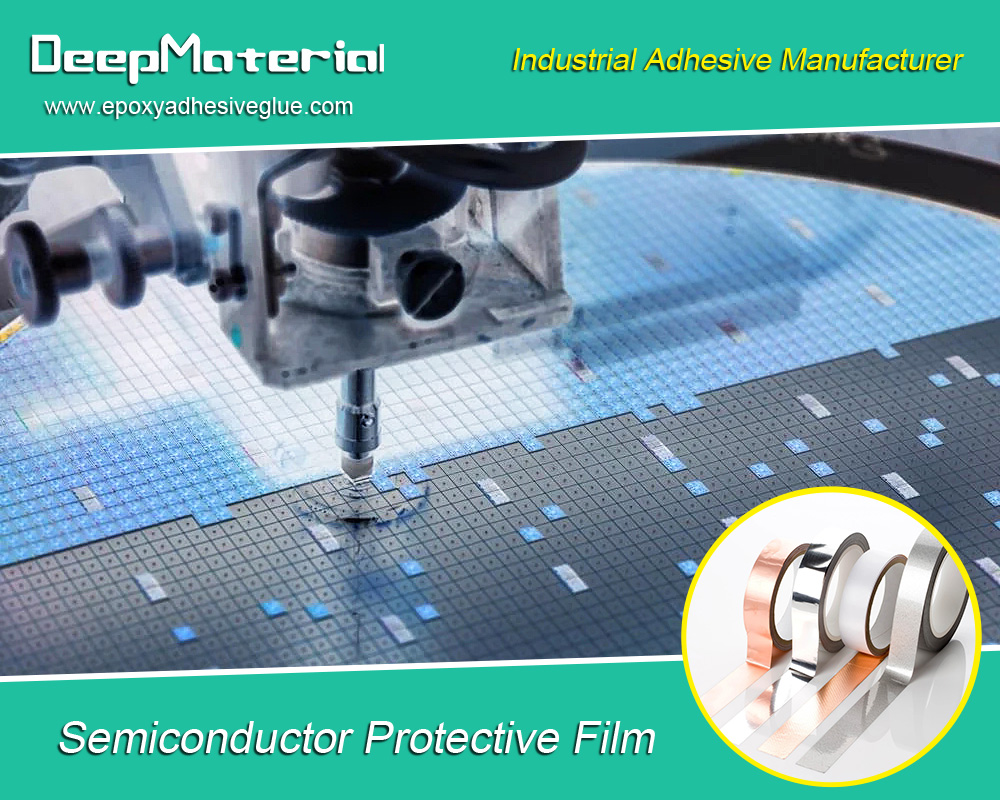 Adhesives and stylish speaker designs
Speaker manufacturers know how important this product is. This is why they continue to innovate with speakers as new and stylish options become available for consumers. Thanks to speaker adhesive glues, more speaker designs and styles are now available. This way, consumers can choose various sleek and portable speaker designs. The availability of various speaker adhesives makes it possible for these manufacturers to meet strict design and quality specifications. When the right speaker adhesive glue is used, the functionality and performance of the speaker are enhanced.
The importance of adhesives in the speaker manufacturing industry
Adhesive glues play a central role in the assembling of all types of speakers like the popular Bluetooth speakers. This special industrial glue is known to come with various benefits such as:
They have high-strength bonds
They can be easily applied
They are light in weight
They offer better value for money
Offer manufacturers more design options and possibilities
Offer superior noise and vibration absorption
Some special types of adhesives are used in making speakers
Speakers are meant to clear sounds for users without any distortions or interference. The most important thing about speakers is the sound that they produce. So, if manufacturers can adjust the adhesive flexibility of the speakers, they can easily maintain a very high sound quality. In the speaker manufacturing industry, a flexible adhesive is used for special functions. This engineered adhesive glue is used to maximize vibration damping, especially with the movable parts that are contained in the speakers. When speakers are produced with considerable flexibility, the product is shielded from adverse vibrations and shocks.  Another type of adhesive used in making speakers are light-curing adhesive. These excellent adhesive glues help make sure that you improve the production efficiency of the speaker. If you are looking to choose a speaker glue, you should keep an eye out for the following properties:
Excellent flexibility
Excellent sealing properties
Good transparency
Electrical conductivity
High strength
Light curing properties
Working with speaker adhesive glues: What are the speaker components to be glued?
A speaker is a simple product that is made up of a complex arrangement. The design of a typical speaker product is made up of numerous parts. A typical speaker product needs to be assembled with various adhesives. Using the right selection of adhesives means that the product not only produces better sounds, it also looks good and lasts for a very long time. Different types of adhesives are needed to put the product together to address the changes in geometrics, combine substrates, and guarantee performance standards. Whether you are making a speaker or repairing one, it is important to think of the core components of the product such as the surround, chassis, cone, magnet and plate assembly, and many more. The speaker features numerous interconnected components. All of these parts must work together to enhance the functionality of the speaker. If the product lacks adequate bonding, it may function badly which may lead to a compromised audio quality.
Benefits of using adhesive for speakers
The speaker adhesive market help manufacturers achieve various performance targets with their consumer speakers. There are so many benefits to using speaker adhesive glues. They are:
It helps them to hold all the parts together
The adhesive bonds are strong and durable
The glues help manufacturers meet various design and style requirements
The adhesive makes it possible for smaller and more portable speaker solutions to be produced.
Speaker adhesives are versatile and can be used on various materials in the electronics industry.
A guide to best performances with speaker adhesives
If you need to assemble or repair your speaker, it is important to use the right type of adhesive. In addition, you want to make sure that you use the right adhesive dispensing application for the speaker. Using the right dispensing system ensure that the adhesive glue is suitably applied to help assemble or repair the speaker solution. The process of adhesive application not only ensures that the glue is inserted in the right location but also guarantees high-strength results and sustained durability. The method of applying speaker adhesives is just as important as the glue itself. This means that you may want to focus on this part of the job because it helps to control the amount of glue needed at a specific location. The right adhesive application system helps you control the amount of product you use on the speaker. It is important to know that using less or more than is necessary may affect the performance of the speaker. Speakers are products that come with delicate parts that form their engines. This means that the right adhesive and application system are needed to achieve optimal performance and durability.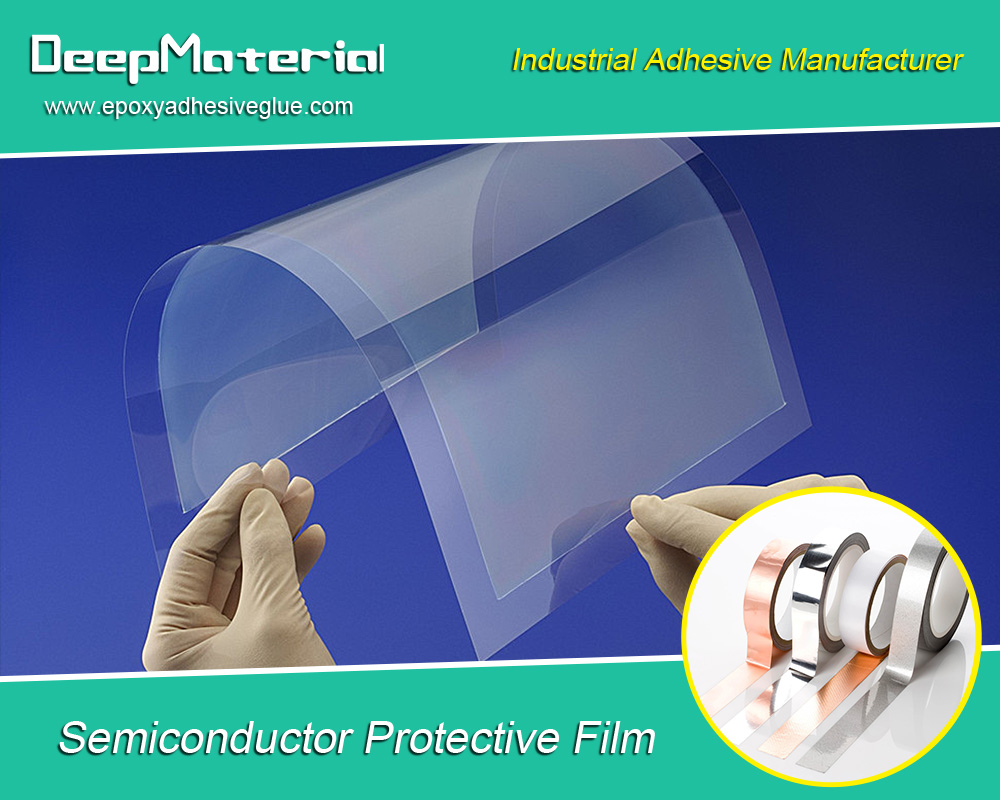 Buying the right speaker adhesive glue
When it comes to buying the right speaker adhesive glue for your project, it is important to use an adhesive manufacturer that can meet all your needs. A reliable manufacturer has all the right adhesive products that you need for your speaker projects. It is recommended to meet a reputable manufacturer with the right level of experience and expertise in speaker adhesives for consumer electronics. Manufacturers should offer adhesive users a wide range of solutions to choose from. In addition, it is expected that they also offer professional guidance on suitable adhesive glues as well as the way they are used to get the best results.
For more about choosing the Speaker Adhesive Glue,you can pay a visit to DeepMaterial at https://www.epoxyadhesiveglue.com/category/epoxy-adhesives-glue/ for more info.