The need of micro LED adhesive glue for micro led bonding and manufacturing process
Best Epoxy Adhesive Glue Manufacturer
The need of micro LED adhesive glue for micro led bonding and manufacturing process
We cannot dispute the fact that the world is changing at a rapid pace. Because of this, things are getting smaller and better in every sense. Technology has introduced us to micro-LEDs and microelectronics, which are now being actively used in different facets of life.
Micro LEDs are next-generation display options that the world is taking seriously. The micro-LEDs come with so many advantages compared to other technologies. Some things you enjoy with micro-LEDs include higher brightness, faster response speed, higher resolution, longer lifetime, and lower power consumption. This is compared to the organic light-emitting diode and liquid crystal display technologies. This is why they have great prospects in augmented reality and virtual reality head mount displays, outdoor displays, and wearable electronic gadgets.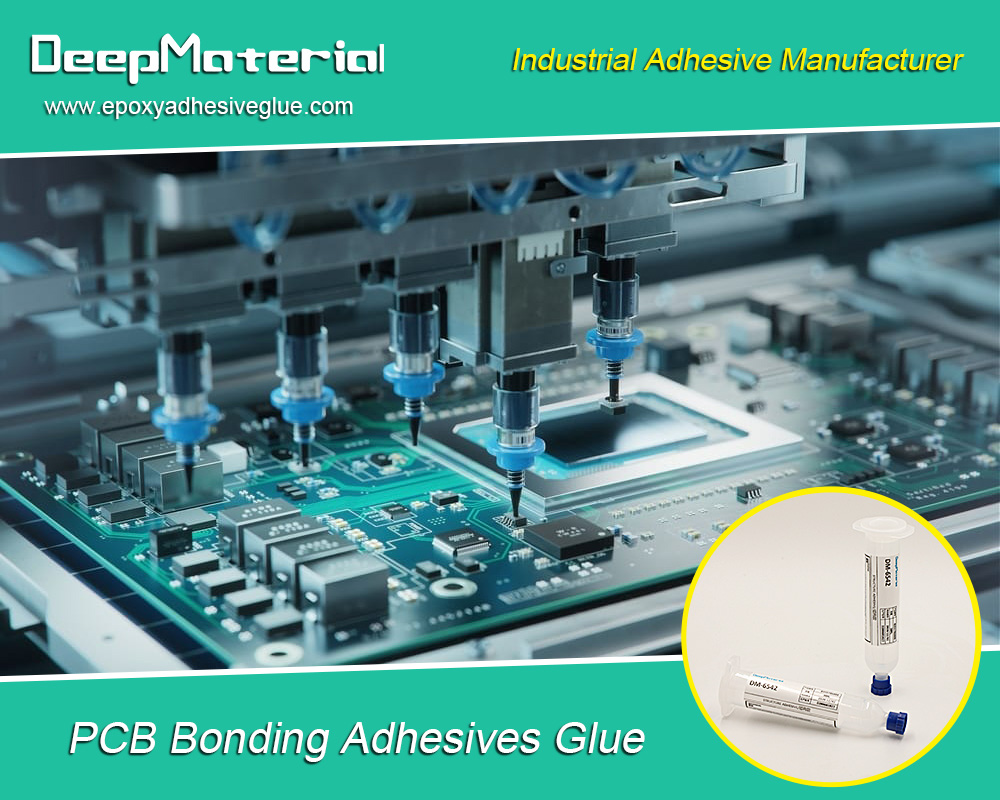 Challenges in micro-LED
In producing micro-LED devices with high resolutions, many challenges need to be tackled along the way. One is how accurately and quickly you can integrate and transfer millions of chips onto the circuit drive. This is an issue that poses great difficulty, and it needs to be overcome to have the most favorable outcomes.
Many Micro LEDs transfer technologies have been proposed, but there is still a lot of potential and space for improvement in placement accuracy and transfer speed. Also, most of the transfer technologies stray focused on chip transfer technology optimization. Much work must be done for compatibility with the following bonding processes.
Methods of transfer
It is important to exploit the different transfer methods in fabricating thin film LEDs. You can consider tape transfer or laser lift-off. In the past, TALT technique was used to fabricate a thin film for micro-LEDs. In this case, a thin micro-LED film was transferred temporarily to an adhesive substrate.
After this, an adhesive tape must be laminated to the micro-LED arrays on a substrate (sapphire). The sapphire substrate is taken off using laser lift-off method. This results in the release of micro-LED arrays to the first tape.
Before proceeding to flip-chip bonding on your driver board, you have to turn these micro-LEDs upside down. You achieve this by attaching yet another tape with strong adhesion to the arrays on the first adhesive tape.
There is stronger adhesion, and that is why the micro-LEDs get released into the second tape. To achieve this, the first tape needs to be peeled away. The transferred thin micro-LED film can be used in flip-chip bonding.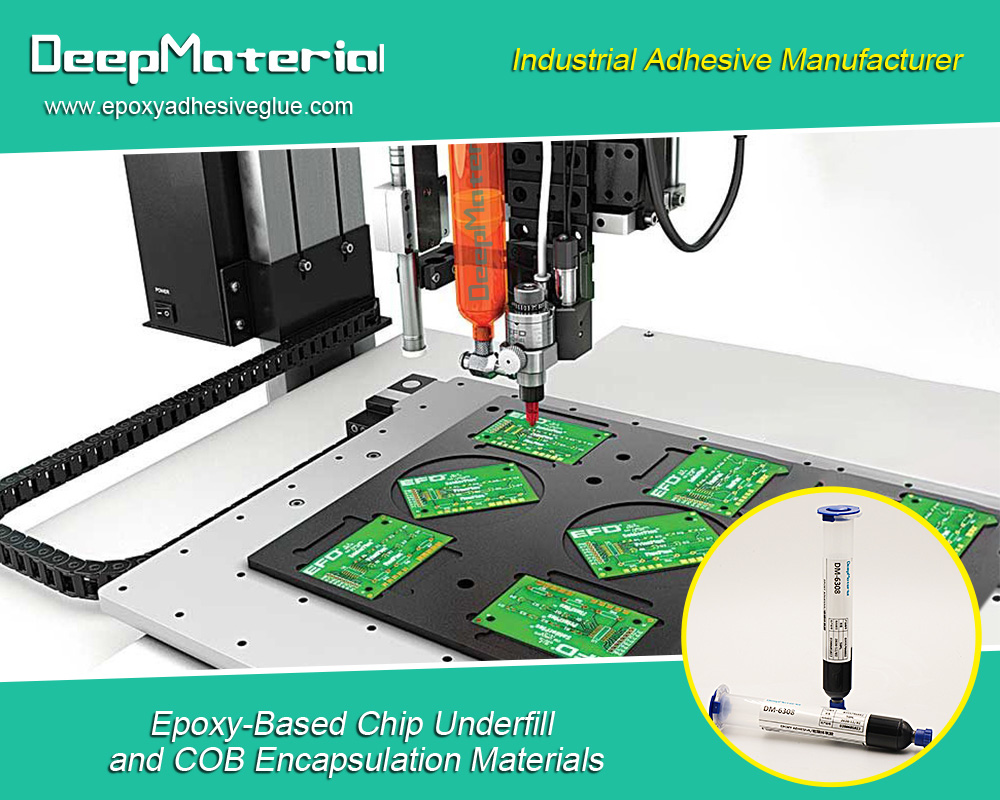 DeepMaterial products
Because of how important micro-LED adhesives are, we concentrate on creating the best options in the market today. It is important to find the best way to assemble micro-LEDs fast with the best yield and the best placement accuracy. Using the best adhesive means fabricating microdisplay devices with a very high resolution.
At deepmaterial, we concentrate on creating the best adhesives for different fields, including micro-LED. We concentrate on the production of high-quality options that can be used in different fields. Our products are well researched and developed to offer durability and functionality. We have been in the market for long and are best in adhesive solutions.
For more about the need of micro LED adhesive glue for micro led bonding and manufacturing process,you can pay a visit to DeepMaterial at https://www.epoxyadhesiveglue.com/micro-led-adhesive-solutions-that-work-for-lens-and-displays-optical-contact-bonding/ for more info.