The definitive guide to Plastic Bonding Epoxy Adhesive
Best Epoxy Adhesive Glue Manufacturer
The definitive guide to Plastic Bonding Epoxy Adhesive
There are various types of industrial bonding adhesives used to hold two materials together. For two materials to provide one material and remain durable even in harsh conditions, they need to be held together using the best industrial epoxy adhesives. Plastic is one material that is usually difficult to bond industrially. However, with the use of the right epoxy, the plastic substrates will not only bond perfectly but will also stay bonded for many years to come.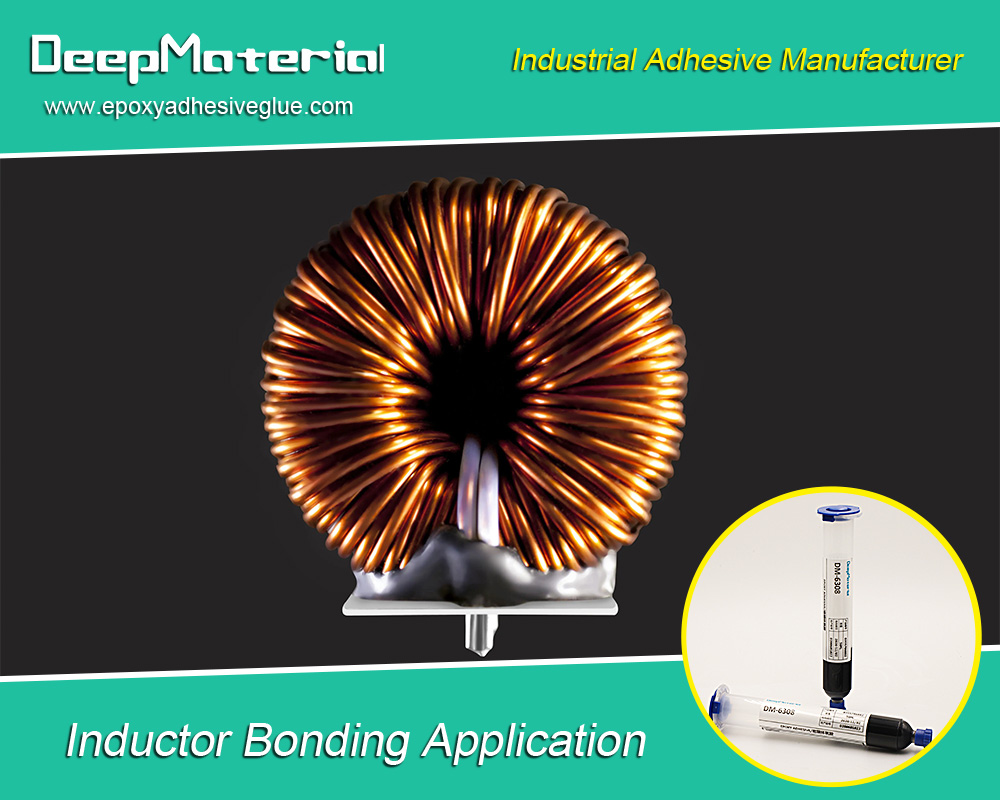 What is a plastic bonding epoxy Adhesive?
A plastic bonding epoxy adhesive is a chemical binding agent that is used to hold two materials together. Because they produce excellent bonding properties and strength, they are usually applied industrially in various applications. One reason plastic bonding epoxy adhesives are used in various industrial applications is simply because of their durability and excellent bond strengths. Over the years, plastic bonding has been perfected with the use of epoxy adhesives. This is because of their ability to provide high performance, especially in extreme conditions.
About plastics
Plastic is not a simple flexible material that can be found easily around. There are engineered plastics that are tough and robust. These types of industrial plastics are used in several applications. Some common industries where plastics are used include the construction, automotive, manufacturing, IT, and medical industries. Plastics are used in various applications because they are very versatile, durable, and lightweight. While plastics are used widely, it can be very difficult to get them to bond together. This is due to their low surface energy. When bonding plastics, it is not recommended to use conventional adhesives. Rather, epoxy adhesives are usually used for bonding plastics.
Epoxy adhesives for plastic bonding
Epoxy adhesives are industrial bonding agents that are used to bond two materials together. Apart from holding the surfaces together, typical epoxy bond for plastic is durable and produces a high bonding strength. Different epoxy adhesives are used for bonding plastics together. Each product comes with its unique characteristics and properties. When it comes to bonding plastics, the following are the most commonly used types of epoxies:
Two-part epoxy adhesives: This is a very common adhesive used to bond plastic materials. This type of adhesive comes with a hardener and a resin. Both parts of the adhesive have to be mixed properly before they are used finally. This type of adhesive for plastic bonding has amazing bonding strengths, great durability, and excellent chemical resistance.
One-part epoxy adhesives: This is another common type of plastic bonding adhesive. However, these adhesives are pre-mixed formulas that do not need to be mixed before application. As excellent adhesives for plastic surfaces, they can be used to bond small parts.
Conductive epoxy adhesives: Plastics are industrial materials that are used in several applications. They are also used in applications where they are expected to conduct electric current. In this case, the conductive epoxy adhesive is used to bond this type of plastic together. These types of adhesives contain special particles that conduct electricity.
Properties of plastic bonding epoxy adhesives
Plastic bonding epoxy adhesives have various properties which make them suitable for different applications, When it comes to the properties of plastic bonding epoxy adhesives, there are several of these. These include:
Viscosity: Plastic bonding epoxy adhesives are supplied in various viscosity ranges from low to high. Plastic bonding adhesives with low viscosity helps to bond small areas. Also, plastic bonding adhesives with high viscosity are useful for bonding bigger areas.
Cure Time: Adhesives need a cure time to set fully. The cure time of an adhesive usually refers to the total time needed for this adhesive to cure fully. Curing times differ among epoxy adhesives. Some may take very long to cure, others may need a much shorter time for this process to be completed. Several factors affect the total cure time of adhesives such as humidity and temperature.
Strength: Epoxy adhesives are used industrially to bond plastics. This is because they have a robust bond strength. This is what helps to create a durable and strong bond. When bonding plastics, the power of the adhesive can be affected by several properties such as surface preparation and the nature of the plastic being bonded.
Common applications of plastic bonding epoxy adhesives
A typical plastic bonding epoxy adhesive can be used in various applications in different industries. Common applications of this type of adhesive include:
Medical applications: Plastic bonding epoxy adhesives are used in the medical industry when bonding medical devices made of plastic. Other uses of the adhesive in the industry include bonding implants and equipment.
Industrial applications: Plastic bonding epoxy adhesives are used widely in various industrial applications. They can also be used when bonding plastic components in appliances, electronics, and machinery. They can also be used for bonding materials in the marine and aerospace industries.
Household repairs: The plastic bonding epoxy adhesive can be used to repair household items. They work ideally when used to fix several broken items such as electronic devices, kitchenware, and toys. In addition, to their household applications, they can also be used to bond plastic fittings, pipes, and various plumbing materials,
Automotive repairs: Plastic bonding epoxy adhesives are used commonly for repairing automotive parts. They are used especially in plastic automotive parts that need to be bonded together. They can be used to bond plastic bumper exteriors, grills, and various exterior trim items. Since epoxy adhesives provide excellent durability and strength, they can be used ideally to repair automotive parts.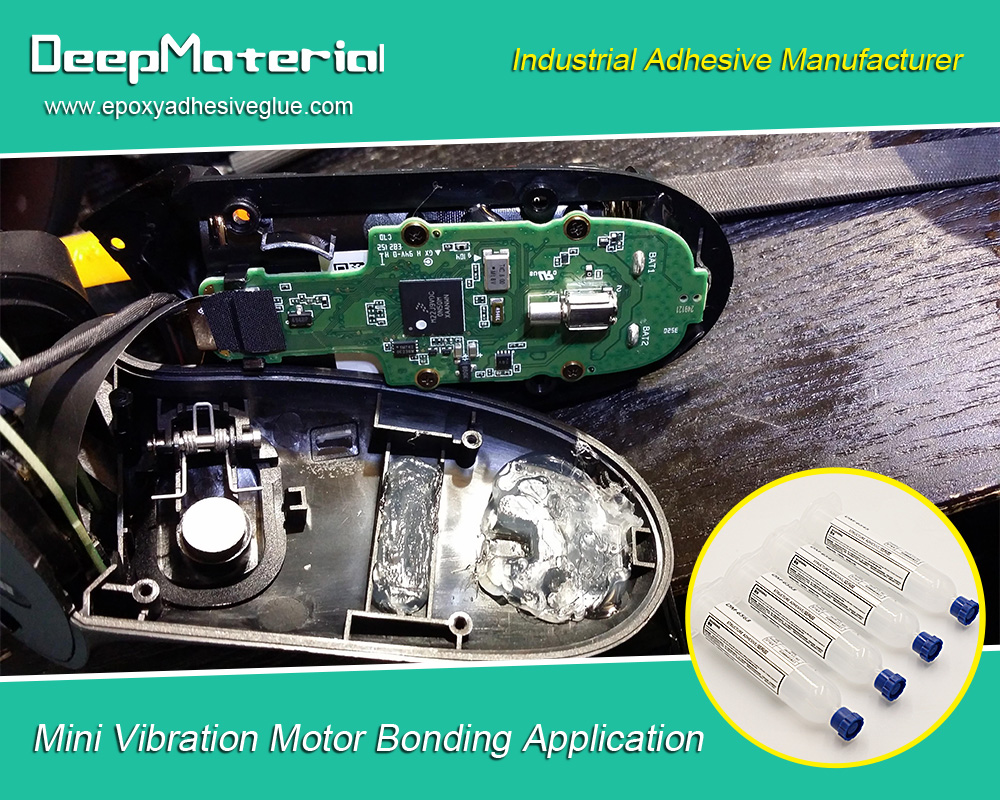 Choosing the right plastic bonding epoxy adhesives for your application
A plastic bonding epoxy adhesive can be used for different applications. This is a versatile and effective solution when it comes to bonding various plastic components together. Users need to know the various available types of epoxy adhesives, their applications, and their properties. Knowing what type of epoxy adhesive is used in their particular application will help users get the needed level of durability when the bond is applied finally. Users can achieve strong professional bonds that last for many years if they follow the right instructions.
For more about choosing the best Plastic Bonding Epoxy Adhesive, you can pay a visit to DeepMaterial at https://www.epoxyadhesiveglue.com/category/epoxy-adhesives-glue/ for more info.