Structural UV curing adhesives sealants and their uses for electronics
Best Epoxy Adhesive Glue Manufacturer
Structural UV curing adhesives sealants and their uses for electronics
UV curing adhesives are also referred as light-curing adhesives. They use radiation sources such as light to start the curing process. When this happens, a permanent bond is formed without heat application using free radical chemistry.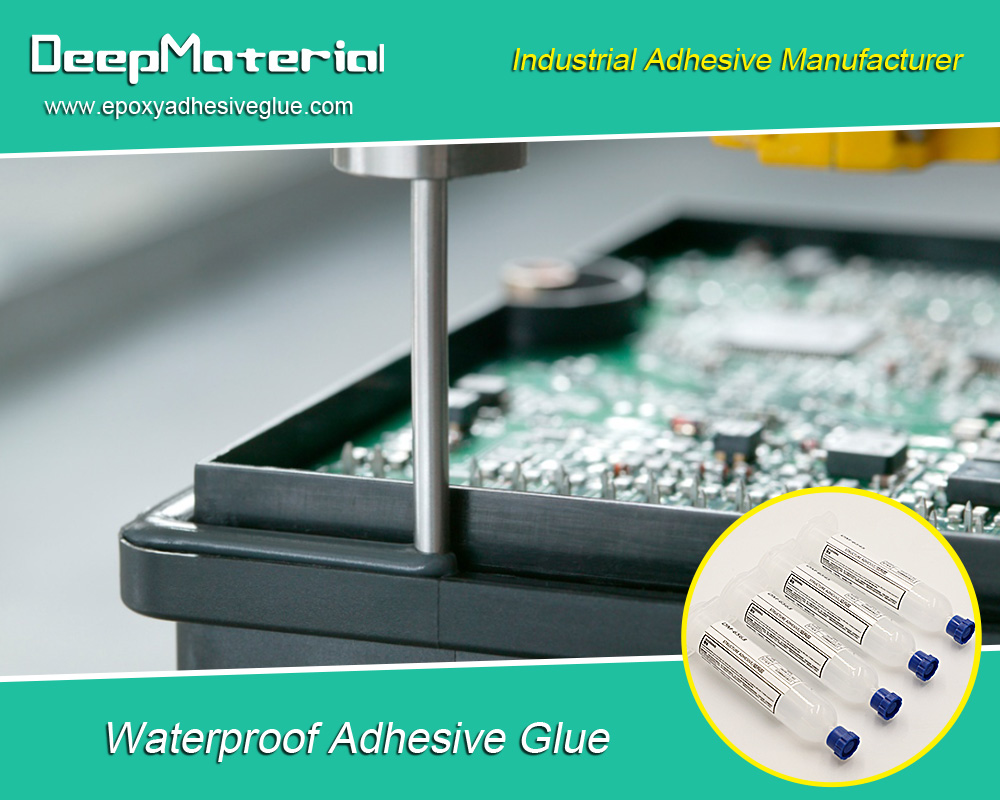 Structural UV-curing adhesives come in different viscosities as well as chemical systems. Most of them are polymer based and include silicones, polyesters, polyurethanes, epoxies, and acrylics.
These adhesives can bond to different substrates even in instances where the substrates are dissimilar. They result in a clear, tough bond making them one of the most popular choices today.
You can pick your structural UV-curing adhesives based on the kind of application you have in mind.
Glass bonding
Some adhesives are made specifically for glass bonding. These are adhesives that offer good stability and high transparency. The adhesives are great for glass bonding because of their adhesive nature, which makes it possible to perform even in the toughest environmental conditions like sunlight and humidity. This is a good choice for stained glass windows and bevel bonding.
Architectural bonding
There are yet other adhesives created to help in architectural bonding. These areas benefit from such adhesives and can be used on glass staircases and balconies. It helps to find an adhesive that resists vibration, thermal shock, and yellowing. The structural UV adhesive created specifically for architectural bonding can be used on large areas.
Plastic bonding
Plastic is another material that has wide usage and cannot be ignored. If plastic is used in display items such as a point of sale or signs, a UV curing adhesive is the best to use. Such an adhesive allows clear and full coverage. In the end, you also get bubble-free lines. These adhesives are usually resilient and offer the best plastic adhesion.
Automotive assembly
Structural UV-curing adhesives are very effective for large-volume assembly and manufacturing processes where high quality and fast curing are needed. Within the automotive industry, there are some critical safety devices like seat belt monitoring switches and headlamps. These need to be treated using light-curing adhesives because of their benefits.
Disposable medical devices
Light curing technology is also being used in medical devices worldwide because of the rapid cure. It is important to choose an adhesive that meets the biocompatibility requirements. These are the test standards that are used to license medical devices. Based on how sensitive medical devices are, you ought to work with a recognized and certified company to produce such adhesives.
Encapsulation of PCBs
Conformal coatings can be applied on the surface areas of a board or in sensitive and shadowed areas. This aims at fully protecting the board from the environment. This is one of the best curing methods compared to thermal cure coatings, which consume much time. You need to find the ideal structural UV-curing adhesive for this.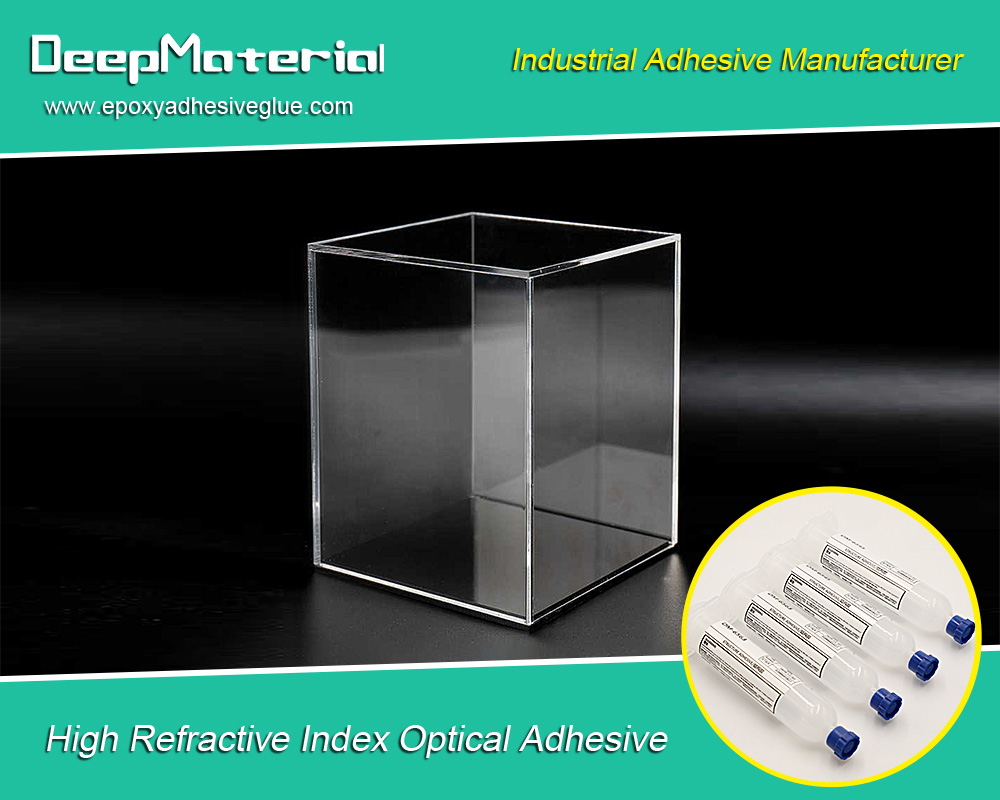 Choosing the best
There are many other areas where you can make use of structural UV adhesives. For the best results, you need to work with the best manufacturer. At DeepMaterial, we have been producing high-quality adhesives for a long time, and we keep improving every day. We have a wide range of products under this category that you can pick from for the most reliable bonds.
For more about structural UV curing adhesives sealants and their uses for electronics,you can pay a visit to DeepMaterial at https://www.epoxyadhesiveglue.com/uv-curing-uv-adhesive/ for more info.