Sourcing the right LCD screen adhesive glue for the best optical bonding
Best Adhesive Provider
Sourcing the right LCD screen adhesive glue for the best optical bonding
Ambient light causes unwanted reflections on displays. This ends up affecting readability which can be a big nuisance for the users. However, finding a good LCD screen adhesive can take care of this. In this case, an optical adhesive is the best choice.
Display bonding
The right display bonding ensures solar reflections are reduced to a great extent, up to two-thirds. Display bonding involves fixing cover glass to the display surface in most cases an LCD using an optically clear adhesive. The adhesive stops condensed water and dust from getting behind the cover glass. It also increases display shock resistance. This means the LCD is stable if it were to be dropped or kicked into the ground.
The other important characteristic of the LCD screen adhesive is the refractive index which has to be adapted to make sure solar reflections are reduced as much as possible. Adhesives bring many advantages to the table.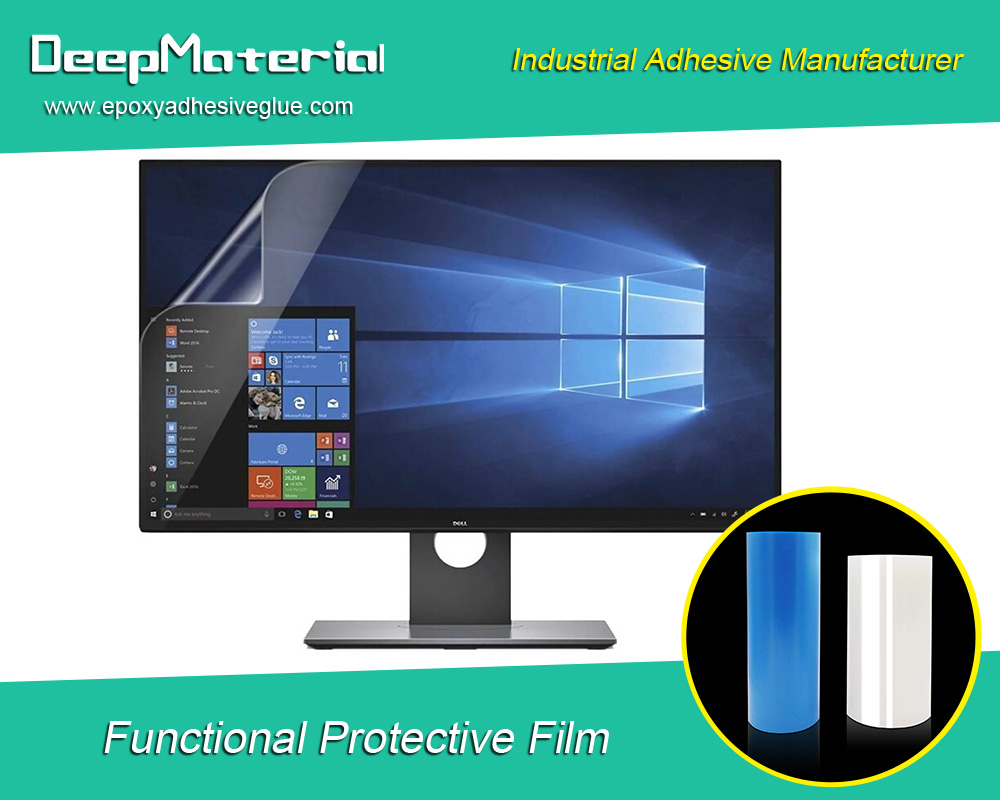 There are many advantages associated with the use of adhesives. Display bonding has been an important part of development in consumer electronics and is now becoming even more important in the automotive and industrial sectors. A lot of research is being put into finding suitable adhesives for various materials. Because of the wide variety of adhesives available, it is not hard to choose.
Tapes or adhesives for display bonding?
If you want LCD screen adhesives, you must decide on the kind of adhesive that is right for the application. Tapes have an advantage because they are very easy to use, and the process can be called clean. The use of liquid adhesives needs more experience in the field, but there are more advantages associated with it than the case of tapes.
The liquid adhesives have a better particle tolerance. This is to say that if small particles enter the adhesive later when bonding, even when the environment is clean tend to sink. When this happens, the particles become less visible if compared to those that are trapped under the tape. Under a tape, the particles will be magnified and more visible. Liquid adhesives make them blend in, and they are unnoticeable.
Using liquid adhesives is a good way to compensate production tolerances like surface irregularities on the bezel. They tend to connect seamlessly, making it possible to use them on flat and curved cover displays.
The use of tapes most often leads to the formation of air bubbles in the oriented edges. This is because they cannot cover the edge contour fully, leading to trapped air. The removal of these bubbles that come as a result of the taping process is very tedious. When a liquid adhesive is used correctly, bubbles don't form.
Liquid adhesives make it possible for components to be first aligned even after joining. This cannot be achieved with tapes. This makes liquid adhesives a better choice during the production of led screens.
You can use liquid adhesives to create displays of all sizes, but with tapes, they need to be stored in precut and pre-arranged cut sizes.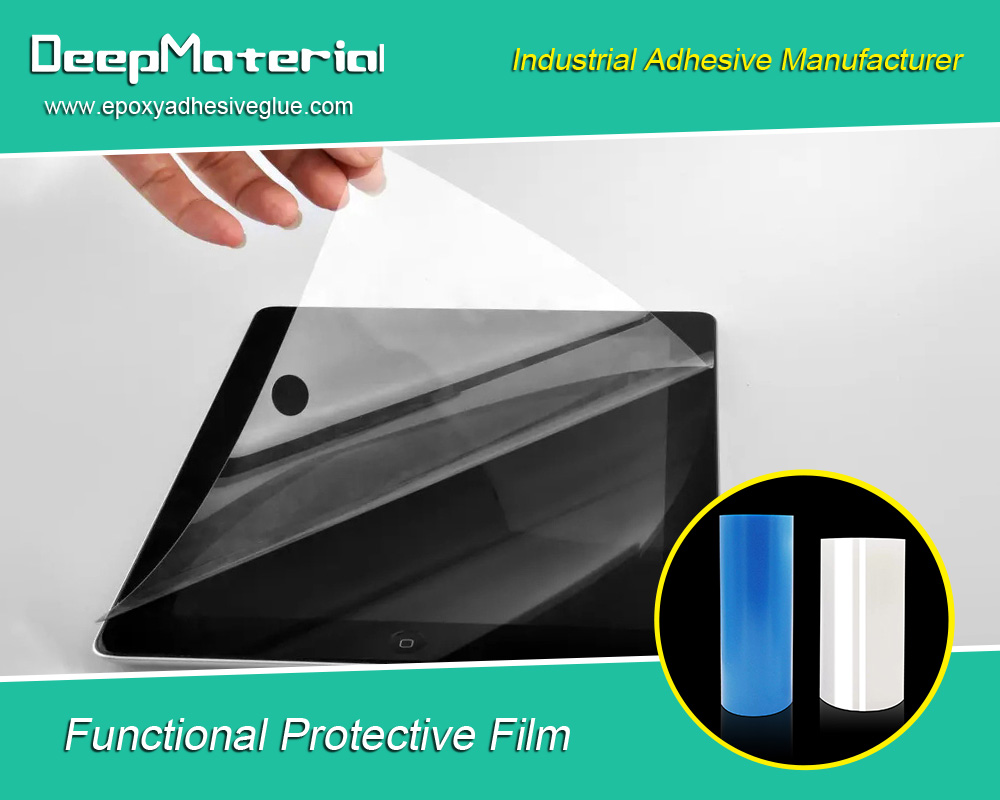 The right pick
To get the best, contact us at DeepMaterial. Our range of LCD screen adhesives is everything you have been looking for. By picking the best, you can expect great outcomes. We have a team of experts who work to give only the highest quality products for use in different applications.
For more about sourcing the right LCD screen adhesive glue for the best optical bonding,you can pay a visit to DeepMaterial at https://www.epoxyadhesiveglue.com/display-screen-assembly/ for more info.