Smart Watch Adhesive Glue And How It Offers More Design Possibilities For Apple Watch Screen
Best Adhesive Provider
Smart Watch Adhesive Glue And How It Offers More Design Possibilities For Apple Watch Screen
Smart watches come with plenty of functionalities, and this is something that has made them very popular. It is so pleasant to be able to read messages directly and also have other activities like heart rate measured in the process. Smart watches and fitness trackers can do so much, but only when the materials are carefully selected for the skin-contact nature of the gadgets. Technically, smart watches are made up of small parts and components, and this can make assembling complicated and bonding even more challenging.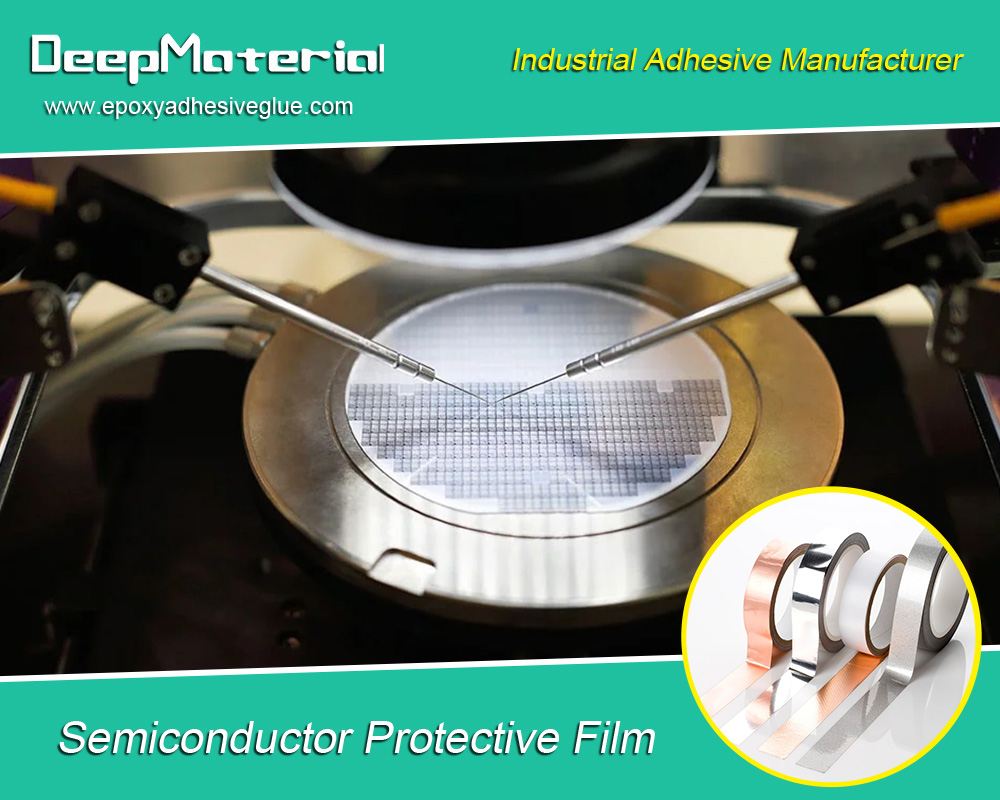 Smart wrist devices have become part of everyday life because of what they can do. Whether working on fitness trackers or smart watches, you must consider the external influences they are subjected to. The devices are also loaded with sensors. Everything you do when designing must also revolve around such parts as they are critical for monitoring temperature, motion, heart rate, and position.
Smart watches also have display units, network modules, batteries, and processor modules. When looking for the right smart watch adhesive, you need to pay attention to all these components, their sensitivity, and functionality so you can choose an adhesive that will offer the needed bond without interfering with the function. The adhesives are mostly needed in the lens, battery, sensor, PCBs, heat pipe, logo and deco, and speaker mesh mounting. You will also need adhesive for laminating the display, grounding, and shielding, as well as button fixation and covering.
DeepMaterial offers high-quality smart watch adhesive options to make the devices functional and aesthetically pleasant. With the right adhesive for the wrist devices, you can go overboard with the design because you know bonding will not be an issue at all. Adhesives used together with primers are the best in offering unparalleled adhesion for smart watches compared with other technologies. But the product specialists at DeepMaterial have what it takes to advise you on what smart watch adhesive is suitable for your products and their designs. With the right adhesive, you will manage to:
Improve overall product aesthetics, especially when there is a precise application
Increase your production capacity, especially with adhesives that are quick to fix
Improve aesthetics, especially on a black substrate, when you use adhesives with low-blooming properties
Smart watches are very convenient, but they can have a short life span without the right materials and assembling. When choosing the materials and adhesive for the components, it is important to remember that the devices will be exposed most of the time and under extremely high temperatures. Every choice you make for the outer and inner parts should be able to withstand the extremes. In the case of fitness trackers, they may be exposed to moisture through sweating or as a result of wet conditions during use; in this case, you would need a waterproof adhesive. Such factors should help you make the right decision with materials and adhesive.
The structural bonding adhesives at DeepMaterial are carefully formulated to offer needed bonding and protection for smart watches and other devices. The experts can help you choose the best in case you are unsure what adhesives are suitable for which application.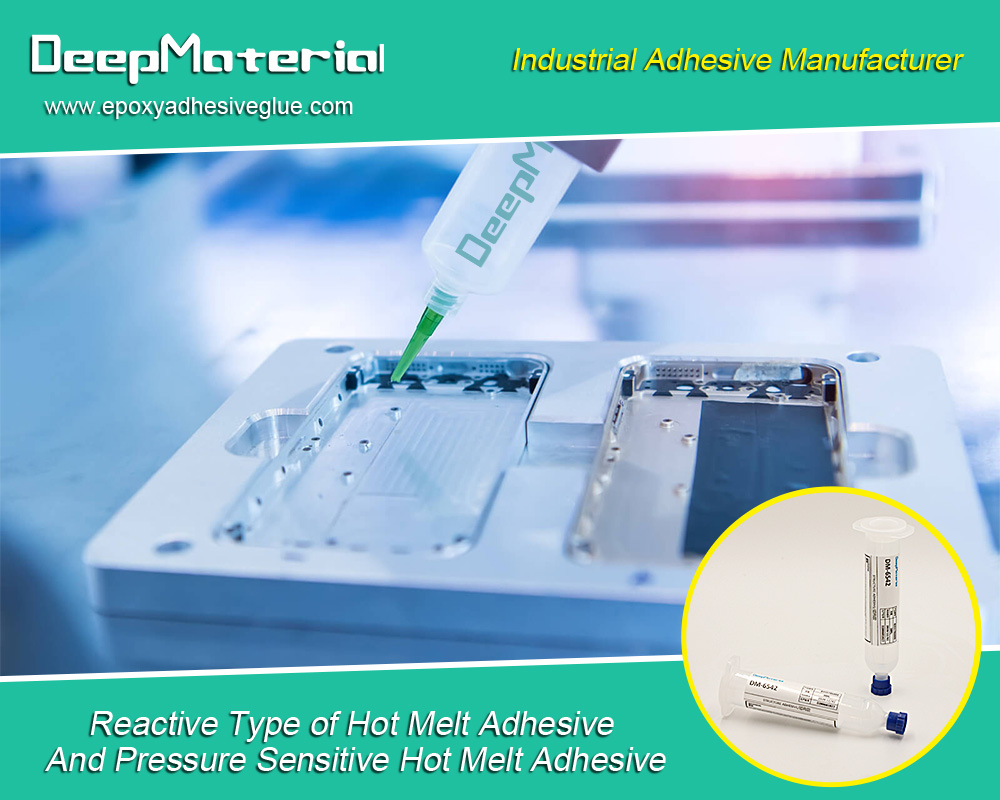 For more about smart watch adhesive glue and how it offers more design possibilities for apple watch screen,you can pay a visit to DeepMaterial at https://www.epoxyadhesiveglue.com/smart-watch-assembly/ for more info.