Silicone optical adhesive use in LED packaging solid crystal
Best Epoxy Adhesive Glue Manufacturer
Silicone optical adhesive use in LED packaging solid crystal
Silicone optical adhesive is commonly used in LED packaging solid crystal applications. LED packaging refers to the process of encapsulating the LED chips in a protective material to enhance their performance, reliability, and optical characteristics.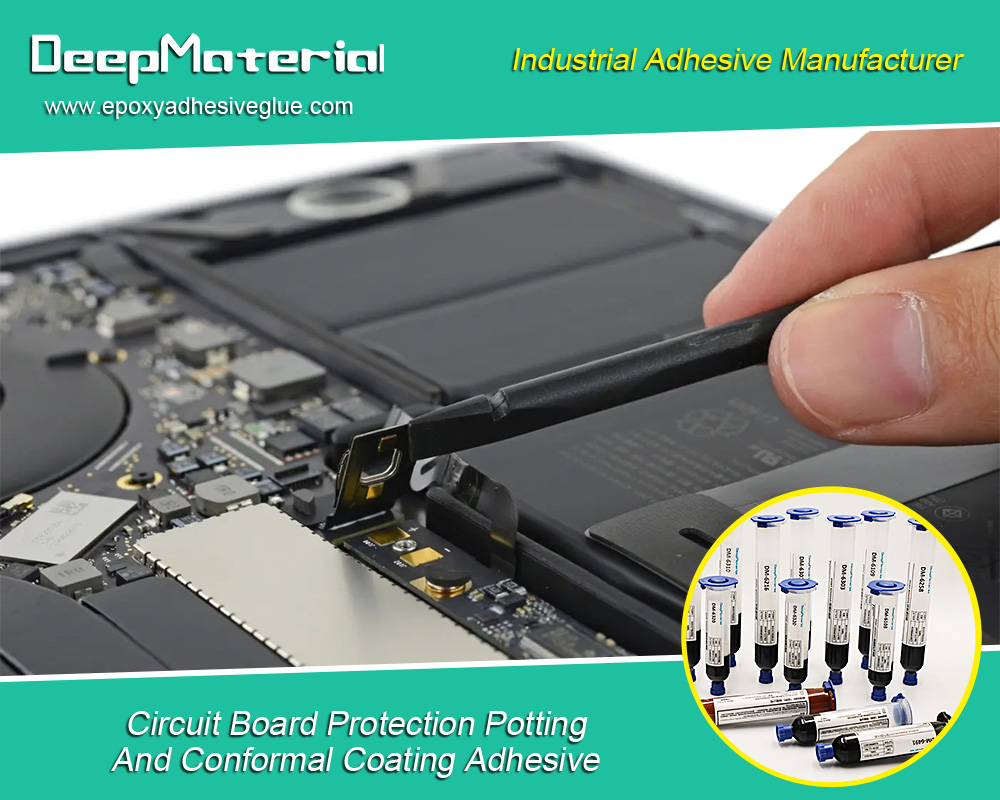 Here's a detailed explanation of how silicone optical adhesive is used in LED packaging solid crystal:
Encapsulation Material: Silicone optical adhesive serves as the encapsulation material in LED packaging. It is applied as a thin layer or as a bulk material to cover and protect the LED chips. The adhesive forms a solid crystal structure after curing, providing mechanical stability and protection against environmental factors.
Optical Transparency: Silicone optical adhesive offers excellent optical transparency, allowing the maximum transmission of light emitted by the LED chips. This property ensures efficient light output and minimizes losses due to light absorption or scattering within the encapsulation material. It enables the LED package to deliver high brightness and maintain optimal optical performance.
Index Matching: Silicone optical adhesives can be formulated with a refractive index that closely matches that of the LED chips and other components within the package, such as lenses or optical films. This index matching helps minimize the reflection and refraction of light at the interfaces, reducing the loss of light and optimizing light extraction efficiency. It improves the overall luminous efficacy and enhances the visual appearance of the LED package.
Adhesion and Bonding: Silicone optical adhesives provide strong adhesion to various substrates used in LED packaging, such as ceramic or metal substrates. They form a secure bond between the LED chip and the substrate, ensuring mechanical stability and preventing the ingress of moisture or contaminants. The adhesive also helps to protect the sensitive LED chip from mechanical stress and vibrations, enhancing its reliability and lifespan.
Thermal Management: LEDs generate heat during operation, and effective thermal management is crucial for maintaining their performance and longevity. Silicone optical adhesives possess good thermal conductivity and can serve as a thermal interface material between the LED chip and the heat sink or other cooling mechanisms. By facilitating the efficient transfer of heat away from the LED chip, the adhesive helps to keep the operating temperature within a safe range and prevent performance degradation.
Environmental Protection: Silicone optical adhesives exhibit resistance to moisture, humidity, and many chemicals. They provide a protective barrier around the LED chip, preventing the entry of moisture or contaminants that could degrade the LED's performance or cause reliability issues. This protection ensures the long-term stability and durability of the LED package, even in harsh operating environments.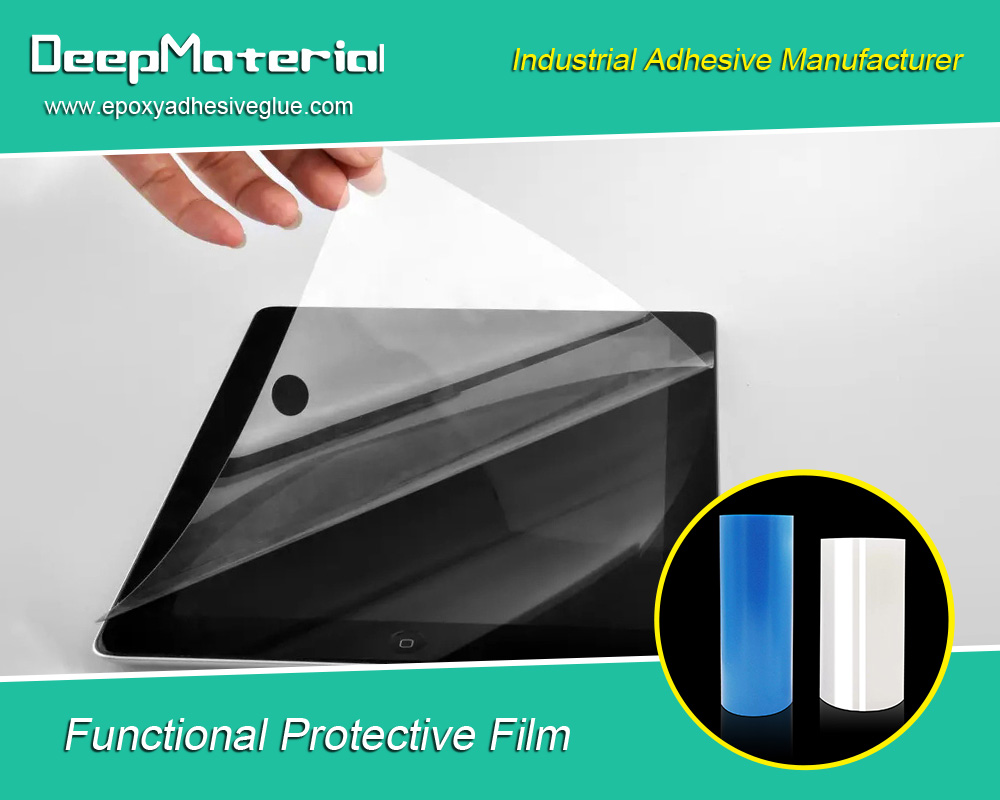 In summary, silicone optical adhesive is widely used in LED packaging solid crystal applications due to its optical transparency, index matching capabilities, adhesion strength, thermal management properties, and environmental resistance. It plays a crucial role in protecting and enhancing the performance of LED chips, enabling efficient light output, mechanical stability, and long-term reliability.
For more about choosing the silicone optical adhesive use in LED packaging solid crystal,you can pay a visit to DeepMaterial at https://www.epoxyadhesiveglue.com/products/ for more info.