silicone optical adhesive use in flexible transparent screen
Best Epoxy Adhesive Glue Manufacturer
silicone optical adhesive use in flexible transparent screen
Silicone optical adhesive is also commonly used in the fabrication of flexible transparent screens, where its unique properties make it an ideal choice for bonding and encapsulation. Here's a more detailed explanation of its use in flexible transparent screens: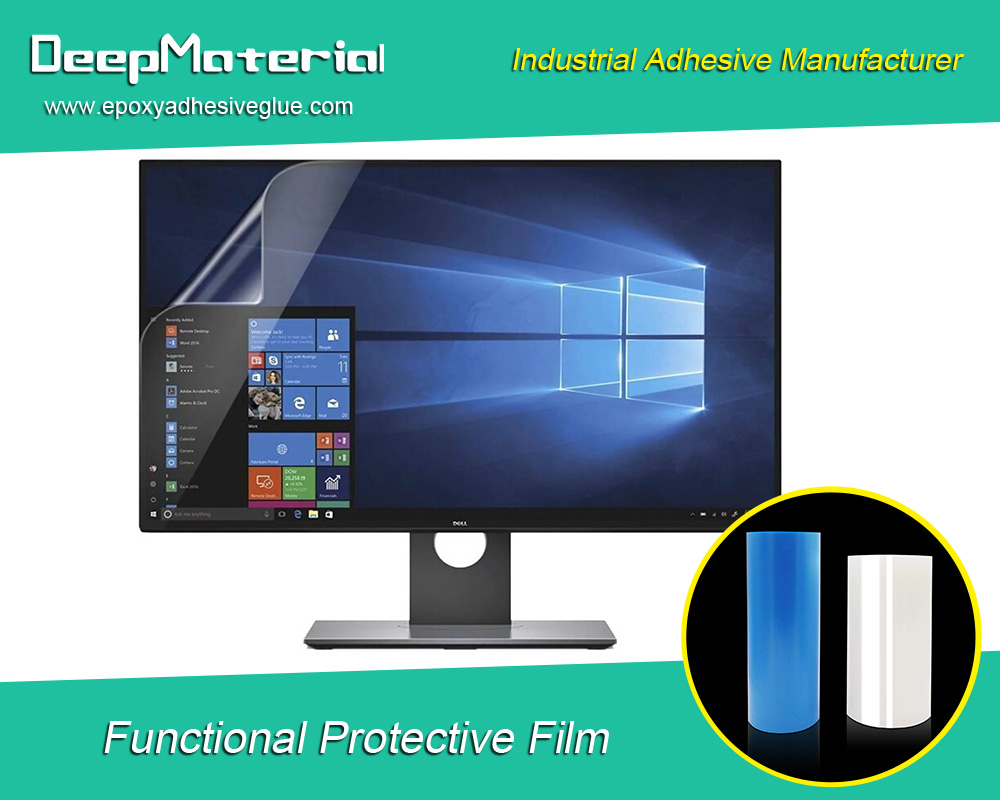 Flexibility: Silicone optical adhesives are specifically formulated to retain their adhesive properties even in flexible applications. They possess a high degree of elasticity, allowing them to accommodate the bending and flexing of the screen without losing their bonding strength. This flexibility is crucial for flexible transparent screens, as it enables them to conform to curved or irregular surfaces while maintaining the integrity of the adhesive bond.
Optical Transparency: Silicone optical adhesives are designed to have excellent optical clarity and minimal light scattering. They are optically matched to the materials used in the flexible screen, ensuring minimal distortion or loss of image quality. This property is essential for flexible transparent screens, as it enables high-resolution display and accurate color reproduction.
Adhesion to Various Substrates: Flexible transparent screens often consist of multiple layers, such as a flexible substrate, transparent conductive films, and protective covers. Silicone optical adhesives offer strong adhesion to a wide range of materials, including flexible substrates like polyethylene terephthalate (PET) or polyimide, as well as transparent conductive films like indium tin oxide (ITO). This allows for secure bonding between the layers, ensuring structural integrity and reliable performance.
Environmental Resistance: Flexible transparent screens may be exposed to various environmental factors such as temperature variations, moisture, and chemicals. Silicone optical adhesives exhibit excellent resistance to these factors, maintaining their adhesive properties and optical clarity over time. They provide a protective barrier, preventing moisture ingress, and protecting the underlying components from potential damage due to exposure to harsh chemicals or humidity.
Durability and Mechanical Stress Resistance: Silicone optical adhesives are known for their durability and ability to withstand mechanical stresses. They have good resistance to mechanical forces, including bending, twisting, and stretching, without compromising the adhesive bond. This ensures that the flexible transparent screen can maintain its functionality and structural integrity even under repeated flexing or bending.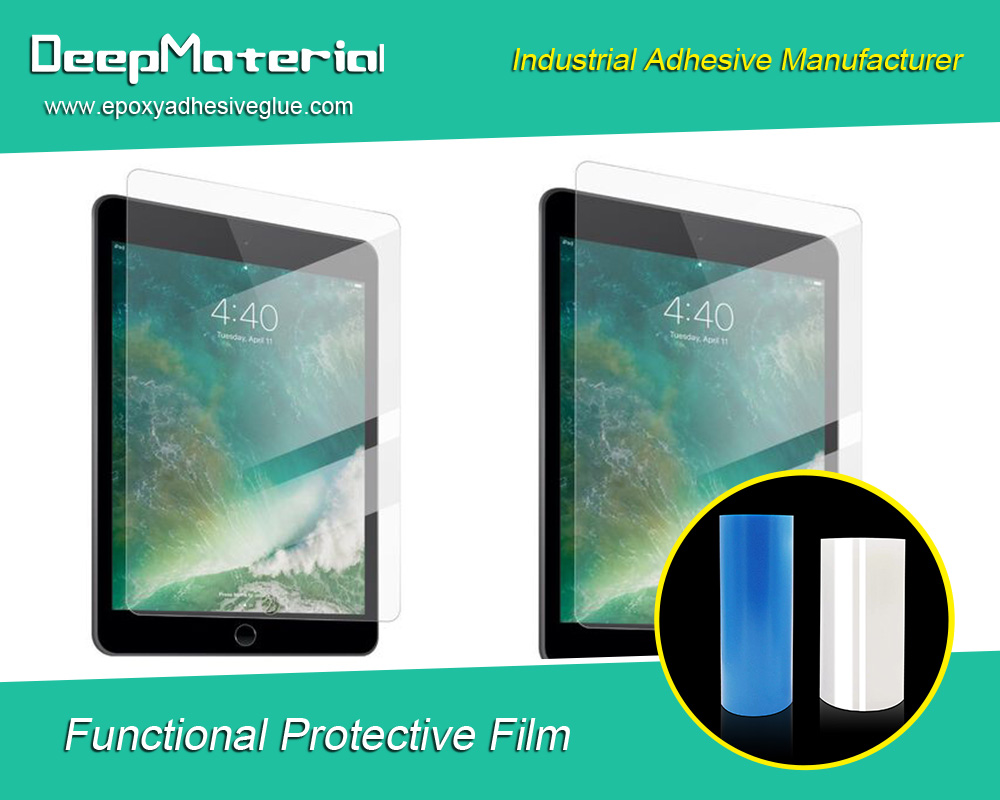 In summary, silicone optical adhesive is well-suited for flexible transparent screens due to its flexibility, optical transparency, adhesion to various substrates, resistance to environmental factors, and durability. These properties enable the fabrication of flexible displays with excellent optical quality, mechanical resilience, and long-term reliability.
For more about choosing the silicone optical adhesive use in flexible transparent screen,you can pay a visit to https://www.epoxyadhesiveglue.com/products/ for more info.