Photovoltaic adhesive solutions for the best solar systems from photovoltaic paint manufacturers
Best Epoxy Adhesive Glue Manufacturer
Photovoltaic adhesive solutions for the best solar systems from photovoltaic paint manufacturers
In the solar energy market, things have become bigger and better. Many people are now embracing renewable energy, which is great if we are to avert the effects of global warming. Solar energy is the major and most sustainable renewable energy source. Because of how widely the industry has grown, more gadgets have been introduced in the market that utilizes solar energy. The installation of solar systems has led to the need for high-quality photovoltaic adhesives to serve in different areas as required.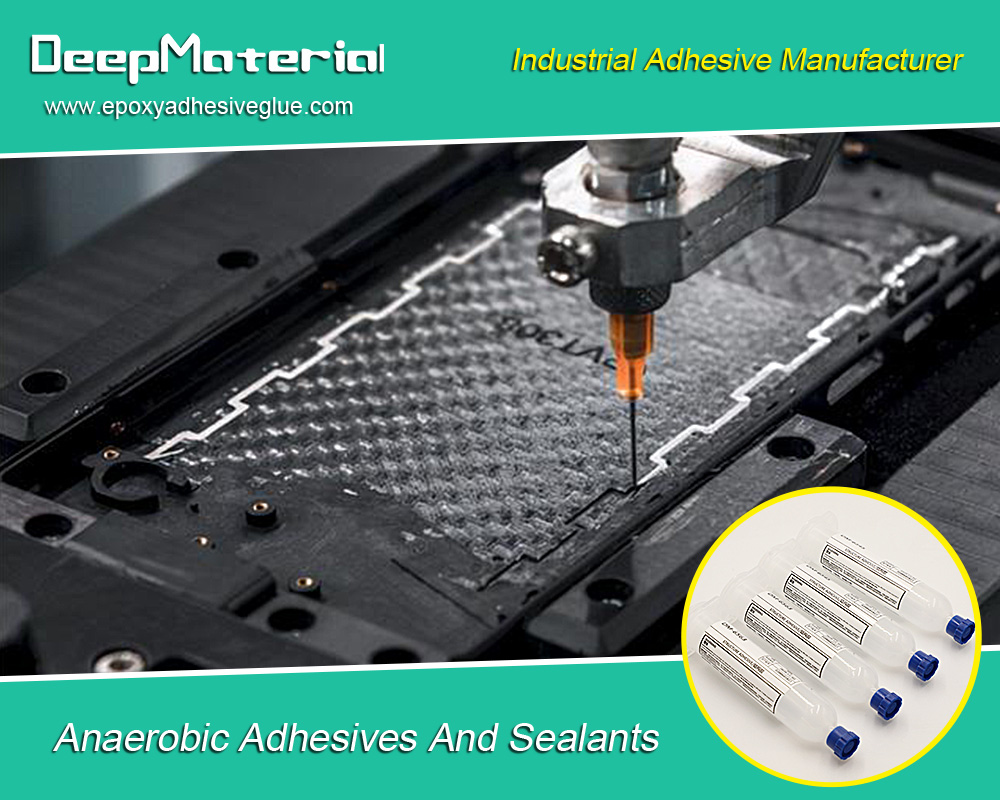 Solutions in the energy market
The use of adhesives cannot be ignored in the solar energy market. With adhesives, it is possible to create the strongest bonds while reducing the weight of different parts of the systems. It eliminates the use of other bonding options, thereby offering a superior outcome.
In various areas, adhesives come in handy within the photovoltaic industry, including structure mounts, identification labels, shutters, junction boxes, boxes, busbars, and fixing cables. In this case, you need to find adhesives that are adapted for solar or photovoltaic needs, as well as thermal panels. With a good adhesive, you can achieve the best bond in these areas.
Features associated with photovoltaic adhesives
The adhesives that are meant specifically for the solar energy arena need to bear some specific characteristics to ensure they perform as required. One of them is weather resistance. Most solar systems need to operate outdoors. This is how solar power is harnessed. To do it right, you need an adhesive that can withstand different weather conditions regardless of how harsh things get. It should also be UV resistant since exposure to the sun is unavoidable.
The best photovoltaic adhesives also need to be able to withstand high temperatures for them to work as needed. Immersion is the other thing the adhesive should be able to bear. Because of environmental exposure, you must find an adhesive that doesn't change with time. In such an application, you must find the best possible adhesive for great outcomes.
Products available
There are different types of photovoltaic adhesives that you can choose today. These include:
Double-sided adhesives: these are great for mounting solar modules on the structure frames. This can be the uprights or the rails. These focus on rails, lenses, and heliostat mirrors. They can also be used for the positioning and fixation of photovoltaic cells.
There are also single-sided adhesives that help protect the module edges. These are important because they ensure that the aluminum frame is sealed and that there is no water infiltration at the level-bearing cells and wires. They can be used to warp cable harnesses, hold, and fix cables.
Photovoltaic adhesives can also be used to fix solar connectors, junction boxes, busbars, and housing. You need to find an adhesive capable of bonding the substrates involved.
Sourcing from DeepMaterial
In solar applications, you need to find the best adhesive for the application at hand. Solar systems need to be done permanently and durably to avoid constant repairs and reinstallation. This is the best way to get value for money. With a  good adhesive, you can achieve this and much more.
At DeepMaterial, we have a range of photovoltaic adhesives that you can pick from. Regardless of your need, we can help you find a product that will work perfectly for you.
For more about photovoltaic adhesive solutions for the best solar systems from photovoltaic paint manufacturers,you can pay a visit to DeepMaterial at https://www.epoxyadhesiveglue.com/photovoltaic-adhesives-manufacturers-to-boost-the-renewable-energy-sector/ for more info.